Monarch Air Group provides private air charter in the Caribbean. Our clients benefit from top-notch service, unrelenting dedication to safety, a wide selection of aircraft, and years of experience in chartering private jets. To obtain a free quote, please use our online quoting tool provided below, or call toll-free at 1-877-281-3051.
Charter a private jet to&from Caribbean
About Caribbean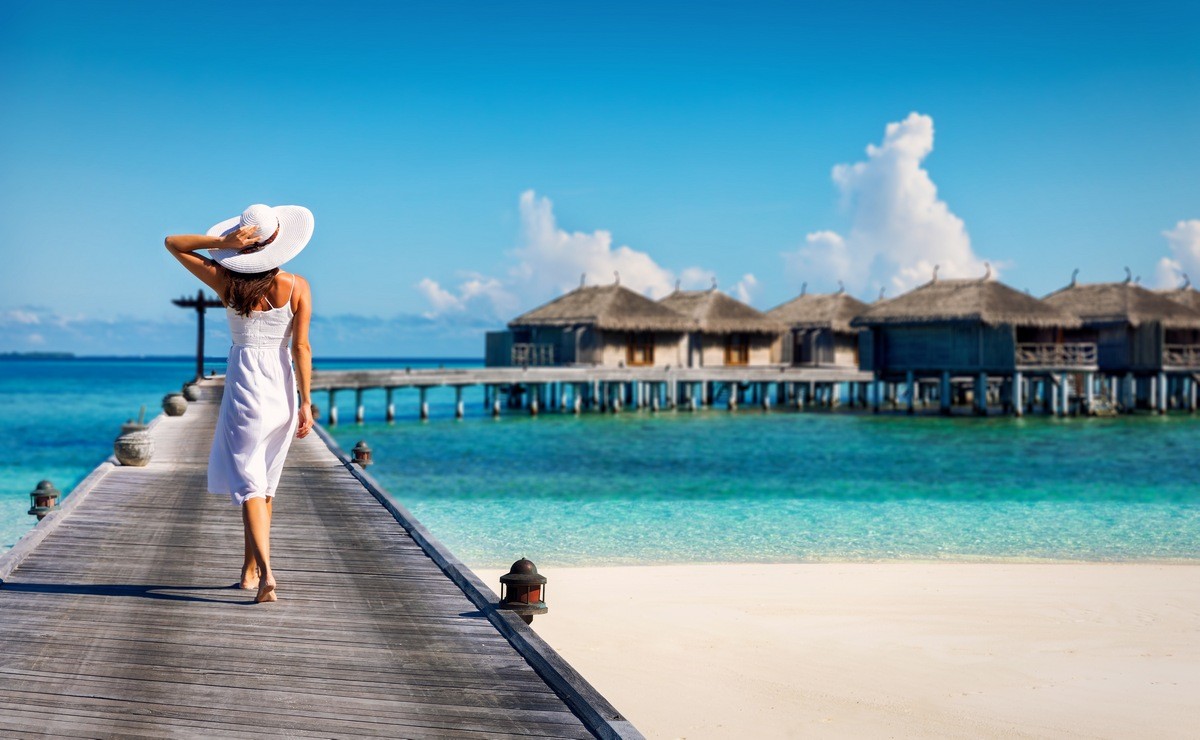 The Caribbean Islands is a real paradise for lovers of recreation and entertainment. Picturesque islands soaked in the sun, beautiful white beaches, coconut palms covering the smooth curves of the mountains, coral reefs, and turquoise sea are undoubtedly the hallmark of this region.
The Caribbean is a group of large and smaller islands located in Central America that separate the Atlantic Ocean from the Caribbean Sea and the Gulf of Mexico. It was here that Christopher Columbus arrived in 1492, convinced that this was the coast of India. White beaches, palm trees, and blue watercolor are an integral part of the local landscape. Tropical forests, waterfalls, aromatic root plantations, and rum distillers create an unforgettable climate in these places. The whole is complemented by high temperatures and excellent food. It is an ideal place for lovers of sailing and water sports.
One of the most popular ways to travel around the Caribbean Sea is by cruise ships. Commercial cruise liners offer a way to visit several islands in one trip and, with food, accommodation, and entertainment included, can be an economical way to explore the islands. Each island here is a separate state, and sometimes even two.
The widest and longest beaches in the Caribbean are the beaches of the big islands – Cuba Island, Haiti Island, Jamaica Island, Puerto Rico Island. However, small islands also have world-famous beaches: for example, Aruba Eagle Beach, located on the island of Aruba, has long been included in the list of the most amazing beaches in the Caribbean – and in these ratings, it is much higher than the beaches of Cuba, the Dominican Republic, Jamaica, and Puerto Rico. The universally acclaimed best beach for young children is Baby Beach in Aruba.
The total area of the islands is 255,000 people. km², with a population of over 40 million people.
Popular Caribbean Private Jet Destinations
Caribbean Map