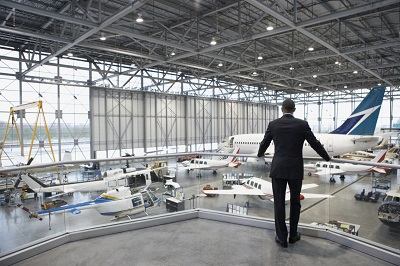 Monarch Air Group is an experienced air charter broker with a healthy retail customer base, vast industry experience, knowledgeable and skilled personnel. Our team will provide the highest quality care, dedicated in-house liaisons at the managerial level and on-going client support and accessibility. Once we learn about you and your aircraft, we will identify the most suitable FAA approved part 135 aircraft operator tailored to your specific needs.
By utilizing the non-flight days and hours of your aircraft for third party private jet charter needs, you can convert it from dormant equipment into a revenue-generating asset. Our management programs are tailored towards the owners' preferences and no two programs are the same. They vary by the amount of hours, commercial utilization, and type of charter, crew composition as well as other factors, such as maintenance programs, hangar location, owner scheduling terms, type of aircraft operator and even the FAR regulations the flights are operated under.
Years of industry experience have allowed us to establish reliable, top-quality aircraft management services for owners. We provide a solution based on an aircraft operator that will maintain a professional approach to scheduling, dispatch and overall maintenance keeps your aircraft in pristine, safe, air-worthy condition while generating you revenue.
Monarch's proven in-house private jet brokerage team, strong online visibility and proactive marketing techniques ensure that you generate maximum revenue allowed by your schedule.
Let Monarch Air Group treat your aircraft right.
Contact us today to discuss the terms with a representative.
Why Monarch Air Group?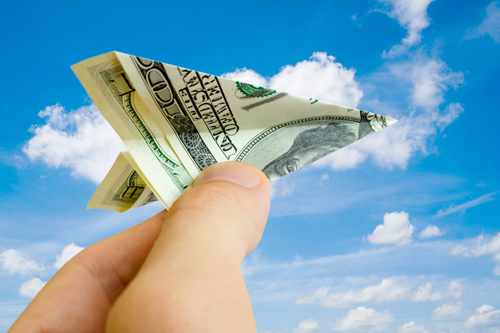 Successful sales and in-house brokerage teams
Experienced, knowledgeable aircraft management professionals
Convenient, centralized locations
Personalized ongoing client support
Efficient, cost-effective logistics
Careful attention to detail and overall aircraft care
Highly trafficked online presence