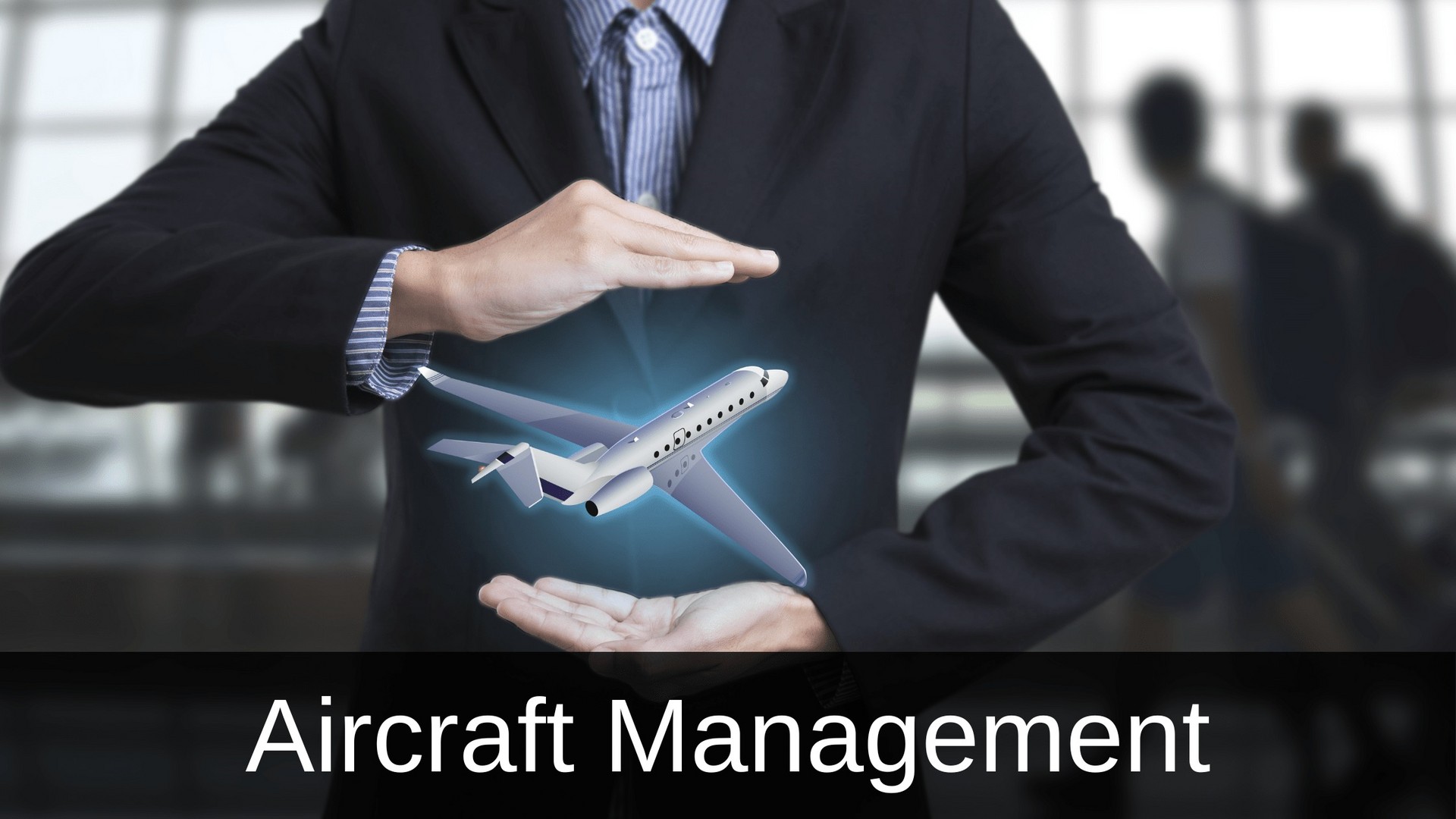 Monarch Air Group provides comprehensive aircraft management services to owners of private and corporate aircraft.
Aircraft management is a set of services offered by an aircraft management company. We strive to make private aircraft management easier by taking care of all major tasks and providing round-the-clock support. In this way, customers can generate income using unused aircraft time.
Monarch Air Group is an experienced private jet management company with a healthy retail customer base, vast industry experience, and knowledgeable and skilled personnel. Our team will provide the highest quality care, dedicated in-house liaisons at the managerial level, and ongoing client support and accessibility. Once we learn about you and your aircraft, we will identify the most suitable FAA-approved part 135 aircraft operator tailored to your specific needs.
By utilizing the non-flight days and hours of your aircraft for third-party private jet charter needs, you can convert it from dormant equipment into a revenue-generating asset. Our management programs are tailored toward the owners' preferences and no two programs are the same. They vary by the number of hours, commercial utilization, type of charter, crew composition as well as other factors, such as maintenance programs, hangar location, owner scheduling terms, type of aircraft operator, and even the FAR regulations the flights are operated under.
What are aircraft management services?
Aircraft management is a complex of extremely important activities related to its operation. While some aircraft management companies only handle particular operational and maintenance aspects of aircraft, others provide a full range of "turnkey" services.
Turnkey aircraft management
Under this program, an aircraft management company takes complete control of an aircraft. Some of the essential services offered are:
Repair and maintenance,
FAA compliance,
Crew management,
Bookkeeping.
When aircraft owner chooses turnkey aircraft management, they get a host of benefits and simplify their responsibilities of owning an aircraft.
Jet aircraft management with charter
By allowing a company to charter aircraft while it is not in use, the aircraft owner can get revenue and significantly decrease the cost of ownership. Aircraft maintenance management makes owning an aircraft more affordable by dealing with certain aspects of aircraft operation and maintenance.
How do aircraft maintenance services benefit customers?
The aircraft owner can use the aircraft whenever needed with aircraft maintenance management, meaning a new definition of flexibility and independence when planning business, private, or group travel. Moreover, private jet aircraft management provides minimized administrative costs, coordinated maintenance, fleet management, budget-oriented travel, and expense management.
How much does aircraft management cost?
The cost of aircraft management services is affected by factors such as how you use the aircraft, the region, the management company, and the aircraft type. In addition to this cost, you typically pay additional fees for variable and direct operating expenses.
Why Monarch Air Group?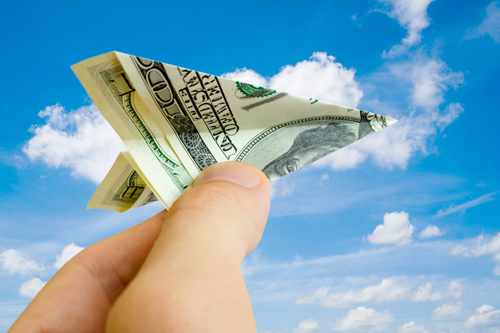 Successful sales and in-house brokerage teams;
Experienced, knowledgeable aircraft management professionals;
Personalized ongoing client support;
Careful attention to detail and overall aircraft care;
Highly trafficked online presence.
Monarch's proven in-house private jet brokerage team, strong online visibility, and proactive marketing techniques ensure that you generate the maximum revenue allowed by your schedule.
Years of industry experience have allowed us to establish reliable, top-quality aircraft management services for owners. We provide a solution based on an aircraft operator that will maintain a professional approach to scheduling, dispatch, and overall maintenance to keep your aircraft in pristine, safe, air-worthy condition while generating revenue.
Let Monarch Air Group treat your aircraft right.
Contact us today to discuss the terms with a representative.