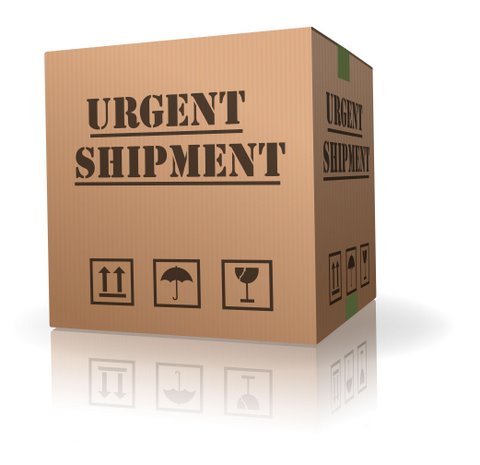 Aircraft on the Ground
Monarch Air Group, being an on-demand 24/7, provides for a rapid response in case of AOG. 24/7 fleet access as well as a network of select pre cleared operators allows us to accommodate for those needs at a prompt and efficient manner. Our dispatch team will provide an efficient resolution by assessing the part that needs to be transported, its dimension and weight, distance between the destination and origin, available time frame and budget. Our operations team provides for minimal intervals between paperwork to wheels up.
The term AOG stands for grounded aircraft. Having a multimillion dollar piece of equipment stranded in a domestic, or worst- foreign airport is an expensive event. To minimize the damages and fees caused by layover fees, delayed departures and canceled flights the corporate offices charter aircraft to deliver the needed parts as quickly as possible – AOG mode. AOG term is also used for stranded production lines, ships, construction and all other large projects that come to a halt because of missing parts.
Having a 24-hour operations base allows us to provide our customers with an immediate, on demand air cargo services.