Monarch Air Group provides private air charter in Trinidad and Tobago. Our clients benefit from top-notch service, unrelenting dedication to safety, wide selection of aircraft, and years of experience in chartering private jets. To obtain a free quote, please use our online quoting tool provided below, or call toll-free 1-877-281-3051.
Charter a private jet to&from Trinidad and Tobago
About Trinidad and Tobago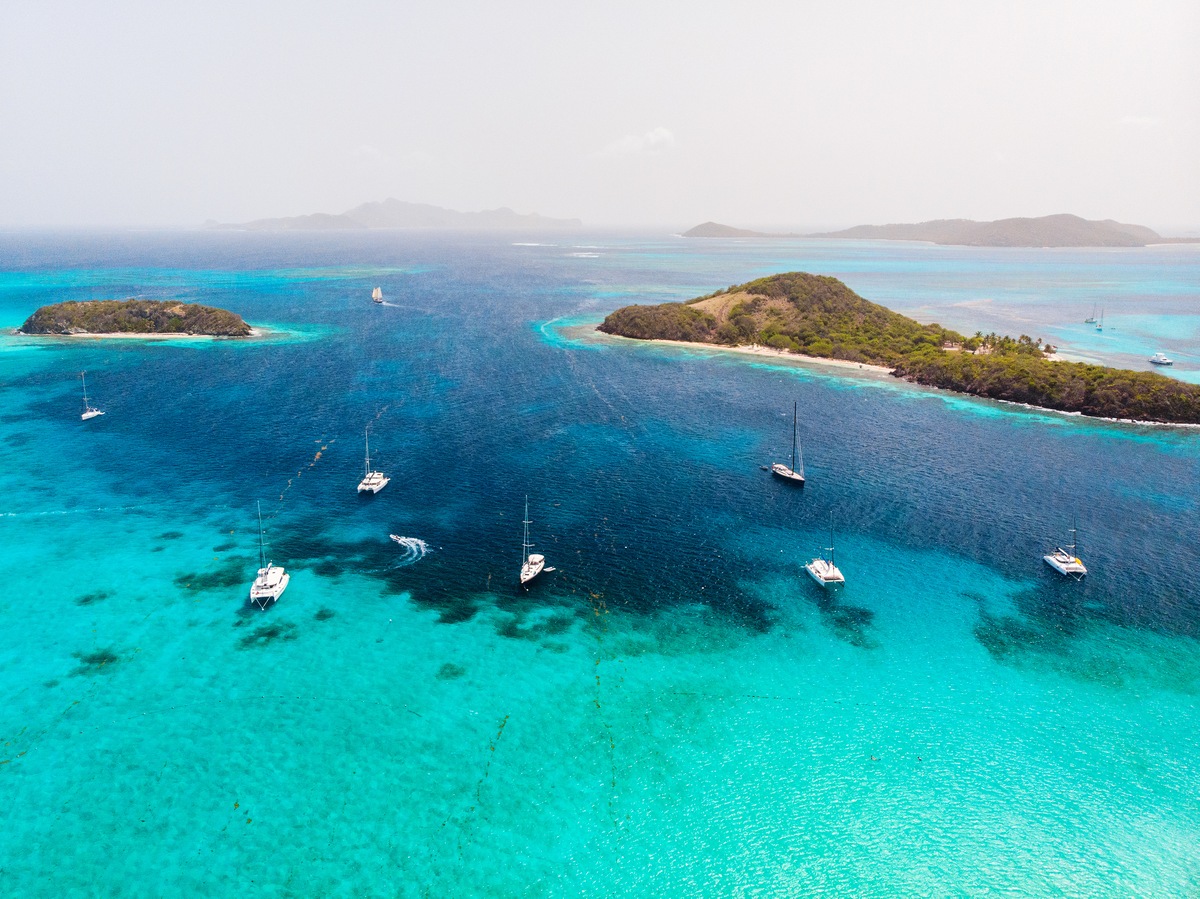 Monarch Air Group offers private jet charter services to and from Trinidad and Tobago, Caribbean.
Trinidad and Tobago is an island and Caribbean state located north of Venezuela in the Greater Antilles with a population of over 1,300,000 inhabitants. The country is separated from the Venezuelan coast by the Gulf of Paria. Therefore, of all the Caribbean islands, Trinidad and Tobago is the southernmost country. The archipelago consists of two islands located 32 kilometers from each other: Trinidad and Tobago and has a total area of ​​5128 km². Port of Spain is the cultural and political center of Trinidad and Tobago. Once a grimy little port, it has become one of the busiest cities and shopping centers in the Caribbean.
These two islands offer many options for entertainment and relaxation during your vacation. You can choose from a variety of different luxury hotels in search of the comfort and amenities you want, where you will find suitable golf and tennis facilities. Natural beauty is another asset of Trinidad and Tobago. Trinidad and Tobago is a paradise with a huge variety of unspoiled beaches and mountain landscapes, nature reserves, holiday culture and exotic gastronomy, but at the same time it is one of the most unknown countries in the Caribbean, where mass tourism has not yet taken hold in general.
The island has two main international airports – Piarco International Airport (POS) and A.N.R. Robinson International Airport (TAB).
Trinidad and Tobago Map
Airports within 70 miles For Private Jets to Trinidad and Tobago
1. TAB, Arthur Napoleon Raymond Robinson International Airport, Scarborough, Trinidad and Tobago
2. GND, Maurice Bishop International Airport, Saint Georges, Grenada
3. SVD, Argyle International Airport, Saint Vincent and the Grenadines
4. PMV, Santiago Mariño Caribbean International Airport, Porlamar, Venezuela
5. PZO, Manuel Carlos Piar Guayana Airport, Ciudad Guayana, Venezuela
6. MUN, José Tadeo Monagas International Airport, Maturin, Venezuela
7. PMV, Santiago Mariño Caribbean International Airport, Porlamar, Venezuela
8. PZO, Manuel Carlos Piar Guayana Airport, Ciudad Guayana, Venezuela
9. CUM, Antonio José de Sucre Airport, Cumana, Venezuela