Monarch Air Group provides private air charter in the Jamaica. Our clients benefit from top-notch service, unrelenting dedication to safety, wide selection of aircraft, and years of experience in chartering private jets. To obtain a free quote, please use our online quoting tool provided below, or call toll free 1-877-281-3051.
Charter a private jet to&from Jamaica
About Jamaica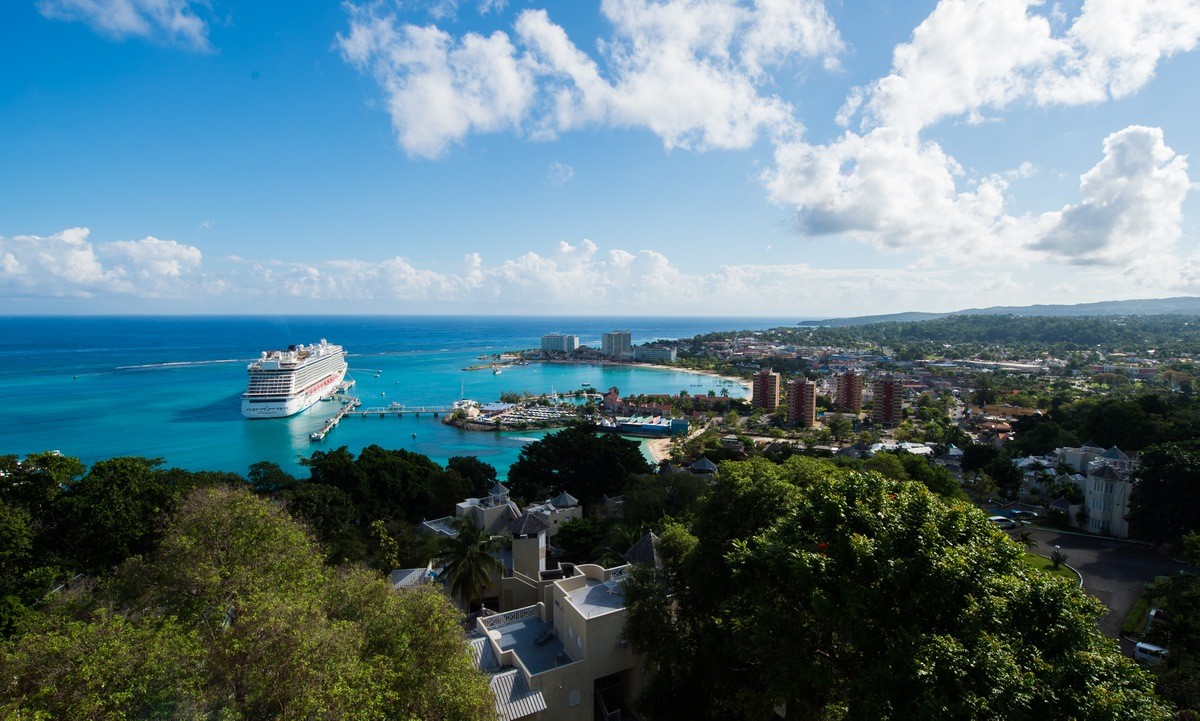 Jamaica is one of the most original Caribbean islands and is also a tropical paradise with stunning natural beauty and a pirate past that attracts thousands of visitors from around the world every year. With an area of 11,000 square kilometres, Jamaica is the third largest island in the Greater Antilles, an independent island State within the Commonwealth of Nations and the largest English-speaking Caribbean island. It is located 145 kilometres south of Cuba and 635 kilometres from the Central American mainland.
Jamaica is primarily beautiful white beaches, stunning exotic nature, reggae music, the best coffee in the world, rum, a mood of joy and fun and smiling people. The most popular resorts are Montego Bay, Negril with its famous seven-mile beach and Ocho Rios. If desired, tourists can make hiking tours of the mountains, spend a day on a yacht, climb the waterfall, visit the Bob Marley Museum, ride horses, enjoy a cocktail admiring the picturesque sunset and watching the jumps of all the brave from the rock into the blue lagoon. You won't be bored. The unique character of the island makes rest in Jamaica one of the brightest experiences in the life of any traveler. Pairs, companies, families with children come here and there is something for everyone.
Throughout the year there are a lot of musical, cultural and sports events in Jamaica. The most notable and popular are reggae festivals in Ocho Rios and Montego Bay. In March and April, a week after Easter, there are many carnivals in Kingston and elsewhere in the country, not worse than the Brazilian ones. And the celebration of Christmas («Junkanoo») on the island is a special holiday. It is celebrated in a colourful parade, with all participants dressed in costumes.
Popular Jamaica Private Jet Destinations
Montego Bay
Negril
Port Antonio
Jamaica Map