Monarch Air Group provides private air charter in Europe. Our clients benefit from top-notch service, unrelenting dedication to safety, wide selection of aircraft, and years of experience in chartering private jets. To obtain a free quote, please use our online quoting tool provided below, or call toll free 1-877-281-3051.
Charter a private jet to&from Europe
About Europe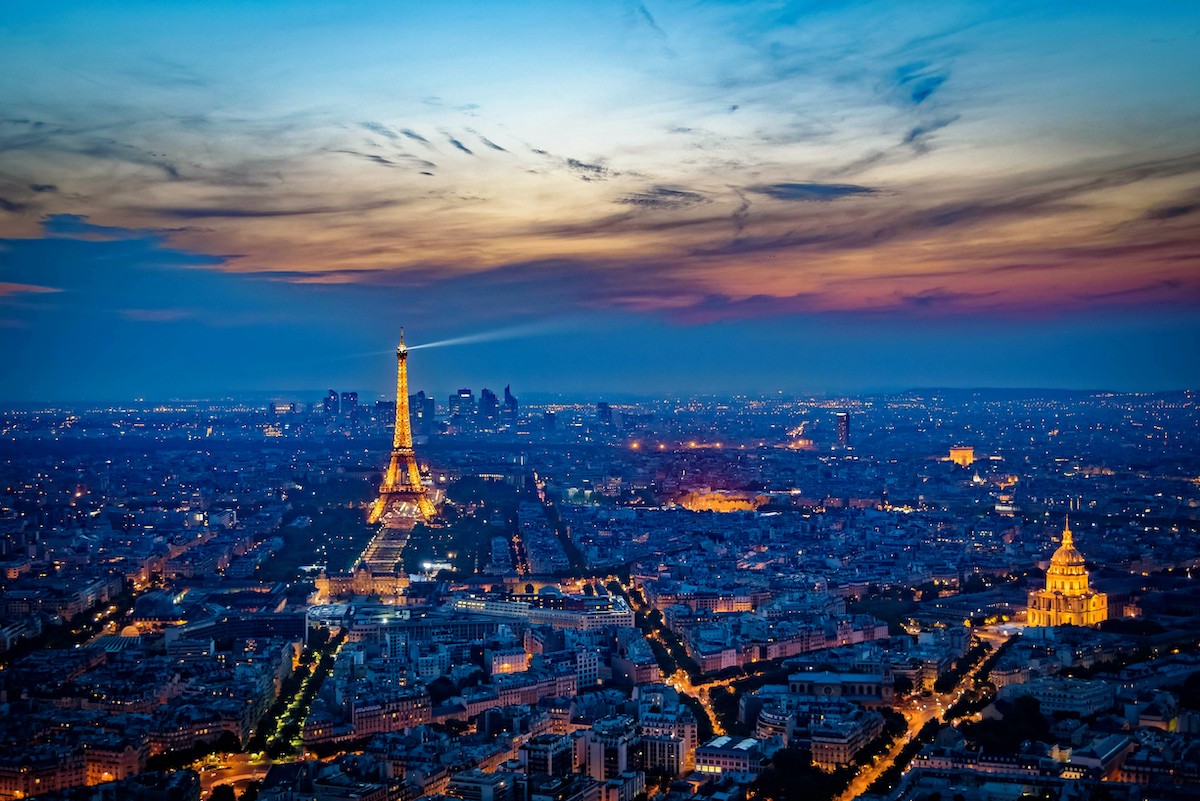 Europe is one of the smallest continents on Earth, with an area of about 10 million km² and a population of 741 million people. The continent is made up of numerous islands, peninsulas and archipelagos. Today, 50 countries belong to Europe, each of which can tell the ancient history of its origin and share its atmosphere and culture.
It is impossible to visit all the countries and sights of Europe even in a lifetime, because each country is rich in both natural sites and cultural heritage. Many European cities were founded even before our era. Today the most densely populated city in Europe is Istanbul, the former capital of Turkey, which is home to more than 15 million people. Other major European cities are Moscow, London, St. Petersburg, Berlin, Madrid, Rome, Kiev, Paris, Bucharest and Budapest. However, some European cities, which play a prominent political and cultural role in the world, have relatively few inhabitants. Such cities include Athens, Oslo, Brussels, Copenhagen and Geneva.
For travelers in Europe there are all kinds of recreation and entertainment: beach lovers should visit Italy, Bulgaria, Spain, Greece; art and culture lovers should visit France, Germany, UK; ancient and medieval lovers should visit Greece, Italy; and if you want to spend an unforgettable vacation, go to Ibiza, the Cote d'Azur or Monte Carlo.
Popular European Private Jet Destinations
Europe Map