Monarch Air Group provides private air charter in London, United Kingdom. Our clients benefit from top-notch service, unrelenting dedication to safety, wide selection of aircraft, and years of experience in chartering private jets. To obtain a free quote, please use our online quoting tool provided below, or call toll-free 1-877-281-3051.
Charter a private jet to&from London
Book a Private Jet Charter to and from London, United Kingdom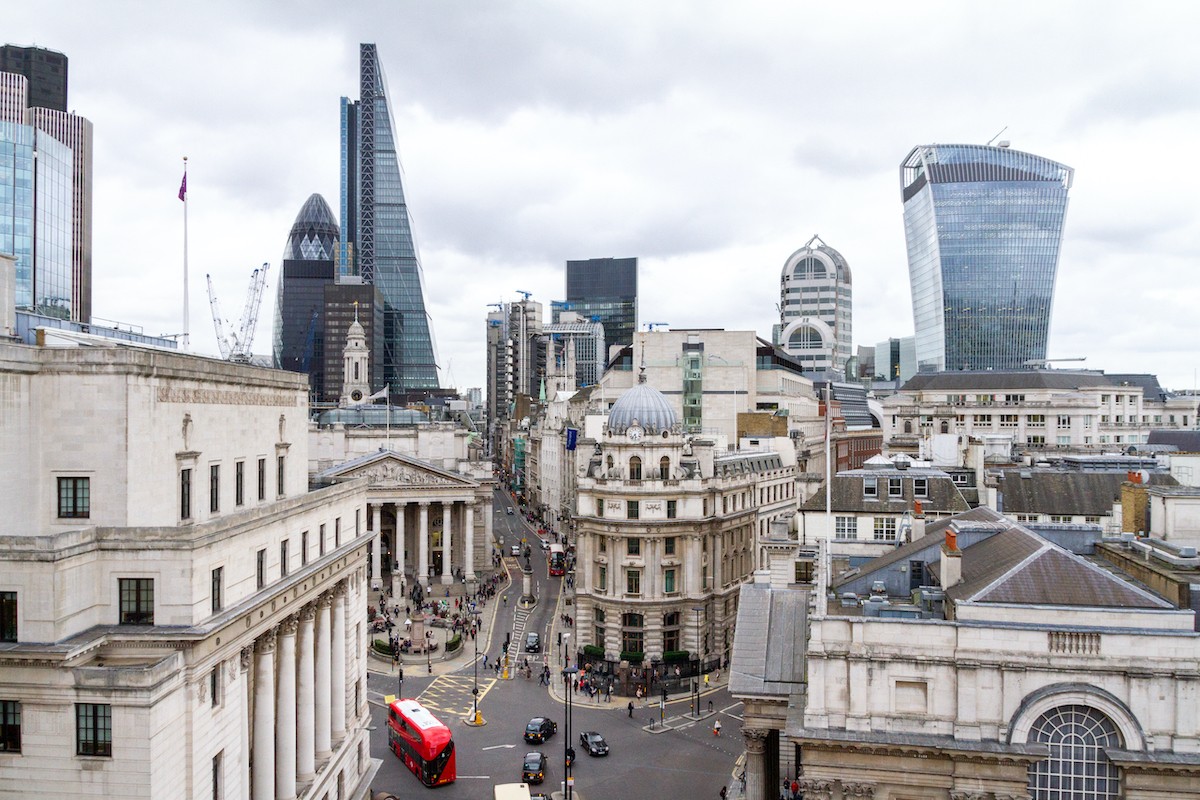 Monarch Air Group provides private jet charter flights in and out of London, United Kingdom.
London is the capital city of England, the largest metropolitan area in the United Kingdom, and the largest urban zone in the European Union by most measures.
London is a leading world city, with strengths in the commerce, finance, arts, entertainment, education, fashion, healthcare, professional services, media, tourism, transport, research and development. London is a very beautiful and amazing city filled with magnificent palaces and castles, historic sites, attractive museums, concert halls, art galleries, beautiful parks, and very interesting attractions.
The most notable tourist attractions are Westminster Abbey, Big Ben, Buckingham Palace, Thames River, London Eye, Tower of London and Tower Bridge. The most popular museums in London are the British Museum, Tate Modern, National Maritime History, National History Museum, London Transport Museum, National Gallery, and Museum of London.
There are numerous green parks including Kensington Gardens, Hyde Park, Hampstead Heath, St. James's Park, Regent's Park, Greenwich Park, Holland Park, Green Park, Clapham Common, Bushy Park, and Richmond Park. London is served by London Gatwick Airport (LGW), London Heathrow Airport (LHR) and London City Airport (LCY).
Airports near London for Private Jet Charter Service
ABB, RAF Station, Abingdon, United Kingdom.
ADV, Andover, Andover, United Kingdom.
AYH, RAF Station, Alconbury, United Kingdom.
BBS, Blackbushe, Yateley, United Kingdom.
BEQ, Honington, Bury St Edmunds, United Kingdom.
BEX, RAF Station, Benson, United Kingdom.
BQH, London Biggin Hill, Biggin Hill, United Kingdom.
BSH, Brighton, Brighton, United Kingdom.
BZZ, Raf Brize Norton, Oxford, United Kingdom.
CBG, Cambridge, Cambridge, United Kingdom.
ESH, Shoreham, Shoreham By Sea, United Kingdom.
EWY, Greenham RAF, Newbury, United Kingdom.
FAB, Farnborough, Farnborough, United Kingdom.
GUN, Gunter AFB, Montgomery, United Kingdom.
GXH, NAF, Mildenhall, United Kingdom.
HEN, Hendon, Hendon, United Kingdom.
HTF, Hatfield, Hatfield, United Kingdom.
HYC, High Wycombe, High Wycombe, United Kingdom.
IPW, Ipswich (Closed), Ipswich, United Kingdom.
KNF, Marham RAF, Kings Lynn, United Kingdom.
Hotels in London
St. Ermin's Hotel, 2 Caxton Street, London.
Courthouse Doubletree by Hilton London Hotel, 19-21 Great Marlborough Street, London.
The Cavendish Hotel London, 81 Jermyn Street, London.
Radisson Edwardian Mercer Street, 20 Mercer Street, Covent Garden, London.
Covent Garden Hotel, 10 Monmouth Street, London.
Grange St. Pauls Hotel 5* London, 10 Godliman Street, London.
Royal Horseguards Guoman Hotel, 2 Whitehall Court, Whitehall, London.
Palm Court at The Langham, London, 1C Portland Place, London.
Pestana Chelsea Bridge Hotel & Spa, 354 Queenstown Road, London.
Strand Carvery, Exeter Street, London.
FAQ for a private flight to London
Why choose a charter jet to London with Monarch Air Group?
Choosing a London private jet charter provides an air transfer option for a single passenger or a group of people. It allows you to follow your schedule and spend your flight time in comfort. Call one of our agents, about charter jet London. It does not matter if you are interested in a leisure or business flight we will choose the best flight option for you.
How much does it cost to book a London private jet charter?
You can specify the cost of a London private jet only if you know the flight details such as the route the aircraft will take, the number of passengers, and additional services. All you need to do is contact us most conveniently and we will calculate the exact price of the air charter to London. Specify the flight details, where you are flying to and from, how many passengers will be on board, and what date the flight is scheduled for. On our website, you can also find a charter flight cost calculator to get an estimate of the cost of the flight.
Here are some approximate prices for private flights to London:
Charter a Private Jet from New York to London: heavy jet – starting at $ 69,860;
Charter Flights from Mumbai to London: super-midsize jet – starting at $ 55,410;
Private Charter Flights from Los Angeles to London: heavy jet – starting at $ 104,390.
What types of private jets can use for London charter flights?
Hiring a private jet allows you to travel by air in a modern aircraft that is specially equipped for your needs. Aircraft for air charter service London have a special cabin layout and are regularly serviced. Thanks to our flexible approach, we are able to arrange flights for almost any destination.
| Aircraft type | Passengers | Non-stop range | Cruising speed | Intended use |
| --- | --- | --- | --- | --- |
| Light Jet | up to 6 passengers | about 700 – 2000 miles | 476 to 518 mph | for comfortable short- to mid-range distances |
| Midsize Jet | up to 10 passengers | about 1300 – 1500 miles | 422 to 541 mph | to fly nonstop from coast to coast |
| Super midsize Jet | up to 10 passengers | about 3.500 – 4.000 miles | 490 to 590 mph | for longer flights |
| Heavy Jet | up to 18 passengers | about 6.000 miles | 480 to 551 mph | traveling overseas in luxury for an intercontinental flight |
| Turboprops | up to 10 passengers | about 600 – 1.900 miles | 220 to 360  mph | for short- to mid-range flights |
| Ultra-Long Range Jet | up to 19 passengers | about 2,800 – 7,685 miles | 460 to 594 mph | for long-haul travels |
| Helicopters | up to 28 passengers | about 250 – 600 miles | 150 to 175 mph | for passenger and cargo transportation |
What are the advantages of flying on a London private jet?
Chartering a private jet has several undeniable advantages over commercial flights. Transfer from any point of the city to the airport, the highest level of service during the flight, and no need to languish in the common waiting room are not the whole list of advantages. Our consultants are always available and will help you solve all the situations that may arise during your private plane charter to London. Our consultants can be contacted about possible options for additional services or group charter flights.
Popular Destinations near London by private jet
Brighton – located between the English Channel and the stunning South Downs mountains is known as a fashionable seaside resort on the south coast of England.
Luton – is a big city, most often traveled here by private air travelers on business or to London for leisure.
Farnborough – is in the south of England, known for its airfield, where the Farnborough International Airshow is held for two years.
Winchester – 66 miles southwest of London, has a unique history, reflected in the astonishing architecture.
Birmingham – offers private charter passengers many exciting areas to visit, an important economic center as well as a developed high-tech sector.
Our clients travel on efficient and comfortable private jets. If you haven't found the answers to all your questions here, you can contact our experienced and reliable team at any time or visit our air charter FAQ page.