Monarch Air Group provides international private jet charters to all corners of the world. International charter flights allow you to enjoy all the benefits of flying in a private jet. It is a quick way to save time and travel comfortably in luxurious salons with high-class service. We consider every detail when private jet rental and try to fulfill all our client's requests. Our experienced team will help arrange an international charter flight for corporate, sports, automobile, business meetings, events, and other flights.
International Private Charter Flight
An international private charter flight means a flight between two countries using a private aircraft. By choosing private international charter flights, you can travel to different destinations around the world. We have private jets of any configuration, which means you can choose the option that will be most suitable for you.
Our priority is to make your trip as comfortable as possible, adapt to your every need, and organize the fastest, safest, and most luxurious private international charter flight for you. Contact us now to charter a private jet for an international trip, and we will advise you on additional services.
Charter an International Private Jet Travel
Booking International Charter Flight
When booking an international charter flight, we will consider all your wishes and requests to make your travel easy and comfortable.
When booking an international charter flight, we advise the following:
Let us know your menu preferences;
Discuss with our team additional services such as transfer, wi-fi, and much more;
Let us know if you need a wheelchair;
Tell us if you will be traveling with your pet;
Order an international charter jet as soon as possible so we can find the right one for you and fulfill all your wishes in the best possible way.
Traveling on international charter flights has perks, such as if you're running late, your plane will only leave with you, but we recommend arriving an hour or half an hour before departure. We carefully approach our work and will try to satisfy all your wishes to the fullest so that you can relax and spend your trip in complete comfort.
Best International Private Jets
By chartering a private jet for international flights, you can always plan your trip, choose the places you want to visit and, most importantly, choose the aircraft type. We offer luxurious, comfortable, high-quality private jets for international flights.
Gulfstream G650ER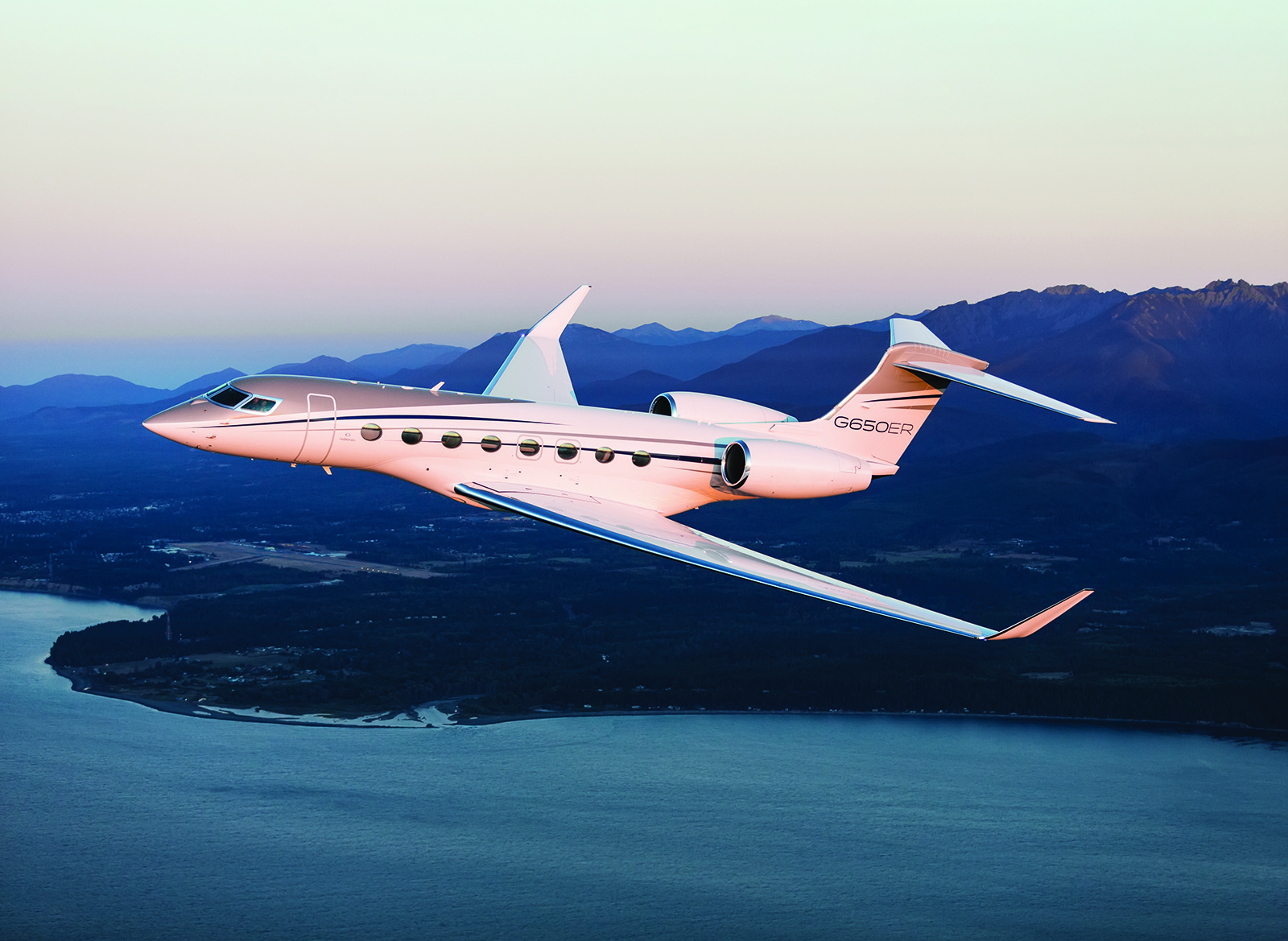 This private jet suits fans to travel long distances in comfort and speed. In addition, the Gulfstream G650ER is perfect for international charter travel.
The jet can carry 11 to 18 passengers and has a range of 8,000 nautical miles in 14 hours. With its luxurious design, comfortable soft seats, and all the necessary amenities, the aircraft's cabin provides fast, comfortable, and first-class international travel. You can take more things; the baggage compartment is just huge.
Bombardier Global 6000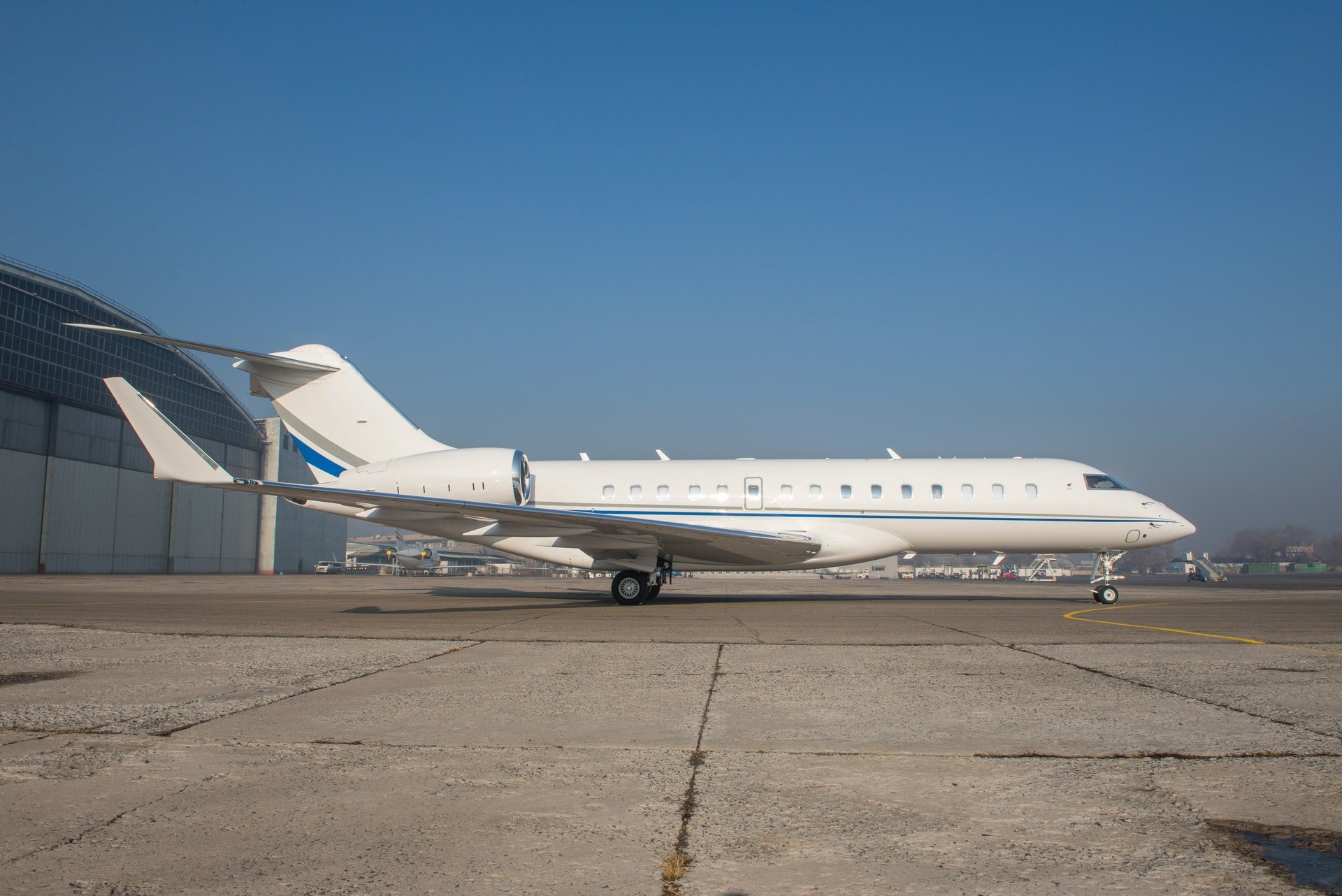 The Bombardier Global 6000 is a large, ultra-long-haul aircraft for international charter flights, with the ability to fly 6,000 nautical miles in 13 hours and carry 15 to 19 passengers.
The charter has all the advanced technology, efficiency, and speed you need. Its cabin has large leather seats, parquet flooring, and all the necessary amenities for a comfortable flight over long distances. All controls are in the cabin and available for use. While in flight, you can watch movies or live broadcasts and get to work.
Dassault Falcon 8X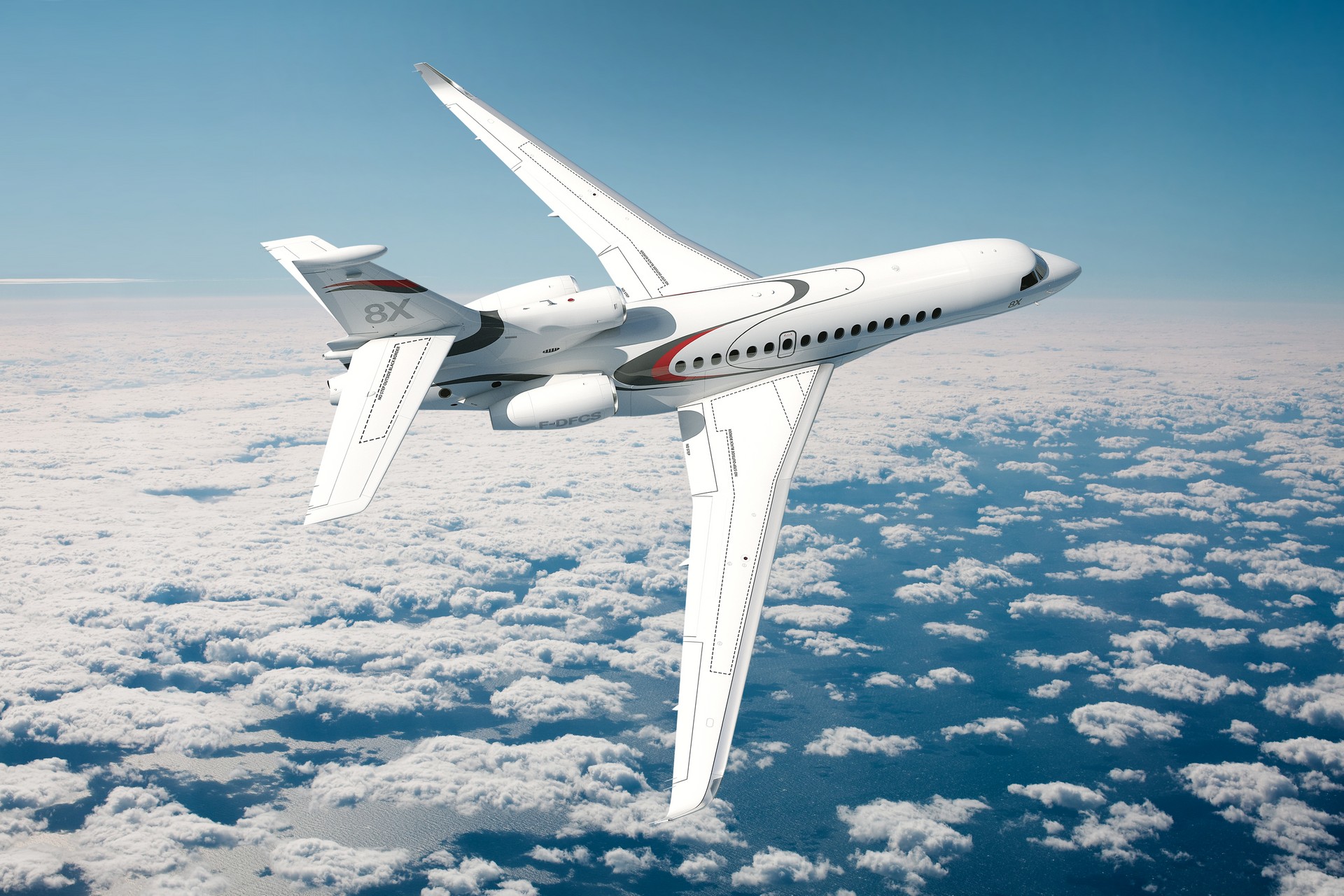 Ultra long-range private jet suitable for non-stop international flights to the USA, England, Ireland, and Spain. The aircraft has this ability thanks to a powerful three-engine plant that provides speed and maneuverability—passenger capacity from 15 to 19 people on board.
The noise level on board this private charter jet is so low that it will help you get a good night's sleep even after a long flight, and you won't need to talk loudly to hear your interlocutor.
Top International Charter Cities
Private flights for business travel are a much more efficient way for wealthy business people to travel. Flying in a private jet is an unforgettable experience that avoids many of the hassles associated with commercial flights. We provide a wide range of private jets for international travel.
Most popular cities for international charter flights:
Dubai;
London;
Paris;
Ibiza;
Monaco;
Qatar.
Browse our chartered cities and request a quote for any airport in the world.
Charter Your International Flight with Monarch Air Group
Booking international charter flights with Monarch Air Group, your flight will take place in maximum comfort, with luxurious service, in complete safety. Our international private jets are equipped with all the necessary amenities for long flights. We can also answer your questions about the cost of your upcoming travel.
FAQs about International Private Jet Flight
How do I book an international private jet?
You can book a private charter aircraft for international travel by filling out the form on our website or contacting our specialists. They will advise you and help you book the plane.
How much is a private jet for international flights?
The cost of renting a private jet in an international direction depends on the aircraft and the flight range. Hourly rates start at $2,500 – $17,800 per billable flight hour and more. Contact us and we will quote you the price.
Which private jets are best for international travel?
The aircraft we offer on private charter flights, such as the Dassault Falcon 8x or the Gulfstream G650, have soft leather seats and a comfortable cabin, making them ideal for private international charter travel. In addition, our charter specialists are focused on providing the highest level of reliability and security for a seamless international travel experience.
What are the advantages of international charter flights?
You will be able to create your schedule and plan your trip, and you will also have access to many airports. As a result, you will not stand in long queues at the airport, you can save time, and all your travels will be confidential. All this makes flying on international charter aircraft more practical.