The Aviator TP600 turboprop from Italian manufacturer Vulcanair is a high-quality aircraft type used in the private aviation segment. It is one of the best in that class and has excellent takeoff characteristics. Chartering an Aviator TP600 allows you to travel from Miami to Memphis, Los Angeles to Denver, or Indianapolis to Boston in the shortest possible time.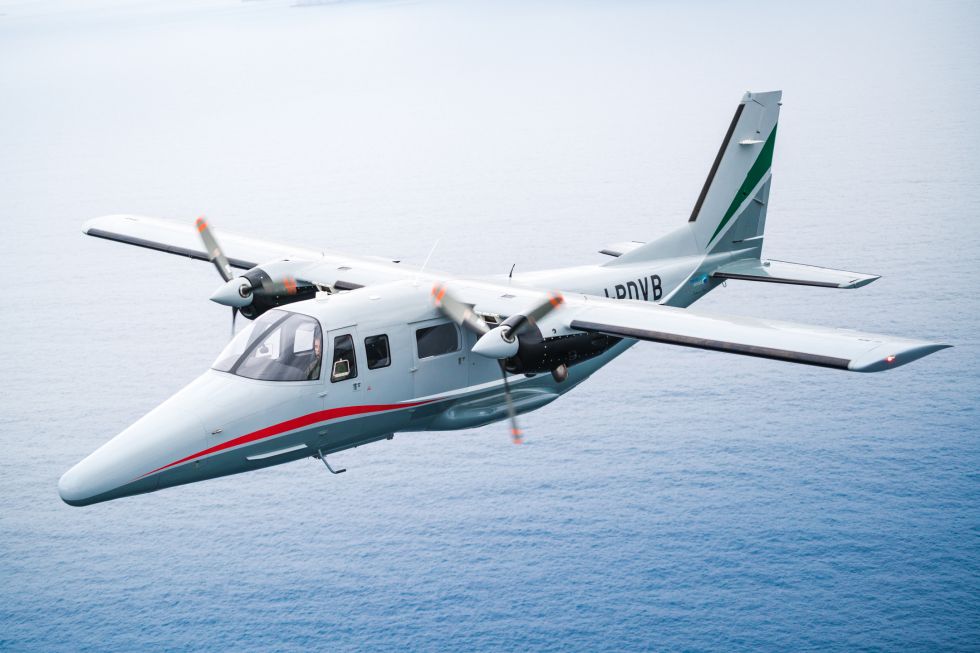 Charter an Aviator TP 600 private jet:
Thanks to its powerful Rolls Royce engines, the Aviator TP600 is one of the most potent aircraft in its class. In addition, it can use small runways and easily adapts to the needs of its passengers. Thanks to its advanced avionics, the TP600 can be flown safely and comfortably during almost all weather conditions.
The Aviator TP600's cabin features a minibar, USB ports, air conditioning, and a state-of-the-art heating system. As a result, the Aviator TP600 has all the equipment and amenities you need to get the job done or relax in comfort.
Aviator TP 600 General Characteristics
Passenger capacity: up to 7
Range: 850 nm
Max Cruise Speed: 213 KTAS
Cabin length: 13.05 ft
Cabin width: 3.70 ft
Cabin height: 4.10 ft
To hire Aviator TP 600 for private flights, please, submit a flight quote using our private jet charter cost calculator or call our agents at 1-877-281-3051 for 24/7 support.