Monarch Air Group provides Socata TBM 930 jet charter for private flights to any airport. Our aviation consultants are always ready to advise you on private jet charters and other business aviation services.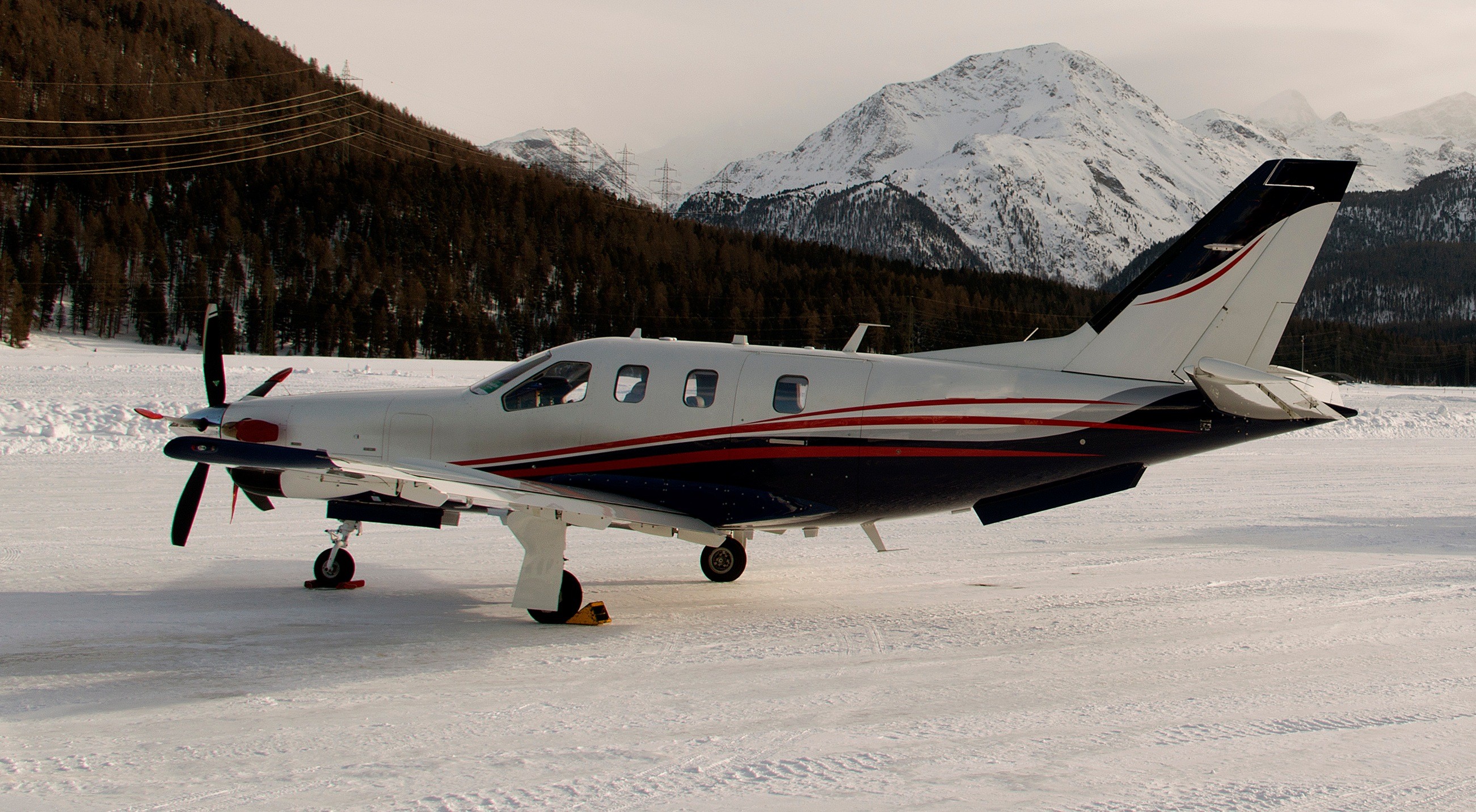 Socata TBM 930 Charter Flight
A single-engine turboprop, the Socata TBM 930, is manufactured by Daher-Socata in France. TBM 930 charter is the newest and fastest member of the TBM series. The aircraft was introduced in April 2016 and features an improved interior as well as the most up-to-date avionics.
Socata TBM 930 Charter Cost
Chartering a Socata TBM 930 private jet starts at $2,500 per hour. The hourly charter rates depend on several factors, the most important of which are the trip's distance and flight time. Contact our agents to learn more about Socata TBM 930 charter rates and availability, or complete the flight request form below.
Charter a Socata TBM 930 for Private Flights:
Socata TBM 930 Overview
Socata TBM 930 is a state-of-the-art business and private jet. The avionics and cabin have been upgraded, and the touchscreen Garmin G3000 suite is included. An improved perspective view of the landscape's features, obstructions, and traffic is provided via three 12-inch ultra-high definition monitors.
It's a brand-new category of supersonic turboprop aircraft, with the speed of a jetliner and the fuel efficiency of a turboprop. The model's most appealing qualities are its long range and payload, as well as its ability to land on short runways at regional and mountain airports. If you're looking for luxury and speed, look no further than the Socata TBM 930 private jet charter.
Socata TBM 930 Interior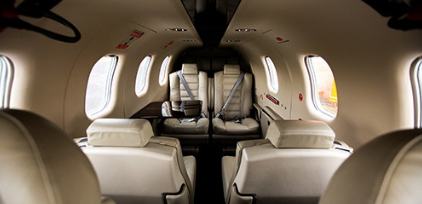 Socata TBM 930 is an exceptional aircraft with a luxurious interior. The cabin features an ergonomic design and offers comfort with sumptuous leather seats and wood panels. The 930's seats have undergone a thorough redesign, and they can now recline with ease, allowing passengers to unwind in roomy, sculpted deep cushions with padded leather armrests. Each side of the interior has several storage cabinets. Socata TBM 930 private jet charter is the perfect solution for those looking to travel in style and comfort.
Socata TBM 930 General Information
| | |
| --- | --- |
| Classification | Turboprop Jet |
| Seats | 6 |
| Max Operational Speed | 330 KTAS |
| Max Range | 1440 nm |
| Interior Height | 4 ft |
| Interior Width | 3.92 ft |
| Interior Length | 13.25 ft |
| Luggage Capacity | 30 cu ft |
| Hourly Rate | around $2,500 |
Monarch Air Group is the best alternative for Socata TBM 930 charters. Our experts may identify the most convenient airports for your departure and arrival flights. We also provide you with in-flight and after-flight services. Please contact us if you are looking to rent a private Socata TBM 930 aircraft.
FAQs: Socata TBM 930 Private Jet for Charter
What Type of Private Jet is Socata TBM 930?
Socata TBM 930 is a single-engine turboprop business and utility light aircraft.
When Should I Choose the Socata TBM 930 Charter Flight?
With Socata TBM 930 charter flight, you can travel in comfort and in different weather conditions. It can fly nonstop over such distances as Berlin to Nice, Toronto to Jacksonville, and Las Vegas to Houston.
What Runway Length Does the Socata TBM 930 Need?
Socata TBM 930 requires a runway length of 2380 ft for takeoff and 2430 ft for landing.
How Far in Advance Can I Charter the Socata TBM 930?
Six hours are needed to organize a private flight in a Socata TBM 930. Please contact us if you'd like to book a Socata TBM 930 charter and customize your trip.