Piper Aircraft has always been a major innovative player in the private aviation market. The company offers a complete line of rugged, reliable, high-performance turboprop aircraft. One of these is the Seneca V, which has been in production since 1998 and is the most popular model. A Piper Seneca charter allows you to travel from Chicago to Boston, Kansas City to Cleveland, or Indianapolis to Houston without a transfer.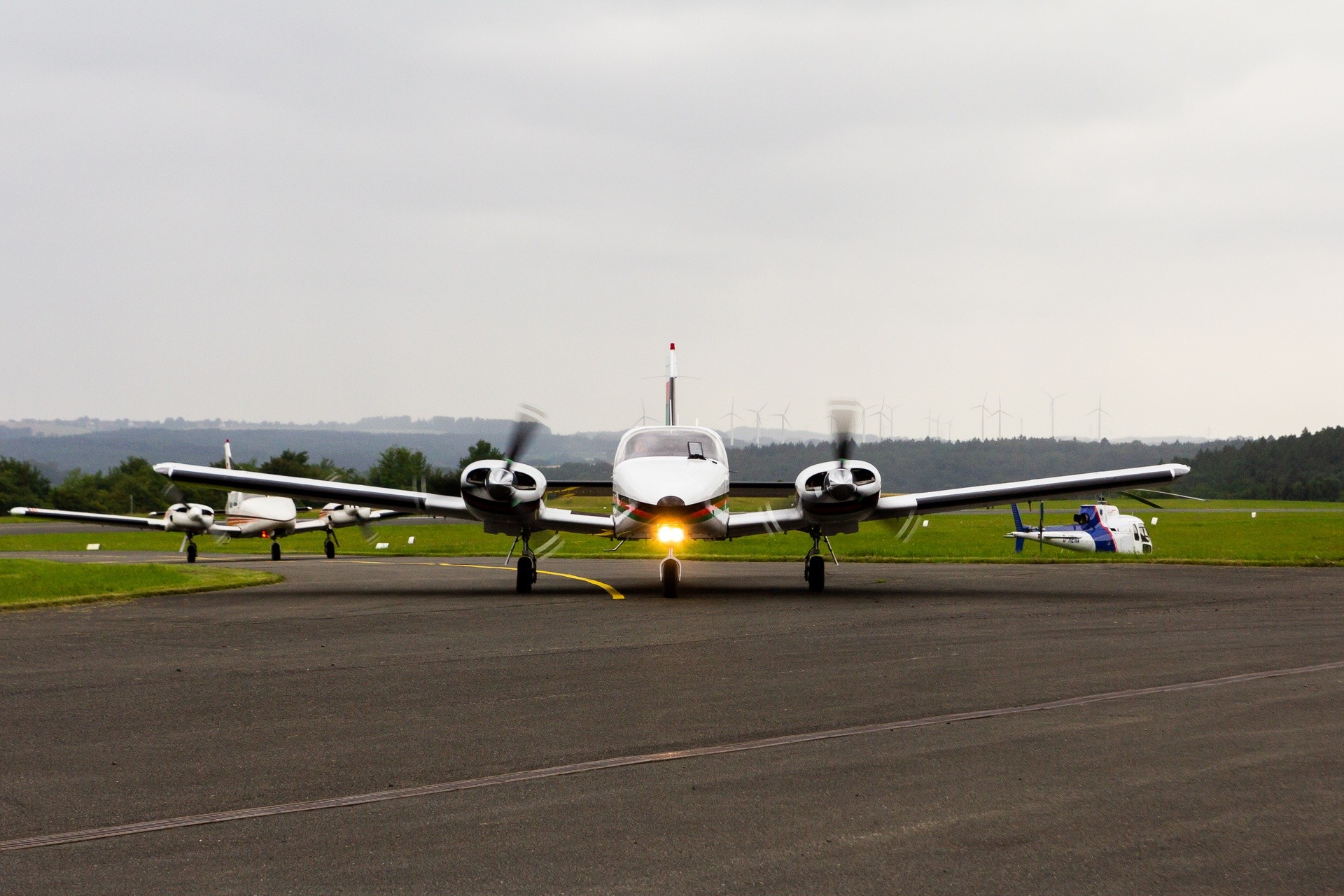 Charter a Piper Seneca private jet:
The Piper Seneca exhibits high flight performance and maintenance. It is a powerful twin-engine piston airplane with two six-cylinder turbocharged Continental TSIO-360-RB piston engines and state-of-the-art avionics that display all critical flight information, navigation data, and communications. The aircraft will take you anywhere, anytime. It also has ground proximity warning systems to ensure flight safety. Piper Seneca can be operated on unpaved or paved airfields and in the area of short runways.
The Piper Seneca's cabin offers private aviation customers plenty of space and absolute comfort. Amenities include leather seats, power outlets, seating, and work areas.
Piper Seneca General Characteristics
Passenger capacity: up to 5
Range: 828 nm
Max Cruise Speed: 200 ktas
Cabin length: 10 ft 4 in
Cabin width: 4 ft 1 in
Cabin height: 3 ft 6 in
To hire Piper Seneca for private flights, please submit the flight request form or call our agents at 1-877-281-3051 for 24/7 support.