The Piper PA-61 turboprop aircraft gives private aviation customers an enjoyable and relaxing flight experience. This twin-engine executive jet was developed in 1967. Chartering a Piper PA-61 allows you to travel in the shortest possible time from Philadelphia to Memphis, Louisville to Kansas City, Los Angeles to Denver.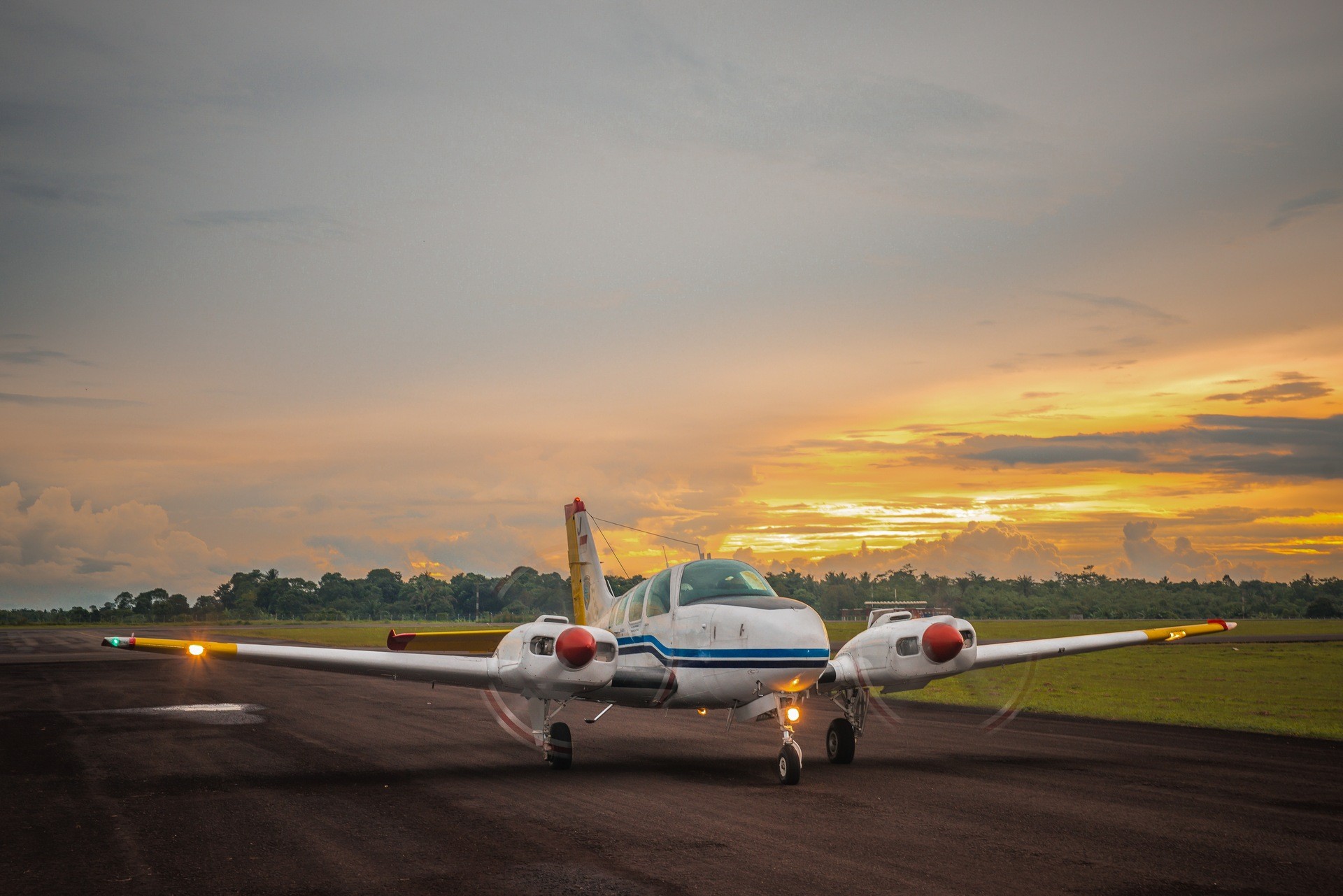 Charter a Piper PA 61 private jet:
The Piper PA-61's flight pace and comfortable interiors allow it to be the kind of short-haul aircraft that will satisfy your travel needs. It has been a record-setter in the private aviation market for years because of its more airport options to choose from, short takeoff, and landing capability. In addition, two Avco Lycoming IO-540-S1A5 engines are on board.
The Piper PA-61's passenger cabin makes flying this aircraft a pleasure, thanks to its comfortable seats and generously proportioned windows. Furthermore, all comfortable rest or productive work conditions, such as comfortable armchairs or folding tables, are available onboard.
Piper PA 61 General Characteristics
Passenger capacity: up to 5
Range: 1,024 mi (1,648 km, 890 nmi)
Max Cruise Speed: 306 mph (492 km/h, 266 kn)
Cabin length: 12 ft 6 in
Cabin width: 3 ft 10 in
Cabin height: 4 ft 0 in
To hire Piper PA 61 for private flights, please submit the flight request form or call our agents at 1-877-281-3051 for 24/7 support.