The Piper PA-42 Cheyenne is a turboprop from Piper. It is also one of those exceptional aircraft that transports VIP customers at high speeds over long distances with very little fuel. For example, a charter on the Piper PA-42 Cheyenne allows you to travel seamlessly from Dallas to Cleveland, Houston to Chicago, or Denver to Louisville.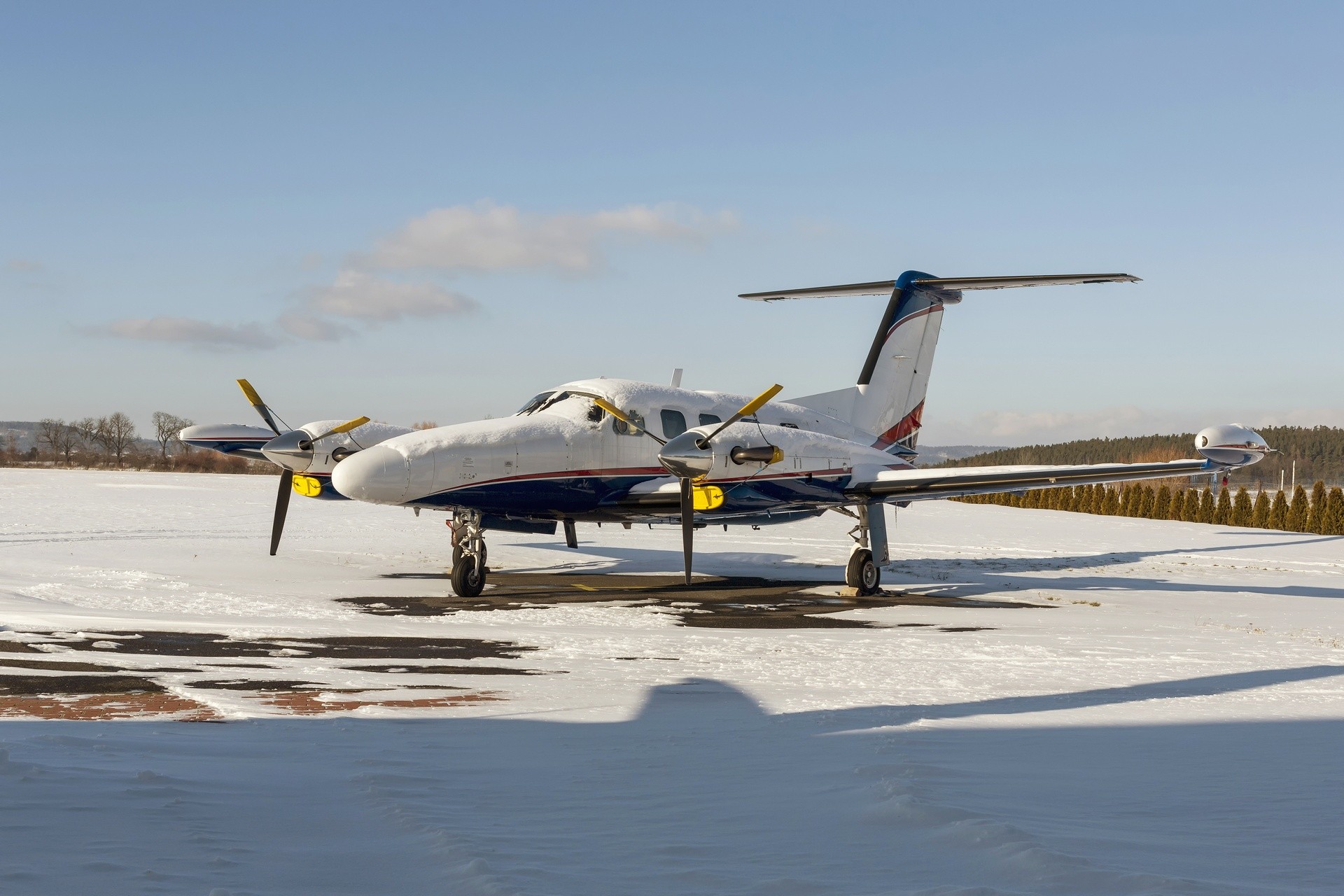 Charter a Piper PA-42 Cheyenne private jet:
The Piper PA-42  is a high-performance, fuel-efficient aircraft that is popular in the private aviation market. The aircraft has massive four-bladed propellers and a T-tail that rises above the hull. Honeywell (Garrett) TPE-331-14 engines can reach speeds of 351 ktas in a short time. All of this gives customers a rate of climb and cruising characteristics similar to jet aircraft. In addition, the Piper PA-42 can be used to land at small airports that cannot handle jets.
The interior of the Piper PA-42 offers the comfort of up to 10 passengers. Large windows help create a feeling of airiness and provide natural light.
Piper PA-42 Cheyenne General Characteristics
Passenger capacity: 6-9
Range: 2,200 nm
Max Cruise Speed: 351 ktas
Cabin length: 18.1 ft
Cabin width: 4.2 ft
Cabin height: 4.3 ft
To hire Piper PA-42 Cheyenne for private flights, please submit the flight request form or call our agents at 1-877-281-3051 for 24/7 support.