The Piper M500 is a modern turboprop aircraft that combines jet-powered performance with elegant luxury. The aircraft is equipped with the latest technology to set a new standard for performance and value. A charter on the Piper M500 allows you to travel in the shortest possible time from Boston to Birmingham, Chicago to Houston, or Kansas City to Buffalo.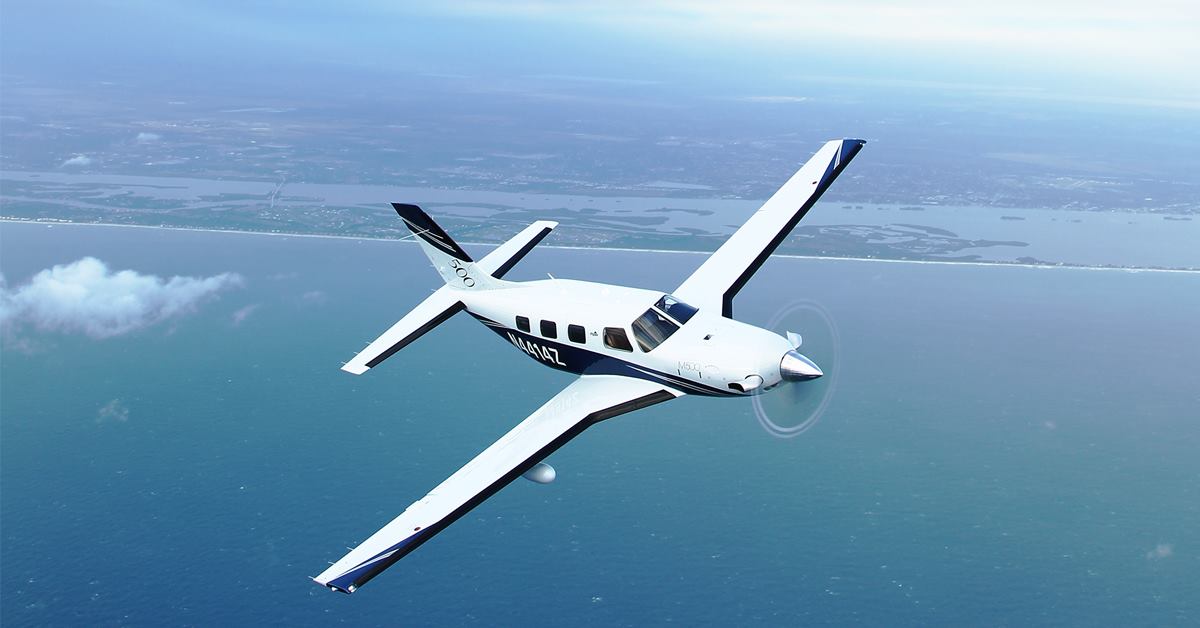 Charter a Piper M500 private jet:
With the latest Garmin safety technology and a single Pratt & Whitney Canada PT6A-42A turboprop engine, the Piper M500 is a profile of excellence. In addition, this model from an American manufacturer, The New Piper Aircraft Inc., offers outstanding warranties on all new M500 aircraft. The aircraft is also equipped with an improved automatic control system, a new digital sealing system, and two USB charging ports. All this makes the Piper M500 quite in demand in the private aviation market.
The Piper M500 offers customers a two-tone VIP interior in the Inverness cabin. Options also include comfortable seats and a Global Satellite Receiver for continued service during the flight.
Piper M500 General Characteristics
Passenger capacity: up to 5
Range: 1,000 nm
Max Cruise Speed: 260 ktas
Cabin length: 12.25 ft
Cabin width: 4.2 ft
Cabin height: 3.6 ft
To hire Piper M500 for private flights, please submit the flight request form or call our agents at 1-877-281-3051 for 24/7 support.