The Piaggio P180 Avanti is a modern administrative aircraft with turboprop engines with pusher propellers. The airplane combines unparalleled flight performance with an elegant cabin. Moreover, the P180 Avanti offers the highest level of reliability and safety for private aviation customers. This model from Italian manufacturer Piaggio made its first flight in 1986. A charter on the Piaggio P180 Avanti allows you to travel from New York to San Francisco or from Orlando to Seattle in the shortest possible time.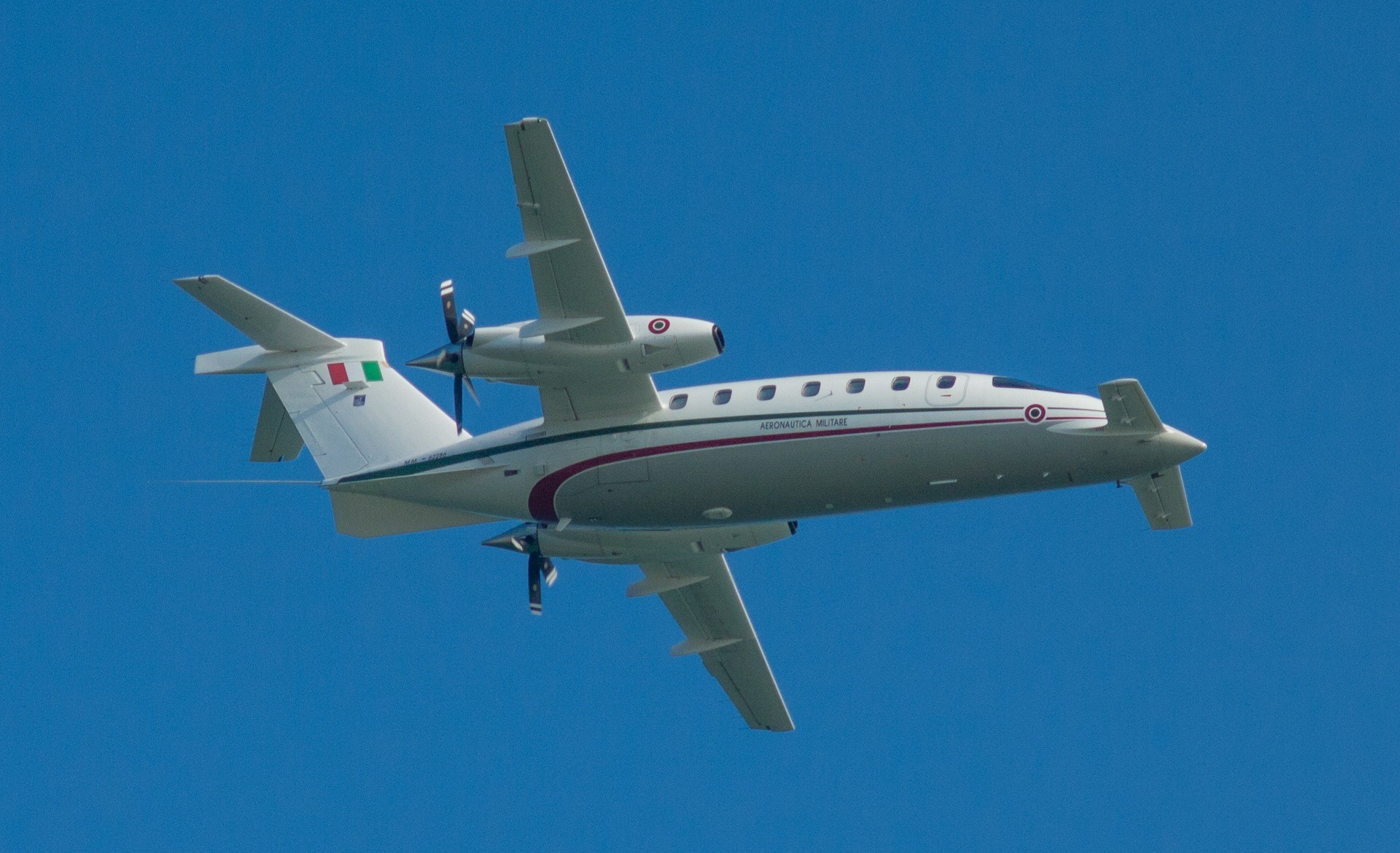 Charter a Piaggio P180 Avanti private jet:
The P180 Avanti is an exceptional example of efficient innovation equipped with powerful Pratt & Whitney Canada PT6A-66 engines and Rockwell Collins avionics suite. The model is designed as a monoplane with a pusher propeller power plant and T-shaped tail. The rear position of the pusher propellers reduced the noise level inside the cabin and improved aerodynamics. During serial production, several modifications were produced, among them P.180 EVO with updated avionics and increased payload, P.180 Avanti II with new engines.
The cabin of the turboprop P180 Avanti has everything you need for comfortable rest or productive work. There is practically no vibration on board, and the noise level is low. In addition, the aircraft is equipped with communication systems with particular areas for work.
Piaggio P180 Avanti General Characteristics
Passenger capacity: up to 6
Range: 1500 nm
Max Cruise Speed: 285 kts
Cabin length: 14 ft 9 in
Cabin width: 6 ft 1 In
Cabin height: 5 ft 9 In
To hire Piaggio P180 Avanti for private flights, please submit the flight request form or call our agents at 1-877-281-3051 for 24/7 support.