Monarch Air Group provides Nextant 400XT jet charter for private flights to any airport. Our aviation consultants are always ready to advise you on private jet charters and other business aviation services.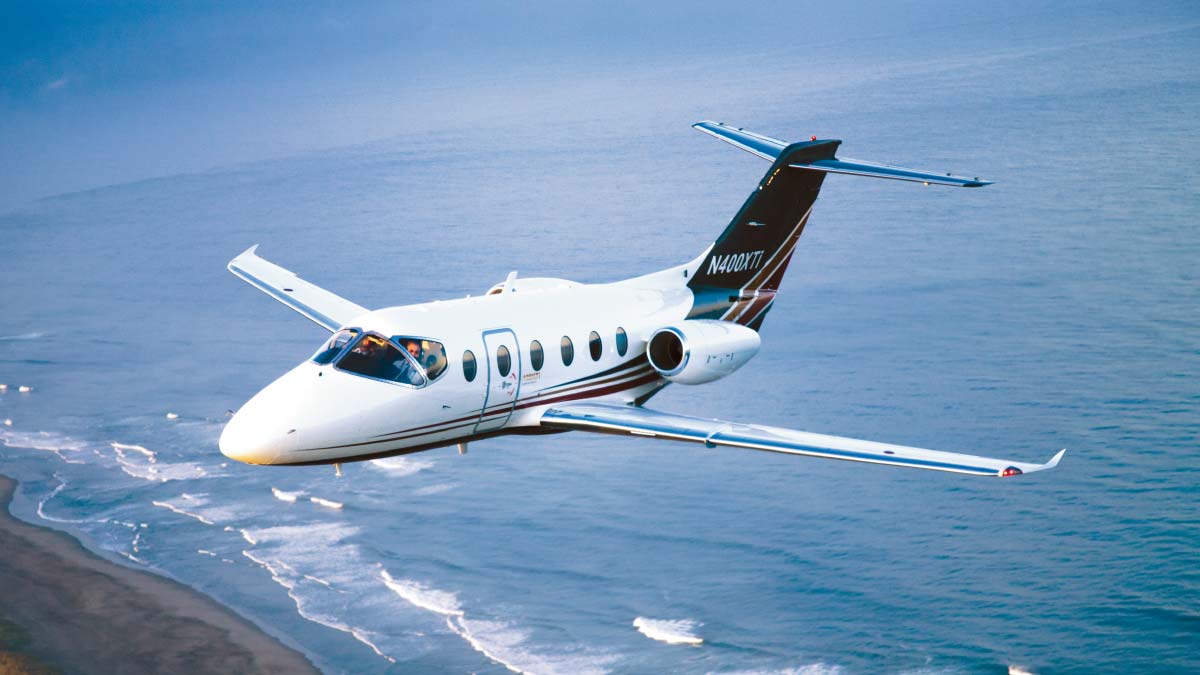 Nextant 400XT Charter Flight
Nextant 400XT is based on the Hawker Beechcraft 400A/XP design. Nextant Aerospace introduced the XT in 2011 after launching its initial program in 2007. As a result of extensive aircraft re-engineering, 400XT private jet charter now has greater range capabilities and increased aircraft efficiency, allowing you to go further to reach your destination for important business meetings or family vacations. Nextant 400XT is an improvement above other small private planes in terms of range and passenger comfort.
Nextant 400XT Charter Cost
Chartering a Nextant 400XT private jet starts at $3,700 per hour. The hourly charter rates depend on several factors, the most important of which are the trip's distance and flight time.
Contact our agents to learn more about Nextant 400XT charter rates and availability, or complete the flight request form below.
Charter a Nextant 400XT for Private Flights:
Nextant 400XT Overview
Nextant 400XT is a twin-engine business jet that offers superior performance, class-leading range and cabin size, and cutting-edge technology. Remanufacturing aircraft is a concept that Nextant Aerospace was the first to introduce to the business jet industry. The Pratt & Williams FJ44-3AP engines are combined with an upgraded engine mount to increase speed and range to over 2,000 miles in the XT private jet charter.
With the new engines, there has been a noticeable improvement in the cabin's noise reduction, making the ride more pleasant. The Collins Aerospace Pro-Line 21 Avionics suite has been fitted in the cockpit to put the system in line with other aircraft that were released at the same time.
Nextant 400XT Interior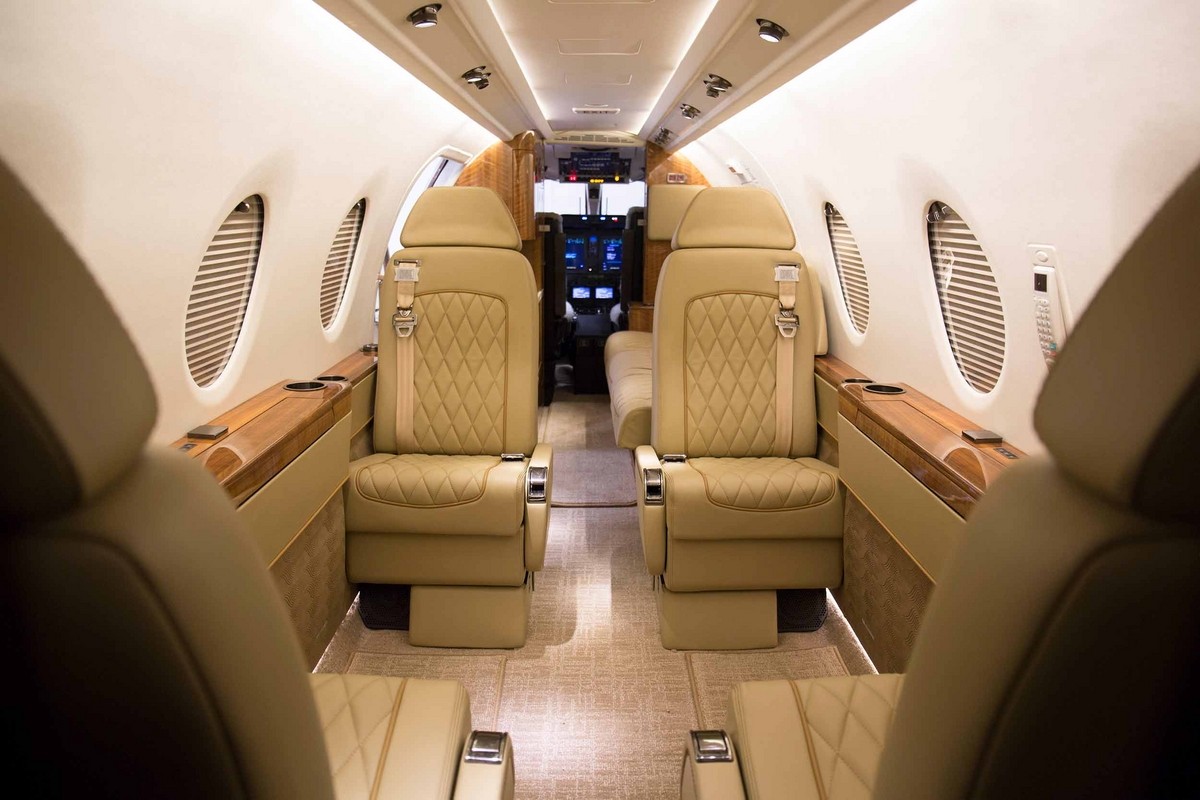 Passengers are sure to appreciate the spacious and comfortable cabin while traveling via Nextant 400 XT charter. The interior arrangement also has a flat-foot design, which creates a spacious entryway, more legroom for each passenger, and fold-out tables with the three-seat divan up front and the club seats in the back. Nextant reported that the soundproofing of the cabin throughout the redesign phase resulted in a 12-decibel reduction in noise levels across the cabin.
Nextant 400XT General Information
| | |
| --- | --- |
| Classification | Light Jet |
| Seats | 6 |
| Cruise Speed | 460 ktas |
| Range | 2003 nm |
| Interior Height | 4.76 ft |
| Interior Width | 4.92 ft |
| Interior Length | 15.48 ft |
| Luggage Capacity | 26.8 cu ft |
| Hourly Rate | around $3,700 |
Monarch Air Group is the best option for a Nextant 400XT charter. The ideal airports for your departing and arriving flights might be recommended by our experts. Our assistance is available not just during flight preparation but also after landing. If renting a private Nextant 400XT aircraft is something you're looking for, please get in touch with us.
FAQs: Nextant 400XT Private Jet for Charter
What Type of Private Jets is Nextant 400XT?
Nextant 400XT is a light jet type.
When Should I Choose the Nextant 400XT Charter Flight?
With a Nextant 400XT private jet charter, you can travel comfortably and conveniently. Due to jets capabilities, you are able to travel from Chicago to Los Angeles, Seattle to Nashville, and Barcelona to Berlin without any stops.
What Runway Length Does the Nextant 400XT Need?
Nextant 400XT requires a runway length of 3820 ft for takeoff and 2900 ft for landing.
How Far in Advance Can I Charter the Nextant 400XT?
Planning a Nextant 400XT private flight takes about six hours. If you have already booked a Nextant 400XT charter and would like to customize your trip totally, please contact us immediately away.