Monarch Air Group provides Learjet 60XR business jet for private flights to any airport. Our aviation consultants are always ready to advise you on private jet charters and other business aviation services.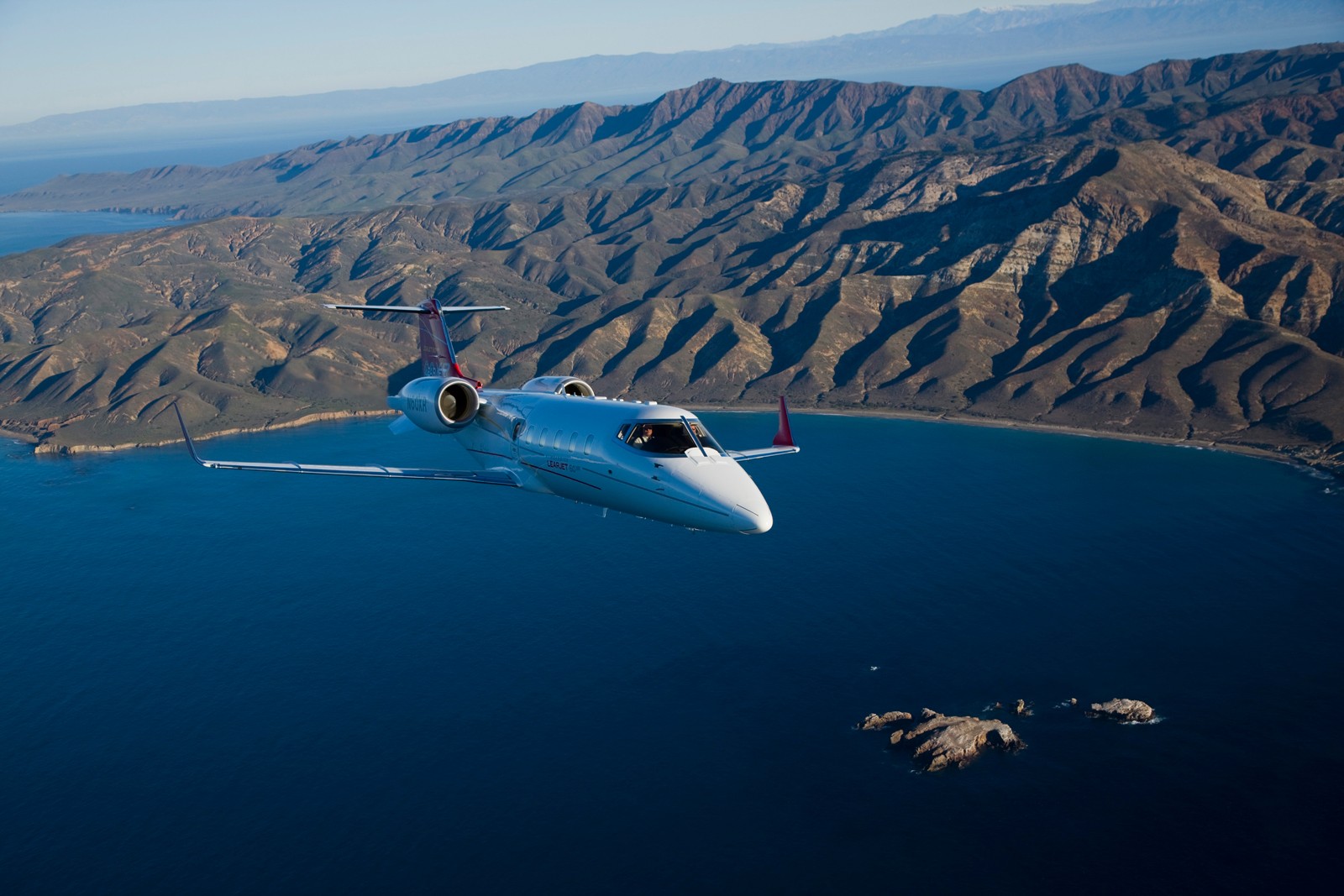 Learjet 60XR Charter Flights
Learjet 60XR is a popular choice for private charter flights. The aircraft's spacious cabin, comfortable seating, and advanced entertainment system make it ideal for high-level executives and other VIPs who demand comfort and luxury while traveling. Learjet 60XR's powerful performance and long-range capabilities allow it to reach destinations quickly and efficiently, making it an attractive option for time-sensitive travelers. When chartering a Learjet 60XR, customers can customize the aircraft's configuration to meet their specific needs, including seating arrangements, food and beverage options, and other amenities.
Learjet 60XR Charter Cost
Chartering a Learjet 60XR private jet will cost from at $4,000 per hour. The price to rent a private aircraft is determined individually and is based on a number of factors, including the complexity and distance of the trip.
Call our representatives or fill out the flight request form below to learn more about Learjet 60XR charter rates and availability.
Charter a Learjet 60XR for Private Flights:
Learjet 60XR Overview
Learjet 60XR, a midsize business jet from Bombardier, was introduced in 2005. With two Pratt & Whitney Canada motors, it is an improved version of the Learjet 60 and outperforms all mid-size competitors while maintaining a high level of performance. The 60XR equips pilots with improved situational awareness and improved weather warning systems thanks to the Pro Line 21 avionics suite.
The aircraft features a spacious cabin with a variety of seating options, as well as advanced avionics and a state-of-the-art entertainment system. It is known for its impressive performance and reliability, making it a popular choice among executives and other high-level travelers.
Learjet 60XR Interior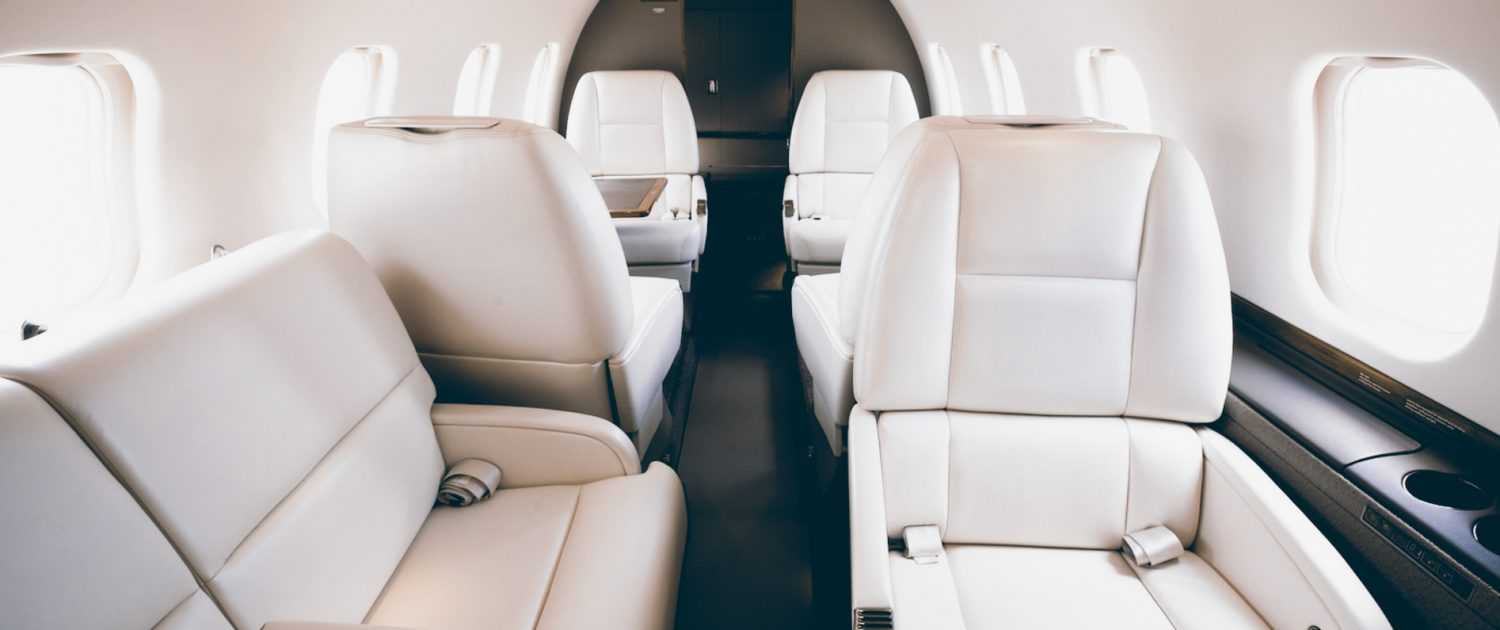 Cabin dimensions of 5.7 feet in height, 5.9 feet in width, and 17.7 feet in length are one of the most significant departures from earlier Learjet models. This area is adequate for seven passengers with a maximum sitting capacity of nine (including the restroom) and includes a noise barrier between the majority of passengers. Additional enhancements include a new galley to give a more spacious environment, a luggage space, LED lighting throughout the cabin, a renovated lavatory with an extra window to increase interior illumination, and five alternative floor plans.
The cabin also features LED lighting, ample storage, and multiple power outlets for passengers' convenience. The interior of Learjet 60XR private jet charter is carefully designed to provide a comfortable and relaxing environment for passengers during flight.
Learjet 60XR General Information
| | |
| --- | --- |
| Classification | Midsize |
| Seats | 7 |
| Cruise Speed | 453 ktas |
| Range | 2365 nm |
| Luggage Capacity | 48 ft³ |
| Interior Height | 5.72 ft |
| Interior Width | 5.94 ft |
| Interior Length | 17.68 ft |
Monarch Air Group's Learjet 60XR aircraft are unmatched in terms of luxury and convenience for private charters. We offer Learjet 60XR private jet charter services around the clock. Our company will provide a variety of onboard and offboard services in addition to trip planning.
FAQs: Learjet 60XR Private Jet for Charter
What is the rate of climb for the Learjet 60XR?
The rate of climb for the Learjet 60XR is approximately 4,500 feet per minute.
What is the flight ceiling of the Learjet 60XR?
The maximum operating altitude or flight ceiling of the Learjet 60XR is 51,000 feet.
What Runway Length Does the Learjet 60XR Need?
A runway of at least 5450 ft for takeoff and 3420 ft for landing is required for Learjet 60XR private jet charter.
Does the Learjet 60XR have a lavatory onboard?
Yes, the Learjet 60XR is equipped with a lavatory.
When Should I Choose the Learjet 60XR Charter Flight?
A Learjet 60XR private jet charter with a variety of amenities may provide you with a secure, comfortable, and opulent flight. This aircraft is capable of nonstop flight between New York and San Diego, as well as between Dallas and Montreal.
How Far in Advance Can I Charter the Learjet 60XR?
A private Learjet 60XR flight can be planned within six hours. Please contact us as soon as possible after submitting your reservation to ensure you obtain a Learjet 60XR charter that meets your requirements.