Monarch Air Group provides Learjet 60 business jet for private flights to any airport. Our aviation consultants are always ready to advise you on private jet charters and other business aviation services.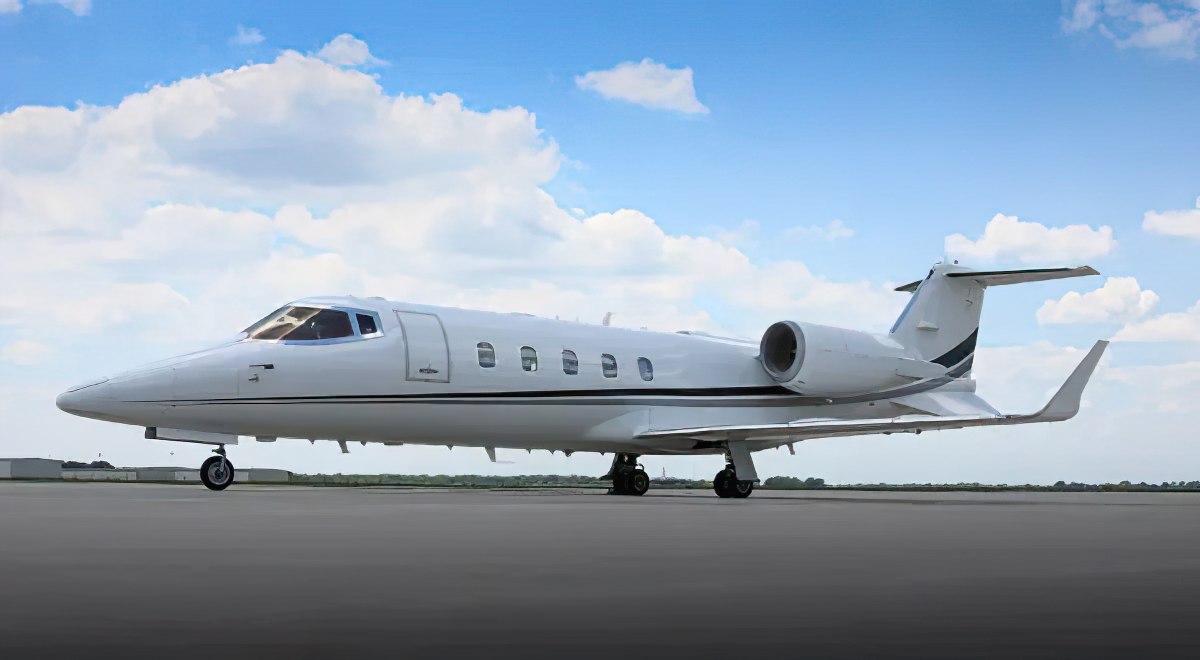 Learjet 60 Charter Flights
Learjet 60, known as Bombardier's last legacy Learjet, is a mid-size cabin, medium-range business jet aircraft. It is one of the world's most popular mid-size jets, well recognized for its ability to climb high cruise levels, reliability, and reach fast cruise speeds. Learjet 60 private jet charter has a transcontinental range for some of the quickest long-distance trips, with six or seven passengers and top cruise speeds.
Learjet 60 Charter Cost
Chartering a Learjet 60 private jet will cost from 4,000 USD per hour. The cost of renting a Learjet 60 may depend on the route, duration of the flight, and other factors.
Call our representatives or fill out the flight request form below to more about Learjet 60 charter rates and availability.
Charter a Learjet 60 for Private Flights:
Learjet 60 Overview
Learjet 60 private jet charter is equipped with two PW305A turbofan engines manufactured by Pratt & Whitney Canada. At takeoff, each engine is rated for 4,600 pounds of thrust. A full authority digital engine control (FADEC) system is standard on the engines, enabling optimal engine efficiency while decreasing pilot workload. The Integrated Pro Line 4 avionics suite has been chosen as the avionics system for Learjet 60 aircraft.
Learjet 60 Interior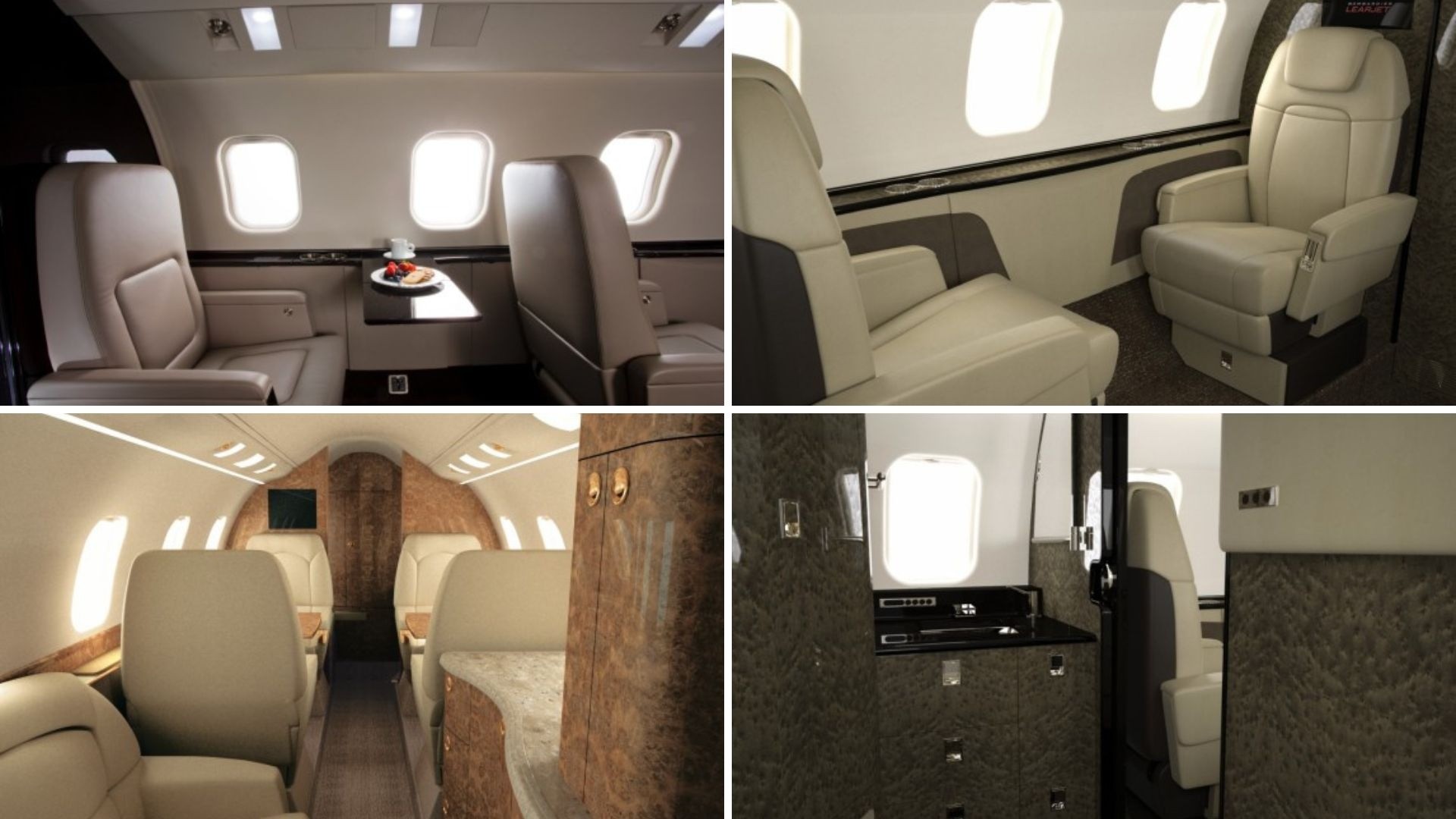 Learjet 60 has a cabin height of 5.7 feet, a length of 17.7 feet, and a width of 5.9 feet, and can typically hold seven or eight passengers. Charter Learjet 60, one of the largest jets in the Learjet class, was built with space in mind and offers enough room for a comfortable ride. Additional features include fold-out work tables, TV/DVD systems, fax machines, microwave, airshows, mini-galley, and enclosed restroom. Learjet 60 private jet is among the best in terms of economy and all-around performance, making it an excellent option for air charter.
Learjet 60 General Information
| | |
| --- | --- |
| Classification | Midsize Jet |
| Seats | 8 |
| Cruise Speed | 465 KTAS |
| Range | 2186 nm |
| Luggage Capacity | 48 cu. ft. |
| Interior Height | 5.72 ft |
| Interior Width | 5.92 ft |
| Interior Length | 17.68 ft |
The comfort and luxury of Monarch Air Group's Learjet 60 private charters are unmatched in the industry. Please contact us whenever you require Learjet 60 private jet service since we are available around the clock. In addition to trip preparation, we will offer a variety of in-flight and post-flight services.
FAQs: Learjet 60 Private Jet for Charter
What Type of Private Jet is Learjet 60?
Learjet 60 is a mid-size jet. Mid-size private jets are the best option for customers requiring longer range, more luggage space, and more headroom.
When Should I Choose the Learjet 60 Charter Flight?
Learjet 60 charter is the optimal solution if you need to go quickly, confidentially, and in style. Learjet 60 private jet can fly nonstop from San Francisco to Chicago and Porto to Prague, among other itineraries.
What Runway Length Does the Learjet 60 Need?
Learjet 60 private jet charter requires a runway of at least 5450 feet for takeoff and 3009 feet for landing.
How Far in Advance Can I Charter the Learjet 60?
Learjet 60 private jet charter will take about six hours to arrange. After making your reservation, please get in touch with us as soon as you can so that we can accommodate your demands with a Learjet 60 charter.