The Learjet 40 is a relatively small business jet of the renowned Canadian aircraft manufacturing corporation Bombardier. It is an administrative aircraft that perfectly combines modern requirements and allows moving over long distances. The first flight of this model was in 2002; afterward, mass production and entry into the world business aviation market started.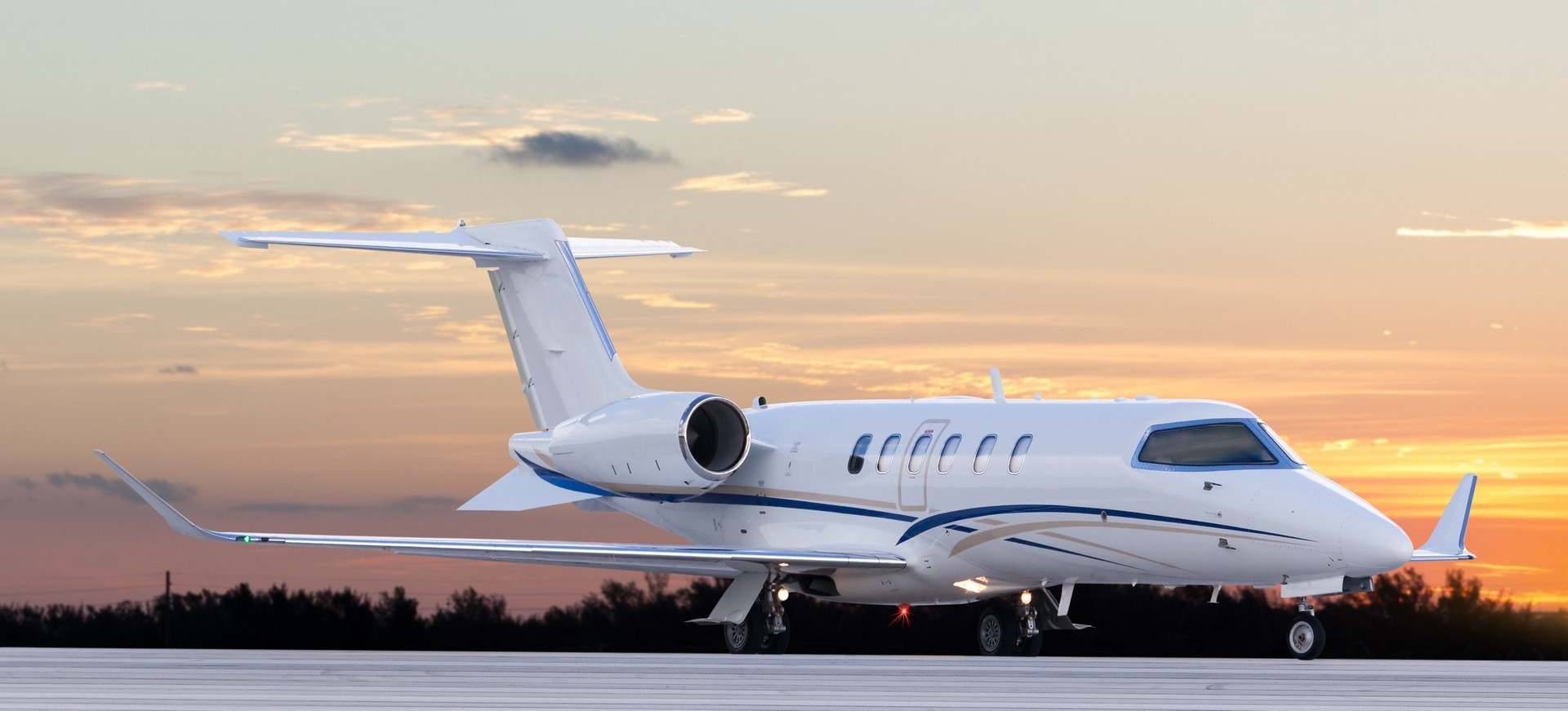 Charter a Learjet 40 private jet:
The Learjet 40 is a practical aircraft, and for many years, it has been used by business aviation circles. Light aircraft is implemented with two Honeywell TFE731 -20AR -1B engines and can cover 1692 miles at 457 KTAS. In addition, there is a GPS receiver, an advanced control system, and much more for passenger comfort.
The Learjet 40 cabin is fully equipped for VIP flights. There is a kitchenette, folding tables, WC, comfortable seats, and a spacious luggage compartment.
Learjet 40 General Characteristics
Cabin length: 17.70 ft | 5.39 m
Cabin width: 5.10 ft | 1.55 m
Cabin height: 4.90 ft | 1.49 m
Max Seating: 7
Cruise Speed: 457 KTAS
Range: 1,692 nm
To hire Learjet 40 for private flights, please submit the flight request form or call our agents at 1-877-281-3051 for 24/7 support.