The Learjet 31 is a modern light business jet from the famous Canadian aircraft manufacturer Bombardier. This model is an administrative aircraft and an improved version of Learjet 28. Thanks to the unique design, it can develop higher speed, and new tail fins improve controllability. The Learjet 31 made its maiden flight in 1987 and was certified and received an FAA certificate.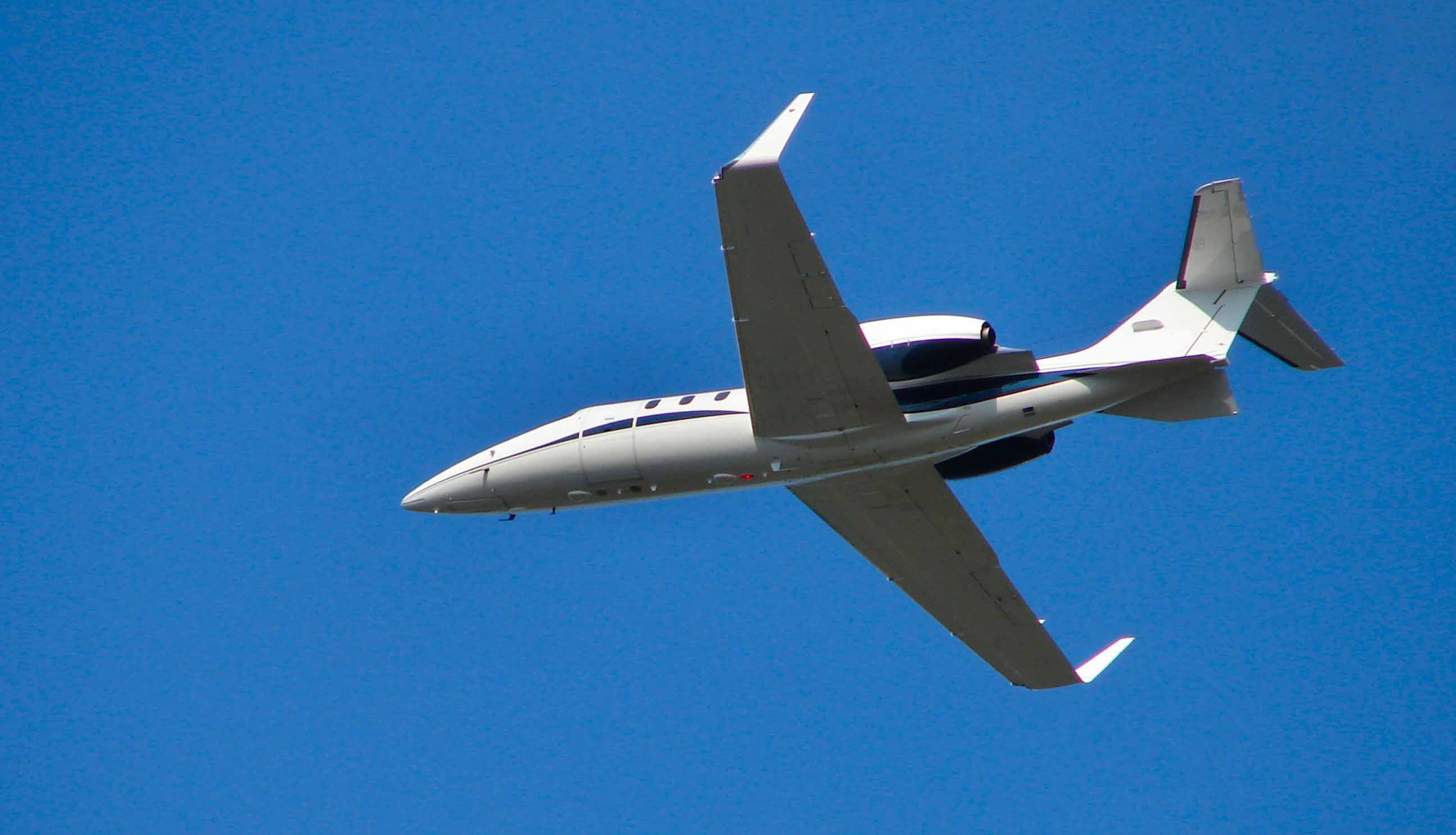 Charter a Learjet 31 private jet:
The Learjet 31 differs from other models in the segment by two turbofan engines, TFE731-2, and winglets on the wingtips. In addition, a glass cockpit concept and a new avionics system were implemented here. By chartering Learjet 31, the clients have an opportunity to make comfortable flights to far-away countries.
The Learjet 31's cabin is also equipped for maximum passenger comfort and safety. The peculiarity of the model is a bright modern saloon and communication system with everything necessary for work and rest.
Learjet 31 General Characteristics
Passenger capacity: up to 8
Range: 1631 nm
Max Cruise Speed: 462 kts
Cabin length: 12.11 ft
Cabin width: 4.11 ft
Cabin height: 4.4 ft
Bag. Capacity: 30 cu. ft.
To hire Learjet 31 for private flights, please submit the flight request form or call our agents at 1-877-281-3051 for 24/7 support.