Bombardier's midsize Learjet 60XR is a medium-range business aircraft that launched in 2005. It is an upgraded version of the Learjet 60 with an increase in size and performance with twin Pratt & Whitney Canada motors out-climbing all mid-size competitors with the tradition of high-performance. With the Pro Line 21 avionics package, the 60XR provides pilots with enhanced situational awareness and better weather warning systems.
Charter a Lear 60XR Private Jet:

What separates this aircraft from the other models is that it can climb to 41,00 feet in less than 19 minutes with a cruise speed of Mach 0.81 (863 km/h). With its aerodynamic enchantments, it creates a significantly more smooth ride. The cabin is also the largest of all the Learjet models and focuses on more space and cabin functionality, with the addition of a cabin management system with inputs for iPods, laptops, and other devices.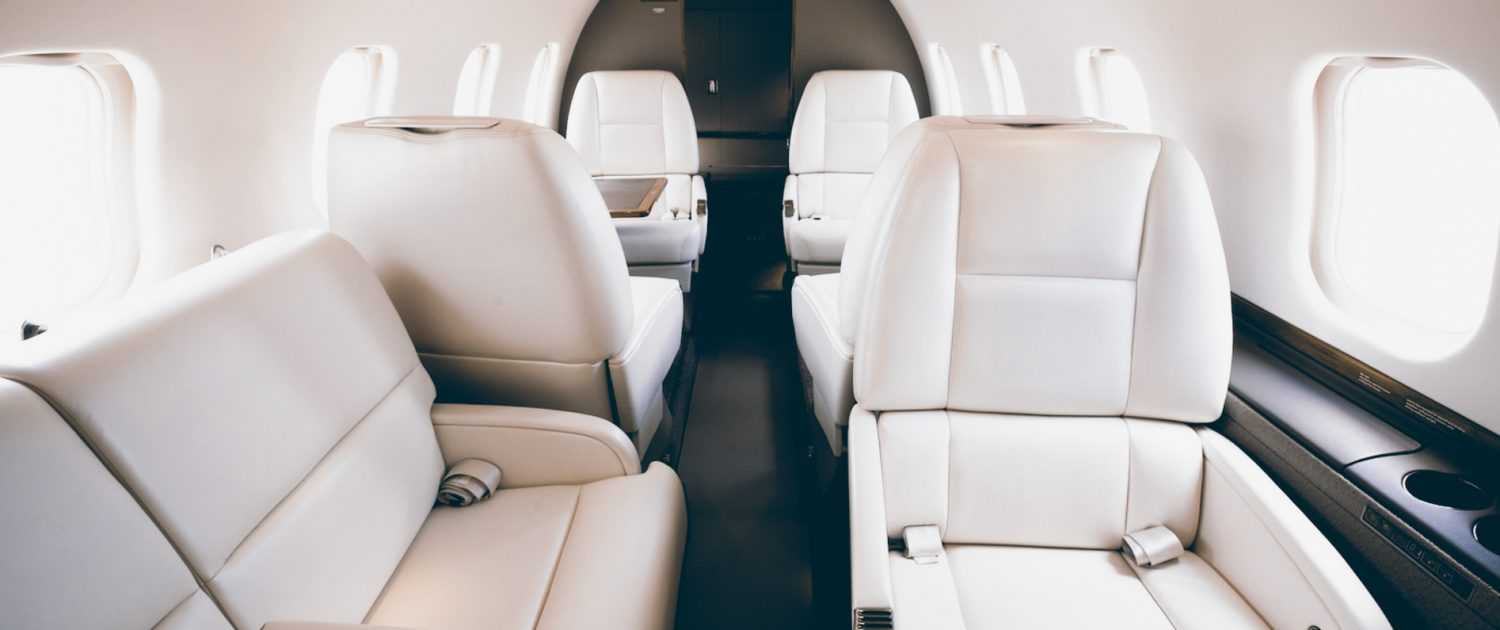 One of the greatest differences from previous Learjet models is the cabin design with more space and functionality measuring 5.7 ft high, 5.9 ft wide, and 17.7 ft long. This space is sufficient for seven passengers with a maximum seating of nine (that includes the lavatory) and includes a noise buffer between most passengers. Added improvements also include a redesigned galley to provide a more spacious atmosphere, baggage area, LED lighting throughout the cabin, redesigned lavatory with an added window to provide added lighting inside and 5 different floor plans.
Learjet 60XR Dimensions
Capacity: Up to 7 passengers
Cabin Size (L/H/W): 17.7 ft / 5.8 ft / 5.9 ft
Cruise Speed: 460 mph
Range: 2,040 nm
For more information on chartering a Learjet 60XR, price out your flight here for an instant quote or call our agents at 1-877-281-3051 for 24/7 support.