A twin-engine turboprop, the King Air 250 has impressive versatility for special missions. It is one of the world's most popular business turboprops from American manufacturer Beech Aircraft. A King Air 250 charter allows you to travel seamlessly from Lisbon to Berlin, Rome to Cyrus, San Francisco to Chicago, or London to Moscow.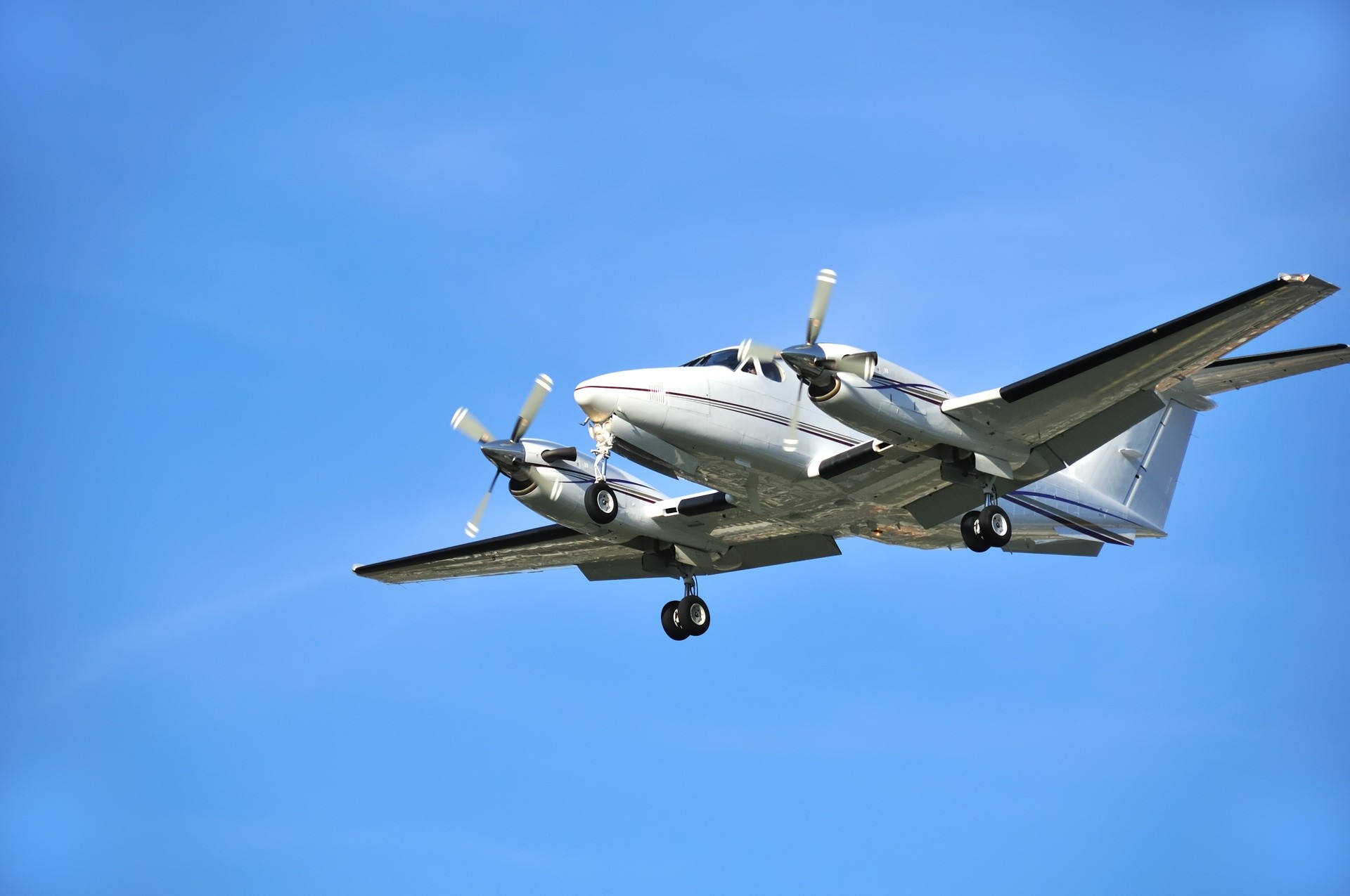 Charter a King Air 250 private jet:
Compared to previous models, the King Air 250 is equipped with the latest enhanced passenger comfort, touch-screen avionics technology, and expanded payload capabilities. Also, the model has several advantages over light jets. For example, the aircraft requires only about 35 percent of the runway for landing and is excellent at landing in challenging or high-altitude airports. The King Air 250 is also equipped with composite propellers, allowing for more incredible speed and climb.
The legendary comfort of the King Air cabin offers extra space and is equipped with innovative leather seats. This allows you to take care of important business in-flight or enjoy complete relaxation.
King Air 250 General Characteristics
Passenger capacity: up to 10
Range: 1,720 nm
Max Cruise Speed: 310 ktas
Cabin length: 16.8 ft
Cabin width: 6.4 ft
Cabin height: 5.7 ft
To hire King Air 250 for private flights, please submit the flight request form or call our agents at 1-877-281-3051 for 24/7 support.