Monarch Air Group provides Hawker 900XP jet for private flights to any airport. Our aviation consultants are always ready to advise you on private jet charters and other business aviation services.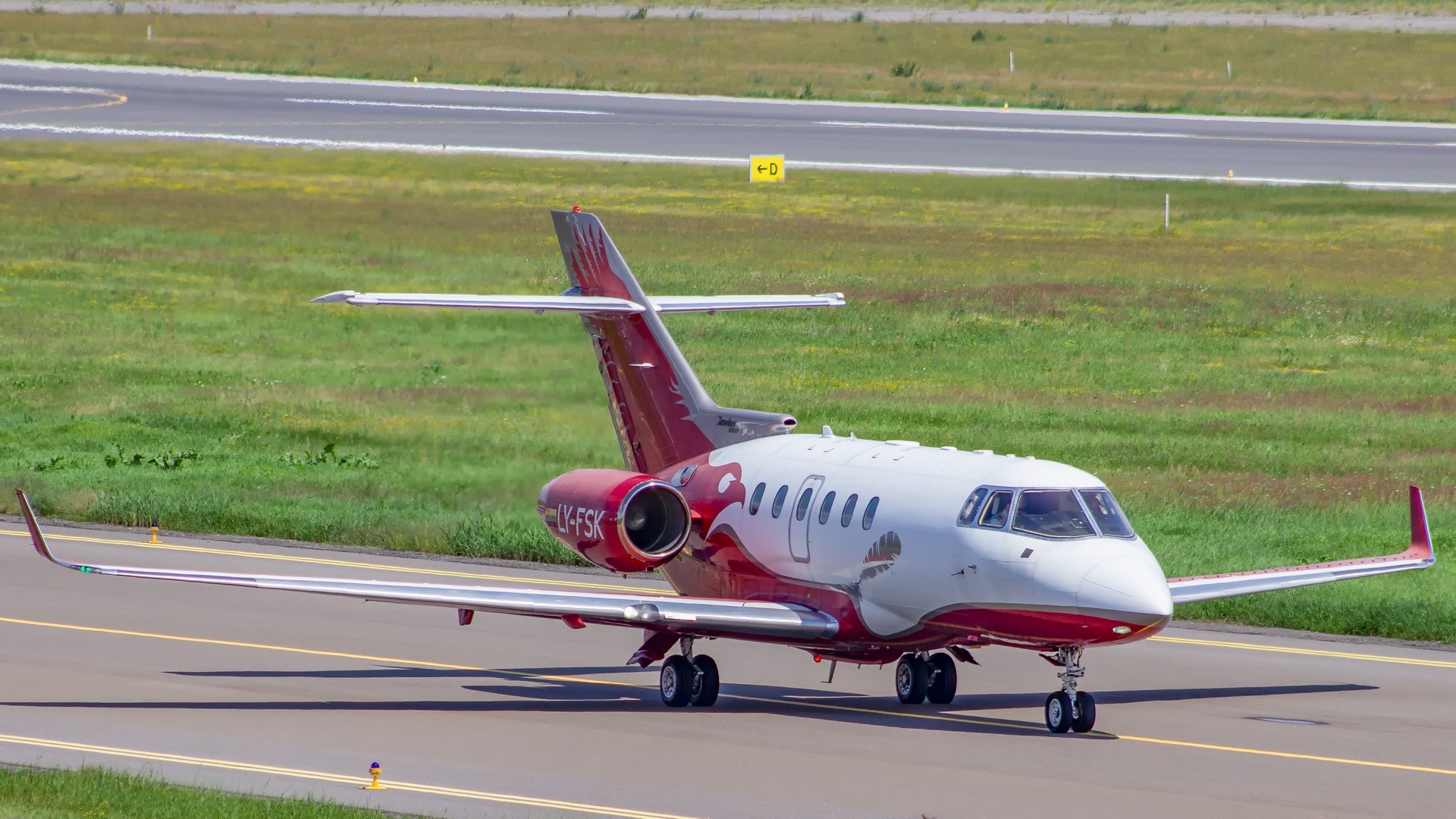 Hawker 900XP Charter Flights
Hawker 900XP is the newest mid-sized business jet development from a well-known company in the business aviation industry. As a result of upgrades to the previous model, the first model debuted in 2006 with new engines. Hawker 900XP private jet charter is certified in the United States and Europe and meets all international aviation standards.
Hawker 900XP Charter Cost
Chartering a Hawker 900XP private jet starts at $4,500 per hour. The price to rent a private aircraft is determined individually and is based on a number of factors, including the complexity and distance of the trip.
Contact us today or fill out the flight request form below to learn more about Hawker 900XP charter rates.
Charter a Hawker 900XP for Private Flights:
Hawker 900XP Overview
Thanks to new avionics with a high-resolution active matrix and enhanced winglets, Hawker 900XP private jet charter can fly for up to 7 hours. Furthermore, it is outfitted with the latest Honeywell Aerospace TFE 731-50R turbofan engines, which have a greater range than earlier models. The communication and navigation system, noise cancellation, high-frequency communication system, and pilot awareness devices are all noteworthy.
Hawker 900XP Interior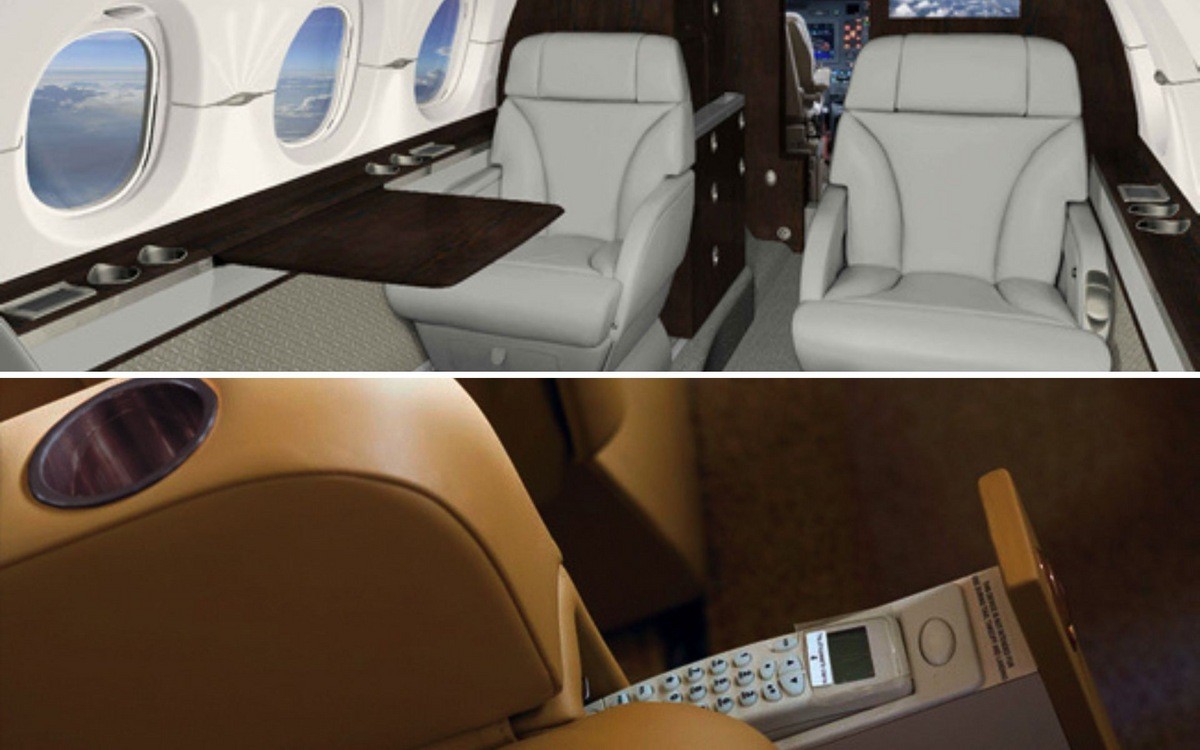 The interior of the new Hawker 900XP private jet charter can be configured in a variety of ways to meet the needs of the customer. Two luggage compartments, a full kitchen, newly constructed chairs, a checkroom, a bathroom, and much more are available. Working effectively throughout the flight is made possible by chartering a Hawker 900XP.
Hawker 900XP General Information
| | |
| --- | --- |
| Classification | Midsize |
| Seats | 9 |
| Cruise Speed | 446 ktas |
| Range | 2818 nm |
| Luggage Capacity | 49.8 ft³ |
| Interior Height | 5.74 ft |
| Interior Width | 6 ft |
| Interior Length | 21.32 ft |
Private charters aboard Monarch Air Group's Hawker 900XP aircraft are unrivaled in terms of luxury and comfort. We offer private jet charter on a Hawker 900XP seven days a week, twenty-four hours a day. We will provide a variety of onboard and offboard services in addition to trip planning.
FAQs: Hawker 900XP Private Jet for Charter
What Type of Private Jet is Hawker 900XP?
Hawker 900XP is a midsize jet. Midsize planes are the ideal alternative for individuals who need more luggage capacity and wish to travel longer distances.
When Should I Choose the Hawker 900XP Charter Flight?
When you charter a Hawker 900XP private aircraft, you can expect to fly safely in comfort, luxury, and with a variety of amenities. This aircraft can fly nonstop from New York to Los Angeles, and from Toronto to San Diego.
What Runway Length Does the Hawker 900XP Need?
Hawker 900XP private jet charter needs a runway of at least 5030 ft for takeoff and 2650 ft for landing.
How Far in Advance Can I Charter the Hawker 900XP?
A private Hawker 900XP jet trip can be arranged in as little as six hours. Please contact us as soon as possible after making a reservation so that we can ensure you obtain a Hawker 900XP charter that meets your requirements.