The Hawker 900XP is the latest development of a mid-sized business jet from a renowned manufacturer popular in the business aviation market. The first model appeared in 2006 with new engines as a result of improvements to the previous model. It is certified in the USA and Europe and is built to all international aviation standards.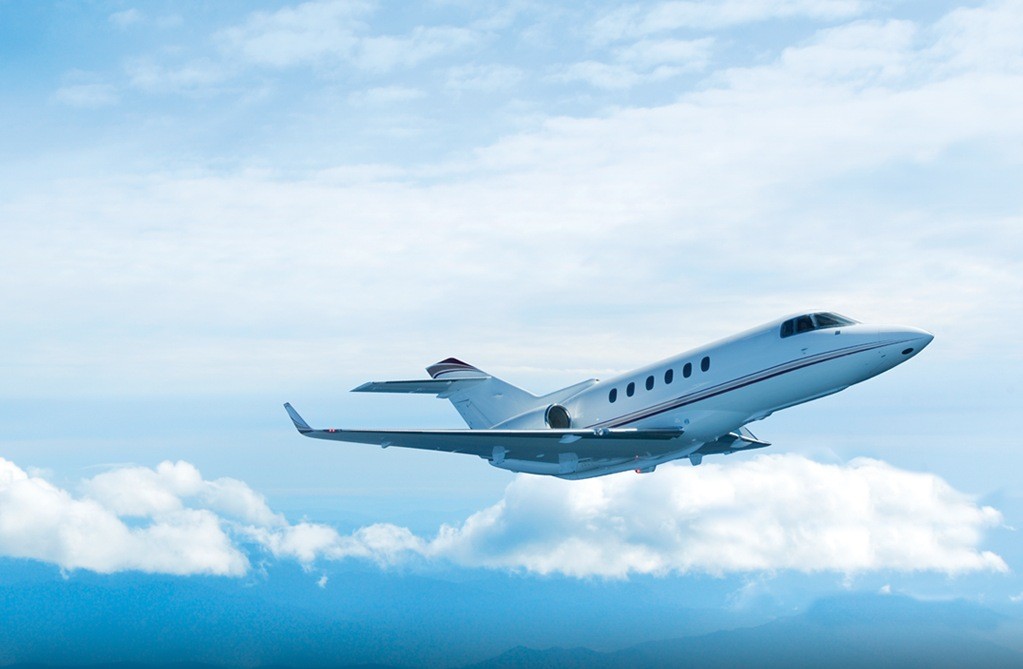 Charter a Hawker 900XP private jet:
Hawker 900XP can fly up to 7 hours thanks to modern avionics with a high-resolution active matrix and improved winglets. Moreover, it is equipped with the new Honeywell Aerospace TFE 731-50R turbofan engines with a more extended range than previous models. Also worth highlighting are the communication and navigation system, noise cancellation, high-frequency communication system, and pilot awareness equipment.
The interior of the new Hawker 900XP allows for a wide variety of layouts based on customer requirements. There are two luggage compartments, a full kitchen, newly designed seats, a checkroom, a toilet, and much more. Chartering a Hawker 900XP allows working productively throughout the flight.
Hawker 900XP General Characteristics
Passenger capacity: up to 9
Range: 3,393 nm
Max Cruise Speed: 536 MPH
Cabin length: 23.1 ft
Cabin width: 6 ft
Cabin height: 5.7 ft
Bag. Capacity: 50 cu ft.
To hire Hawker 900XP for private flights, please submit the flight request form or call our agents at 1-877-281-3051 for 24/7 support.