The mid-sized Hawker 700 business jet has been one of the most popular jets in the business aviation market for many years. The aircraft made its first flight in 1963, and since then, it has undergone numerous interior and technical upgrades. As a result, chartering a Hawker 700 is great for flying 2,933 nm in the shortest possible time.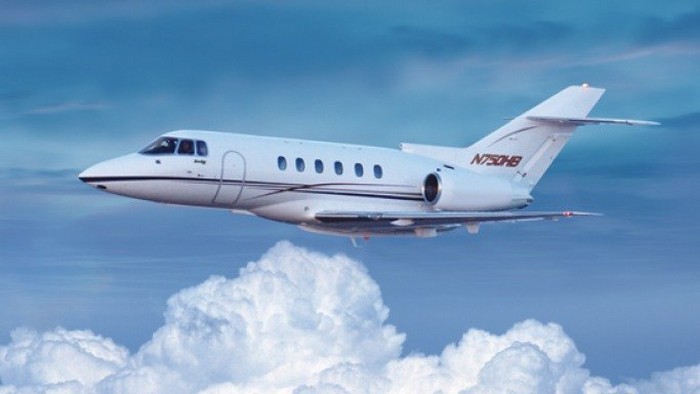 Charter a Hawker 700 private jet:
The Hawker 700 features a low-slung wing with a high horizontal stabilizer and is equipped with several Garrett turbofans and a standard avionics package. All this significantly improved its flight performance and fuel efficiency.
The Hawker 700 remains a leader in quality, safety, performance, and comfort. It features a spacious cabin with a concise interior style, a stereo system, the right equipment for the job, top-of-the-line service, and much more.
Hawker 700 General Characteristics
Passenger capacity: up to 8
Range: 2,933 nm
Max Cruise Speed: 483 MPH
Cabin length: 21.3 ft
Cabin width: 6 ft
Cabin height: 5.8 ft
Bag. Capacity: 48 cu. ft.
To hire Hawker 700 for private flights, please submit the flight request form or call our agents at 1-877-281-3051 for 24/7 support.