Monarch Air Group provides Hawker 700 jet charter for private flights to any airport. Our aviation consultants are always ready to advise you on private jet charters and other business aviation services.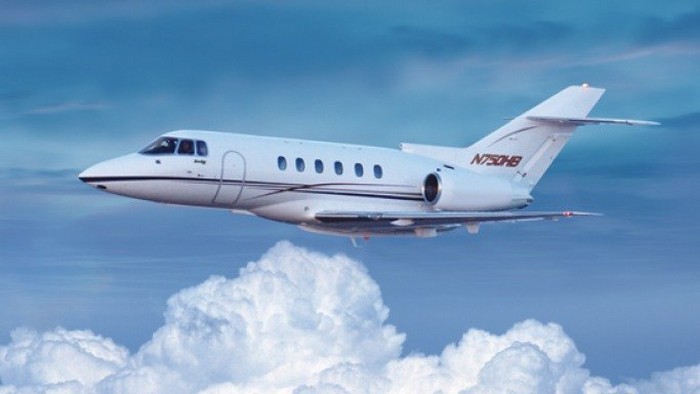 Hawker 700 Charter Flight
For many years, one of the most widely used business jets on the market was the mid-sized Hawker 700. Since its initial flight in 1963, the aircraft has undergone a number of technical and interior improvements. Therefore, renting a Hawker 700 charter is an excellent way to travel medium distances in the smallest amount of time.
Hawker 700 Charter Cost
Chartering a Hawker 700 private jet starts at $3,100 – $3,400 per hour. The hourly charter rates depend on several factors, the most important of which are the trip's distance and flight time.
Contact our agents to learn more about Hawker 700 charter rates and availability, or complete the flight request form below.
Charter a Hawker 700 for Private Flights:
Hawker 700 Overview
Hawker 700 is the most recent version of the world's oldest corporate jet aircraft. It has undergone forty years of self-improvement, so when renting Hawker 700 private jet charter, you can experience high quality, safety, comfort, and performance levels.
With all seats occupied, Hawker 700 can fly about 2,000 nautical miles. Also, with full fuel, the available payload is 1,350 pounds. Unlike some previous business jets, Hawker 700's Honeywell TFE731-3RH turbofan engines allow it to meet Stage III noise reduction regulations without costly changes.
Hawker 700 Interior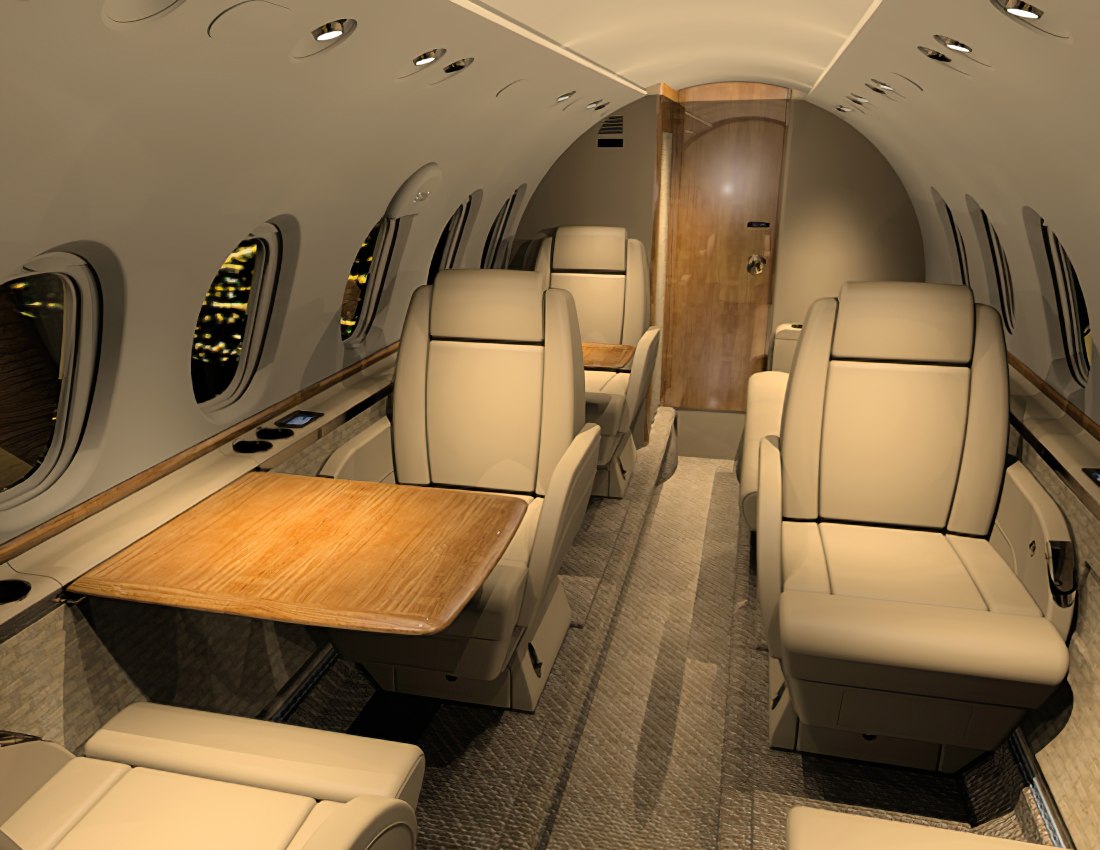 Hawker 700 has a larger passenger cabin than some competing aircraft. It is 21 feet long, six feet wide, and nearly six feet tall, and it can accommodate up to eight people (plus two pilots up front). Five single sliding, swivel-tilt executive seats, and a three-seat side-facing sofa are included in the standard cabin arrangement. You'll enjoy a big cabin with a modern interior design, a stereo system, special equipment for the work, top-tier service, and much more while traveling via Hawker 700 private jet charter.
Hawker 700 General Information
| | |
| --- | --- |
| Classification | Midsize Jet |
| Seats | up to 8 |
| Max Operational Speed | 404 KTAS |
| Max Range | 2000 nm |
| Interior Height | 5.8 ft |
| Interior Width | 6 ft |
| Interior Length | 21.3 ft |
| Luggage Capacity | 48 cu. ft. |
Monarch Air Group is the ideal option for chartering a Hawker 700. The most suitable airports for your departing and arriving flights may be recommended by our specialists. We offer assistance not only before the flight but also once you arrive. If you are interested in renting a private Hawker 700 aircraft, please get in touch with us.
FAQs: Hawker 700 Private Jet for Charter
What Type of Private Jets is Hawker 700?
The Hawker 700 is one of the most popular mid-size business jets.
When Should I Choose the Hawker 700 Charter Flight?
Hawker 700 is the aircraft of preference for business flights. It can fly nonstop for such distances as from Chicago to Havana, New York to Miami, and Ottawa to Las Vegas.
What Runway Length Does the Hawker 700 Need?
Hawker 700 requires a runway length of 6500 ft for takeoff and 2700 ft for landing.
How Far in Advance Can I Charter the Hawker 700?
Planning a private Hawker 700 flight takes about six hours. Please get in touch with us if you have already booked a Hawker 700 charter and want to customize your trip completely.