Charter a Hawker 400XP Private Jet: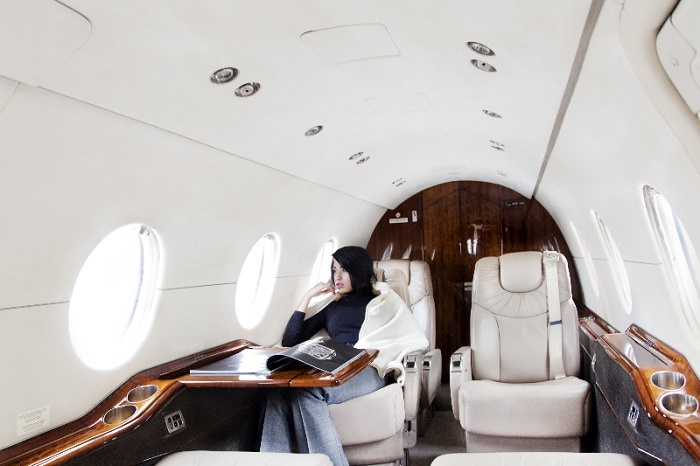 Boasting top-notch safety features, a luxurious cabin, and fast cruising speed, the Hawker 400XP is a popular choice for business flights and recreational excursions. This jet's debut created a highly competitive option for business clients looking for private aircraft that would meet their needs. Ideal for non-stop or mid-range flights, this light, twin-engine corporate jet from Hawker Beechcraft sports a uniquely structured cabin (called "vertical squared-oval") which allows for expansive head and leg room. Seating arrangements create a center-club pattern to produce an ideal environment for in-flight meetings.
The Hawker 400XP successfully balance performance, reliability and operating costs. The details that make this model stand out start with the length of the cabin coming in at 15.5″, the height at 4.8″, and the width at 4.9″. The cabin features a flat floor with an oval shape, which maximizes the amount of usable space. It comfortably accommodates up to eight passengers.
For those lengthier flights, the rear of the plane is equipped with a completely enclosed separate lavatory. The baggage space measures fifty-three cubic feet, giving ample room for handbags and small suitcases. A galley, refreshment bar, enclosed lavatory, and accessible rear luggage section create a pleasant flight experience, along with amenities such as power outlets, telephones and satellite radio.
Cabin Dimensions
Height: 4.8 ft.
Length: 15.5 ft.
Width: 4.9 ft.
Lavatory: Yes
Monarch Air Group, a premier provider of air charter service to countless international destinations, offers an extensive array of top-quality jets such as the Hawker 400XP. When looking to book your next private jet for a combination of functionality and low operating costs, remember that the Hawker 400xp is an outstanding choice. For more information on chartering a Hawker400XP, price out your flight here for an instant quote.