The Gulfstream GIV-SP jet from the American company Gulfstream Aerospace is a significantly improved version of earlier models with a higher payload and range. The first flight was made in 1987. A private charter on the Gulfstream GIV-SP will allow passengers to cover a distance of 4,350 nm in the shortest possible time.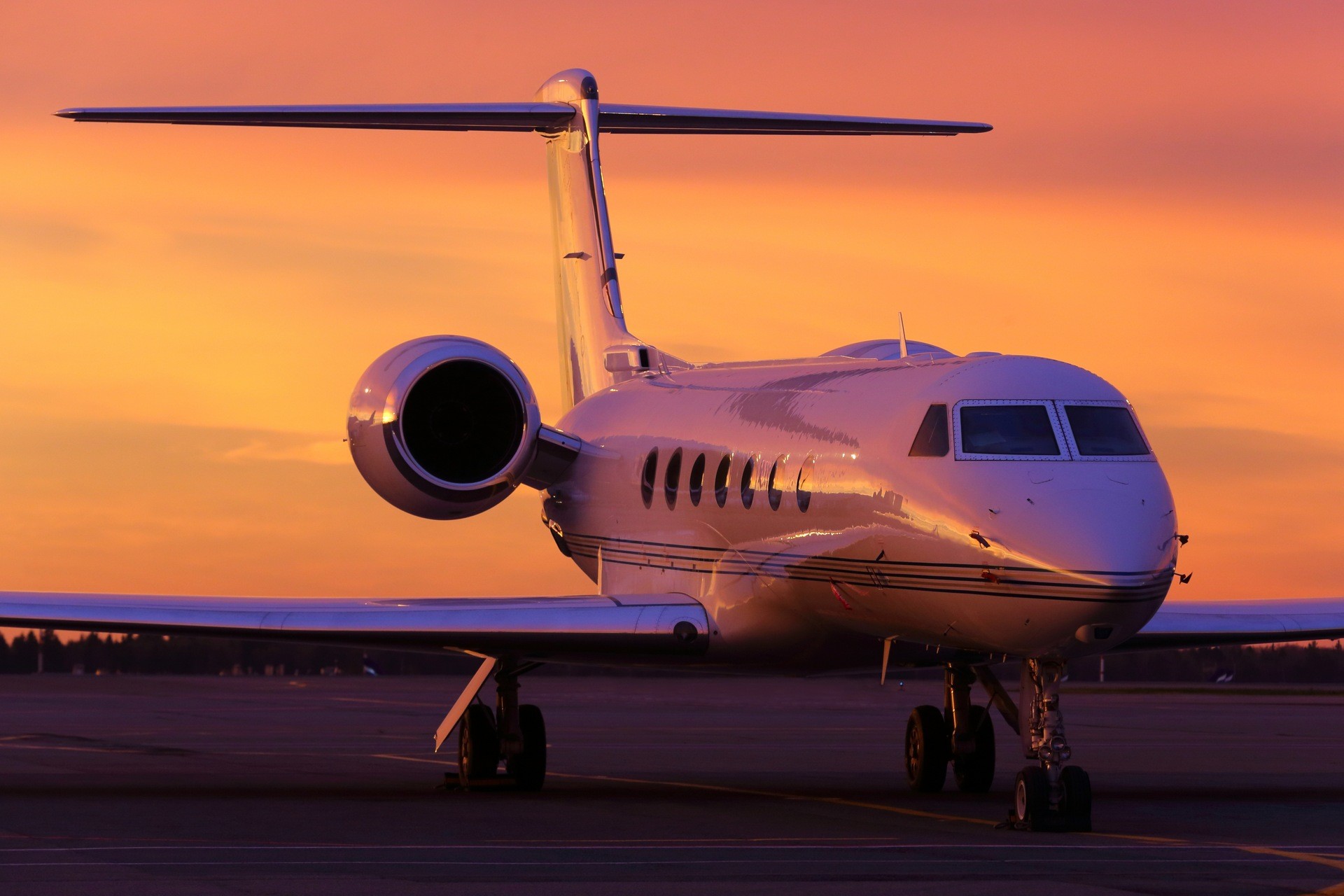 Charter a Gulfstream GIV-SP private jet:
The Gulfstream GIV-SP has a low-slender wing, two powerful engines in the rear of the fuselage, and a T-tail with a swept horizontal stabilizer. In addition, the manufacturers improved the flight characteristics, making the model a clear leader in the Heavy Jet class. It is also equipped with modern avionics and all associated flight systems.
The spacious cabin of the Gulfstream GIV-SP allows you to continue to work even during the flight, and there is also enough room to rest. Amenities include a spacious cabin, armrest seats, communication and multimedia systems, a full-size private toilet, natural light, and large windows.
Gulfstream GIV-SP General Characteristics
Passenger capacity: up to 18
Range: 4,350 nm
Max Cruise Speed: 488 MPH
Cabin length: 45.1 ft
Cabin width: 7.3 ft
Cabin height: 6.1 ft
Bag. Capacity: 169 cu. ft.
To hire Gulfstream GIV-SP for private flights, please submit the flight request form or call our agents at 1-877-281-3051 for 24/7 support.