Gulfstream G500 is a modern ultra-long-range business jet, an expensive modification of the famous flagship Gulfstream V from the American manufacturer. The release of the model was announced in 2014 after the company received the international type certificate FAA.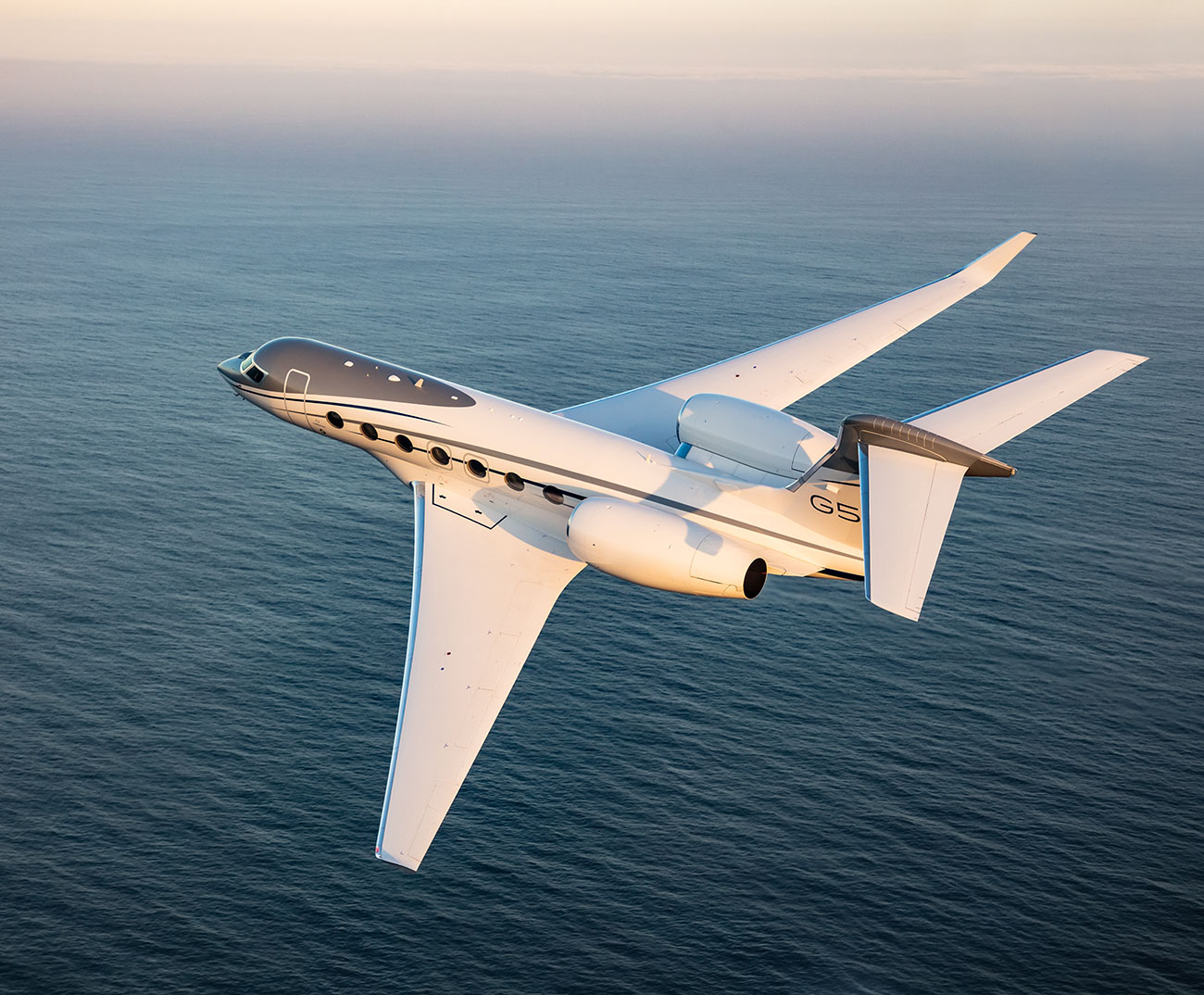 Charter a Gulfstream G500 private jet:
Gulfstream G500 impresses with its flight speed and luxury cabin. The aircraft has powerful engines Pratt & Whitney Canada achieved an optimal balance of speed, maneuverability, and comfort, which is especially valuable in the segment of business aviation. It also uses a computerized Intelligence-by-Wire control system that allows more processes to be automated.
The Gulfstream G500 cabin is equipped with the latest trends in world aviation. There is a spacious baggage compartment, lavatories, comfortable seats, a deluxe audio system, and a multimedia system with large monitors in the tail.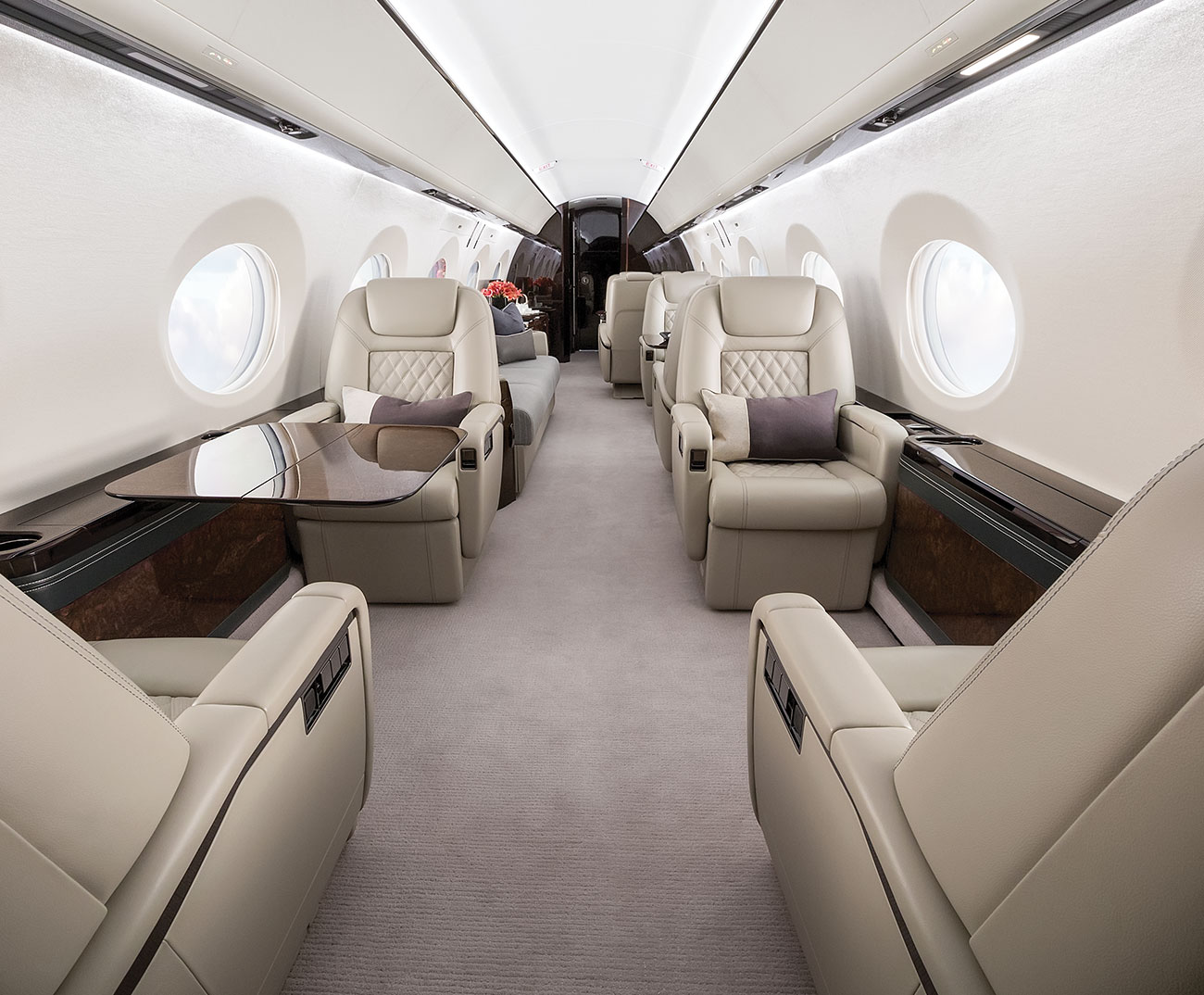 Gulfstream G500 General Characteristics
Capacity: up to 13 passengers
Maximum range: 5,300 NM
Maximum speed: 0.925 Mach
Cabin height: 6 ft 2 in | 1.88 m
Cabin width: 7 ft 7 in | 2.31 m
Cabin length: 41 ft 6 in | 12.65 m
Cabin volume: 175 cu ft | 4.96 cu m
To hire Gulfstream G500 for private flights, please submit the flight request form or call our agents at 1-877-281-3051 for 24/7 support.