Monarch Air Group provides Gulfstream G450 private jet for private flights regardless of the purpose of the journey. Our aviation consultants are always available to advise you on private jet charters to any airport worldwide and other business aviation services.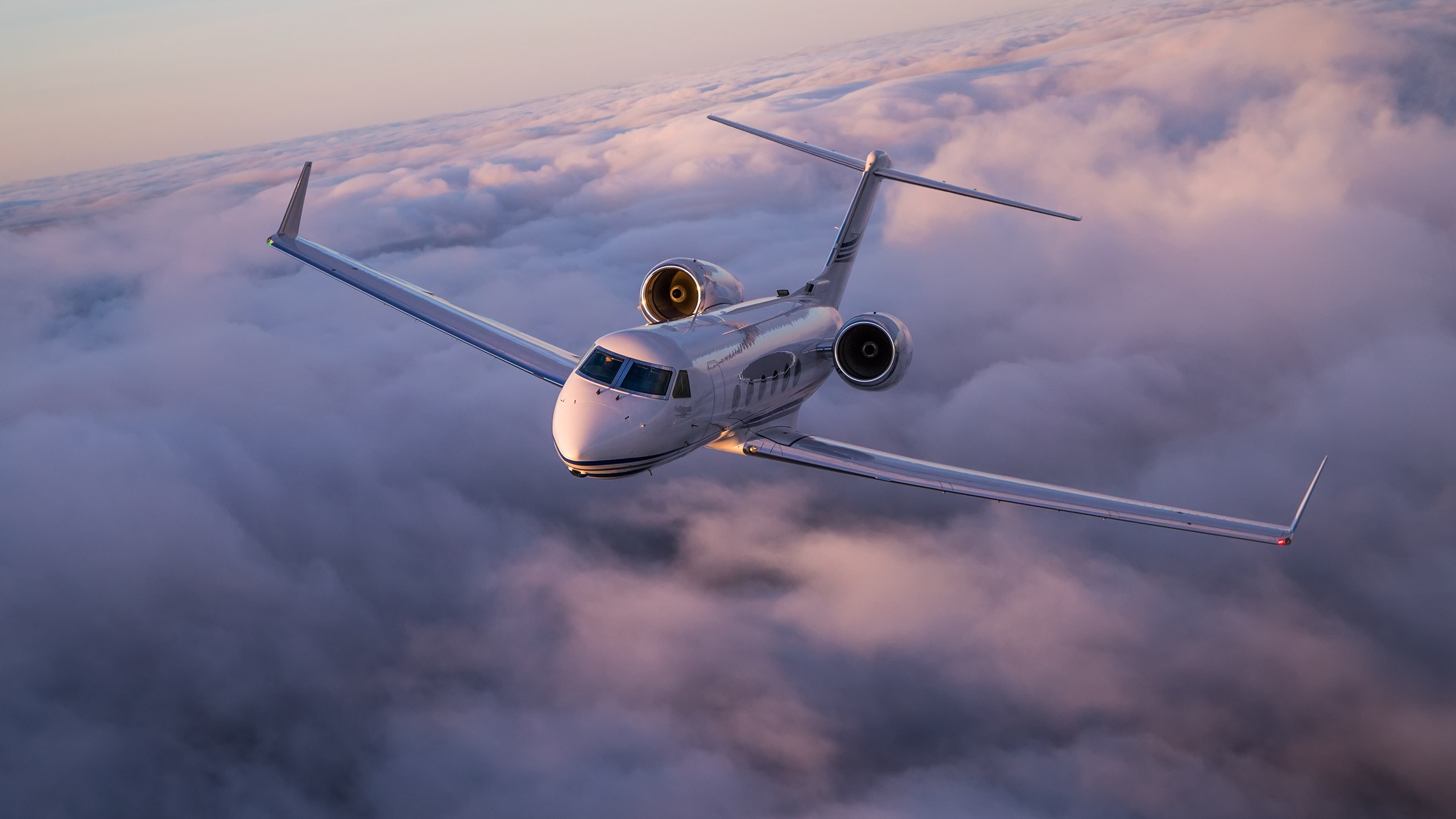 Gulfstream G450 Charter Flights
The private jet Gulfstream G450 is the successor to the legendary G-IV, with an impressive range and a truly luxurious cabin. The aircraft is one of the best-selling business jets of all time. The G450 jet was the first in a string of Gulfstream Aerospace successes that have redefined private aviation.
The G450 plane is a versatile and reliable option for business travelers worldwide. When used for long-haul international flights, the jet's ultra-low altitude ensures that passengers arrive at their destination rested and alert.
Gulfstream G450 Charter Cost
Chartering a Gulfstream G450 private jet will cost from $10,000 per hour. The G450 plane rental cost may depend on the duration of the flight, route, and other factors.
For Gulfstream G450 charter rates and availability, please submit the flight request form below or call our agents.
Charter a Gulfstream G450 for Private Flights:
Gulfstream G450 Overview
The Gulfstream G450 is a long-range, large-cabin business jet that joins the ranks of the world's best business jets. The stylish look of the Gulfstream G450 has set the trend for all Gulfstream jets. The long wing and high T-tail together create a complete image, which is very beloved by private aviation customers.
In developing the Gulfstream G450, many technologies and elements were borrowed from the older Gulfstream G550. The company's enhanced vision system dramatically enhances situational awareness, providing pilots with a clear view of runway markings and surrounding terrain at night or in adverse weather conditions.
The G450 is powered by Rolls-Royce Tay Mk 611-8C engines, each rated at 5,450 pounds, allowing it to take off at 5,000 feet above sea level. With its powerful propulsion system, the Gulfstream G450 can cruise up to 0.79 Mach and make nonstop flights of up to 4,350 nautical miles. Designed for maximum performance, the jet exudes a powerful presence and effortless elegance wherever it lands.
The Gulfstream G450 can soar to 41,000 feet in twenty-three minutes. With complete fueling, the G450 outperforms the Challenger 605 and Falcon 900EX in terms of possible commercial load.
Main advantages of the Gulfstream G450 jet charter:
Spacious interior;
Onboard entertainment system;
Minibar;
Cabin management system.
Gulfstream G450 Interior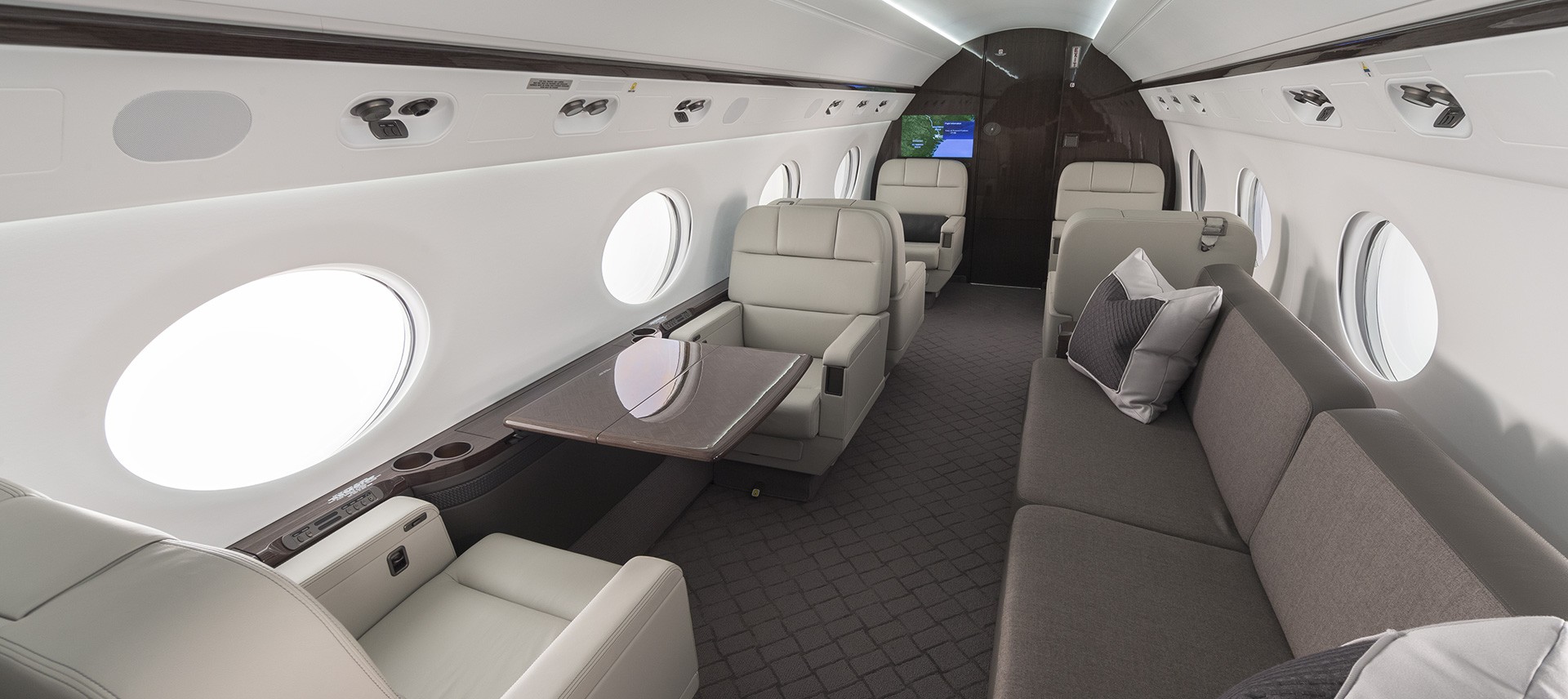 The Gulfstream G450's cabin is packed with features that make transcontinental and transoceanic travel pleasurable. The spacious cabin is carefully designed for business or leisure and includes exciting entertainment, connectivity, and controls. The bright colors of the G450 jet interior, combined with the vast oval portholes, further visually enhance the cabin and fill it with natural light.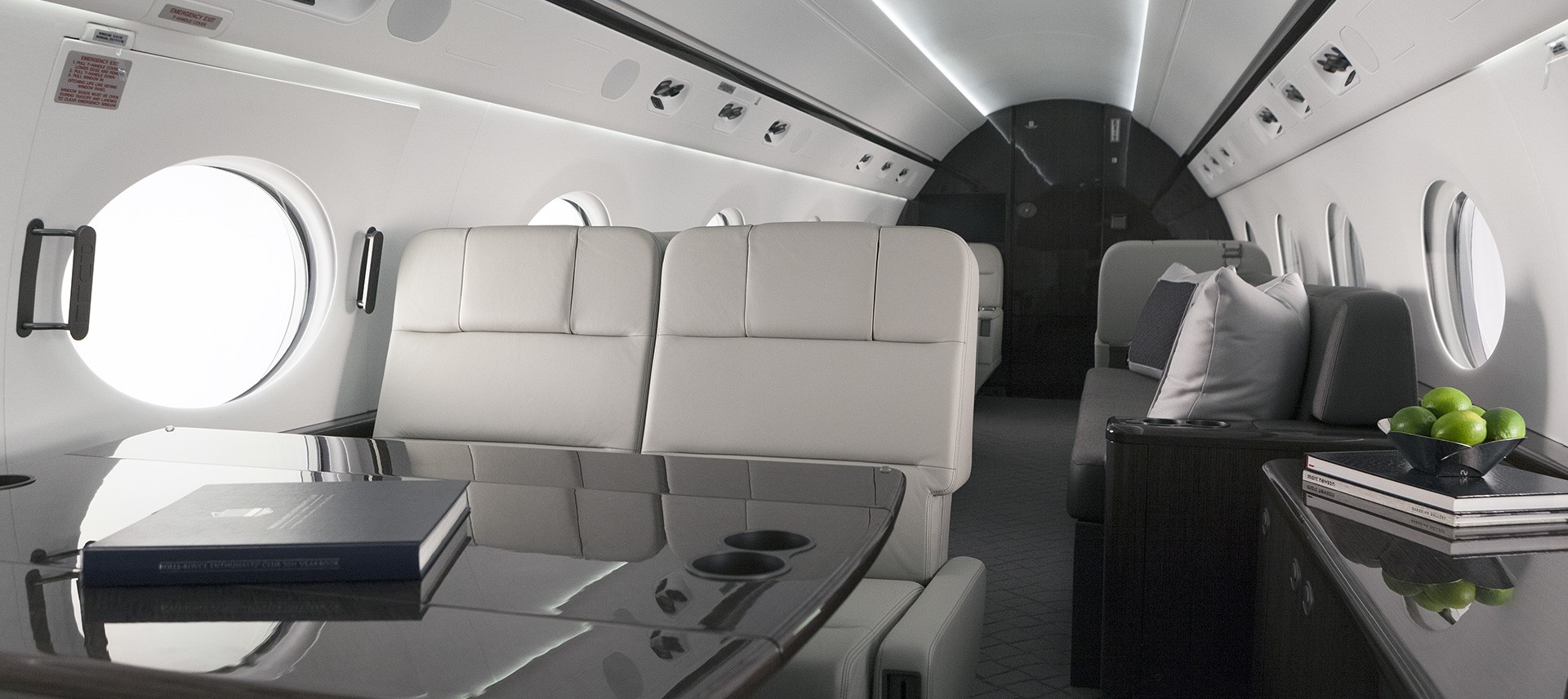 The Gulfstream G450 cabin is divided into three zones with an individually controlled climate. In addition, the kit includes optional power seats with a massage function, control of interior settings from a smartphone, and additional equipment with an entertainment system. Also included are other features such as power outlets, work tables, and LAN connectivity.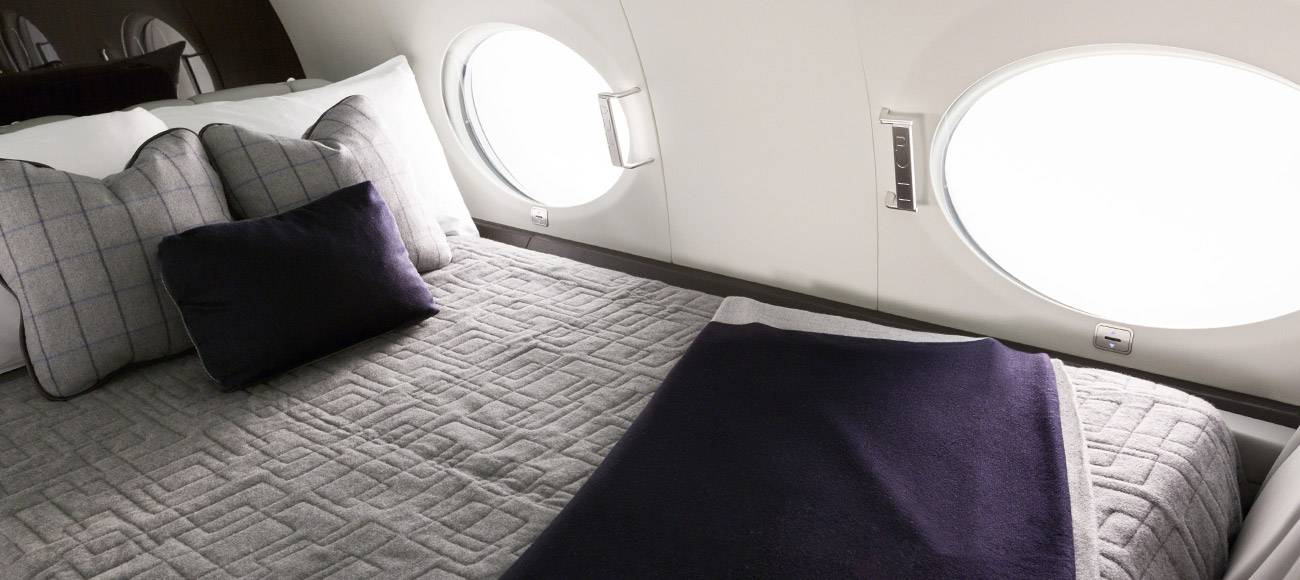 The kitchen in the forward section of the Gulfstream G450 includes a warming stove, coffee maker, special compartments for storing utensils, a refrigerator, and a freezer. Low cabin pressure and improved noise reduction help create an atmosphere where the most discerning traveler will find peace of mind.
Gulfstream G450 General Information
| | |
| --- | --- |
| Classification | Heavy jet |
| Seats | 14 |
| Cruise Speed | 609 mph |
| Range | 4,350 nautical miles |
| Luggage Capacity | 169.87 cu ft |
| Interior Height | 6 ft |
| Interior Width | 6.89 ft |
With Monarch Air Group, enjoy personalized service, a wide range of extras, and safety on board the Gulfstream G450. We'll arrange your flight in the shortest possible time to get you to your destination and reduce your travel hours.
FAQs: Gulfstream G450 Private Jets for Charter
When Should I Choose the Gulfstream G450 Charter Flight?
The Gulfstream G450 is an elegant, high-performance aircraft that is equipped to meet the demands and requirements of international travel. It can land in weather conditions with poor visibility. The charter jet G450 is the ideal choice for motivational travel for company employees, executives and other travelers who appreciate comfort and functionality.
How Far in Advance Can I Charter a Gulfstream G450?
To arrange Gulfstream G450 charter flight, please contact our specialists at least 6 hours prior to your flight. With Monarch Air Group, booking a private jet charter G450 is available 24 hours a day and on request. We will analyze your request and tailor our services to fit your needs and budget.
What Runway Length Does the Gulfstream G450 Need?
The Gulfstream G450 requires 993 meters of runway for landing and 1,706 meters for takeoff. The G450 jet is available for hire, allowing you to land as close to your final destination as possible.