The Gulfstream G300 was created in 2002, after the release of the G 5. Unlike its predecessor, it is equipped with the newer Honeywell and CAT II Automatic Handling System. Due to its high safety performance, the aircraft is often used for medium-haul and long-range flights.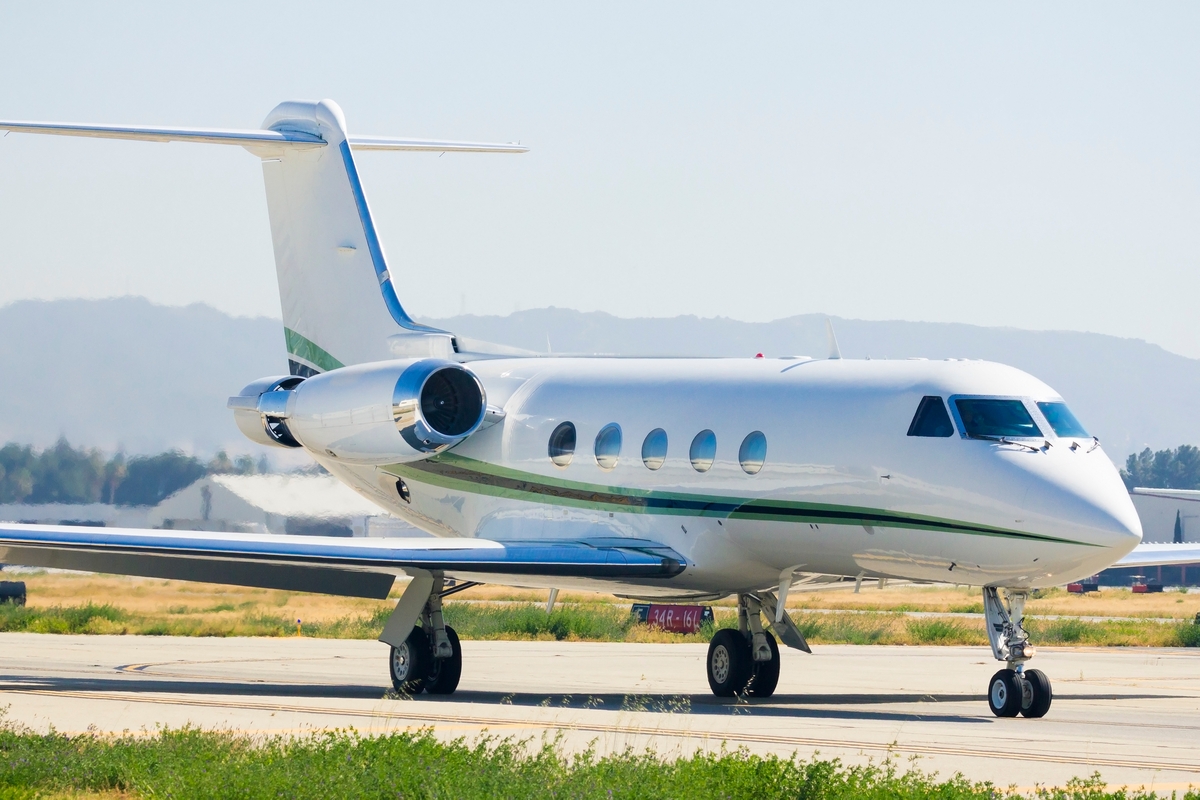 Charter a Gulfstream G300 private jet:
The Gulfstream G300 business jet is equipped with the upgraded Tay Mk 611-8C engine from Rolls-Royce with the electronic engine control system. As a result, it creates an advantage in the economy and optimum time spent. With a maximum takeoff weight of 70,000 pounds, the G300 can use runways at 5,000 feet (sea level) and climb to 41,000 feet in less than 20 minutes. Moreover, it has a maximum range of 4,100 miles and a top speed of 548 mph.
Gulfstream G300 Dimensions
Length of the cabin – 45 ft | 13.7 m
Cabin width – 7.3 ft | 2.2 m
Cabin height – 6.2 ft | 1.8 m
Cargo capacity – 169 cu ft | 51.5 cu m
The optimal number of seats – 12
The stylish interior design of the Gulfstream G300 and the availability of satellite communications are entirely consistent with a modern businessman's image. Clients can rent thanks to the technical and economic advantages of the G300 to fly anywhere in the world. The luggage compartment can hold up to 25 suitcases, provided that the average volume of luggage does not exceed five cubic feet.
For Gulfstream G300 charter rates and availability, please submit the flight request form or call our agents at 1-877-281-3051 for 24/7 support.