The modern Gulfstream III is a famous business jet for private flights with enhanced comfort, created by an American aircraft manufacturing company. The main advantage of this model is its high level of reliability and safety, suitable for leisure flights, business flights, or group flights.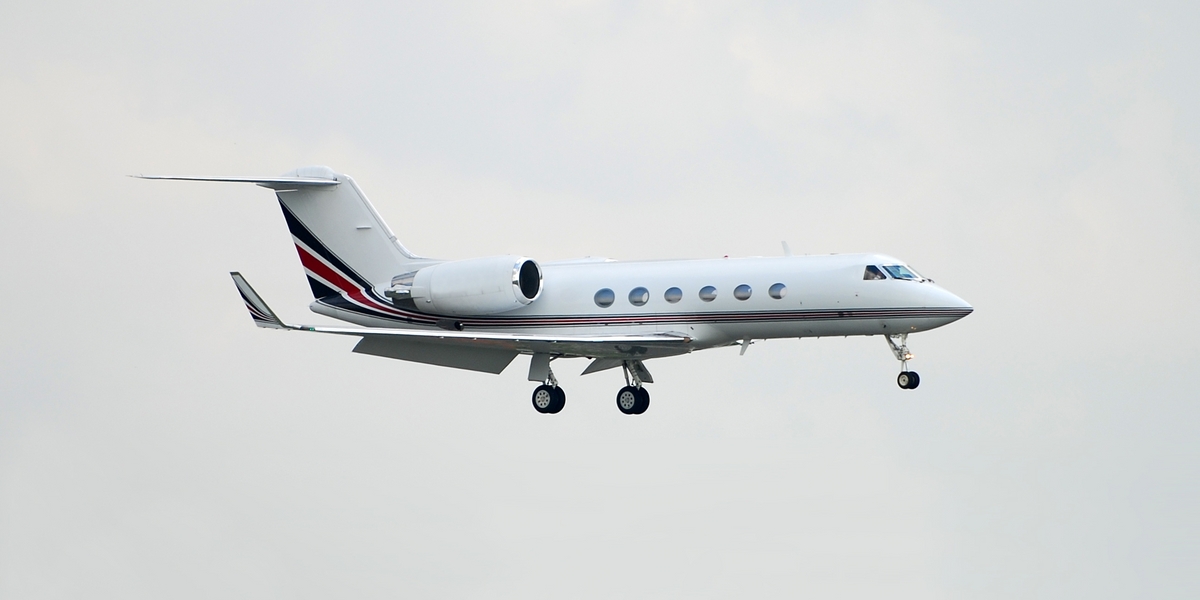 Charter a Gulfstream G3 private jet:
Gulfstream III certified and has all relevant official documents, is an aircraft of the administrative type. The first development began in 1979, followed by a series of improvements in flight and technical plan, modern equipment, updated exterior design, and interior cabin. A distinctive feature is considered a new shape and dimensions of the wing, allowing to achieve more advanced performance.
Gulfstream G3 Dimensions
Cabin length – 41 ft | 12.4 m
Cabin width – 7.2 ft | 2,2 m
Length of the aircraft – 83 ft | 25.3 m
Height of the aircraft – 24.2 ft | 7,4 m
The optimal number of passengers – 8
Gulfstream III can accommodate 19 passengers depending on the configuration, but often the aircraft was designed to carry 10-12 people. The maximum flight distance is 4,160 miles. The cockpit is equipped with modern devices, uses two turbofan aircraft engines, Rolls-Royce Spey, provides the ability to make long flights at high speeds of 576 mph.
For Gulfstream G3 charter rates and availability, please submit the flight request form or call our agents at 1-877-281-3051 for 24/7 support.