The Gulfstream G280 is a modern business jet and the clear leader among other super-midsize aircraft. It is distinguished by its flight performance and has been certified for its steep approach. Also, this model easily copes with the most demanding routes and poor visibility conditions. The aircraft has been produced by U.S. aircraft manufacturing company Gulfstream Aerospace since 2008.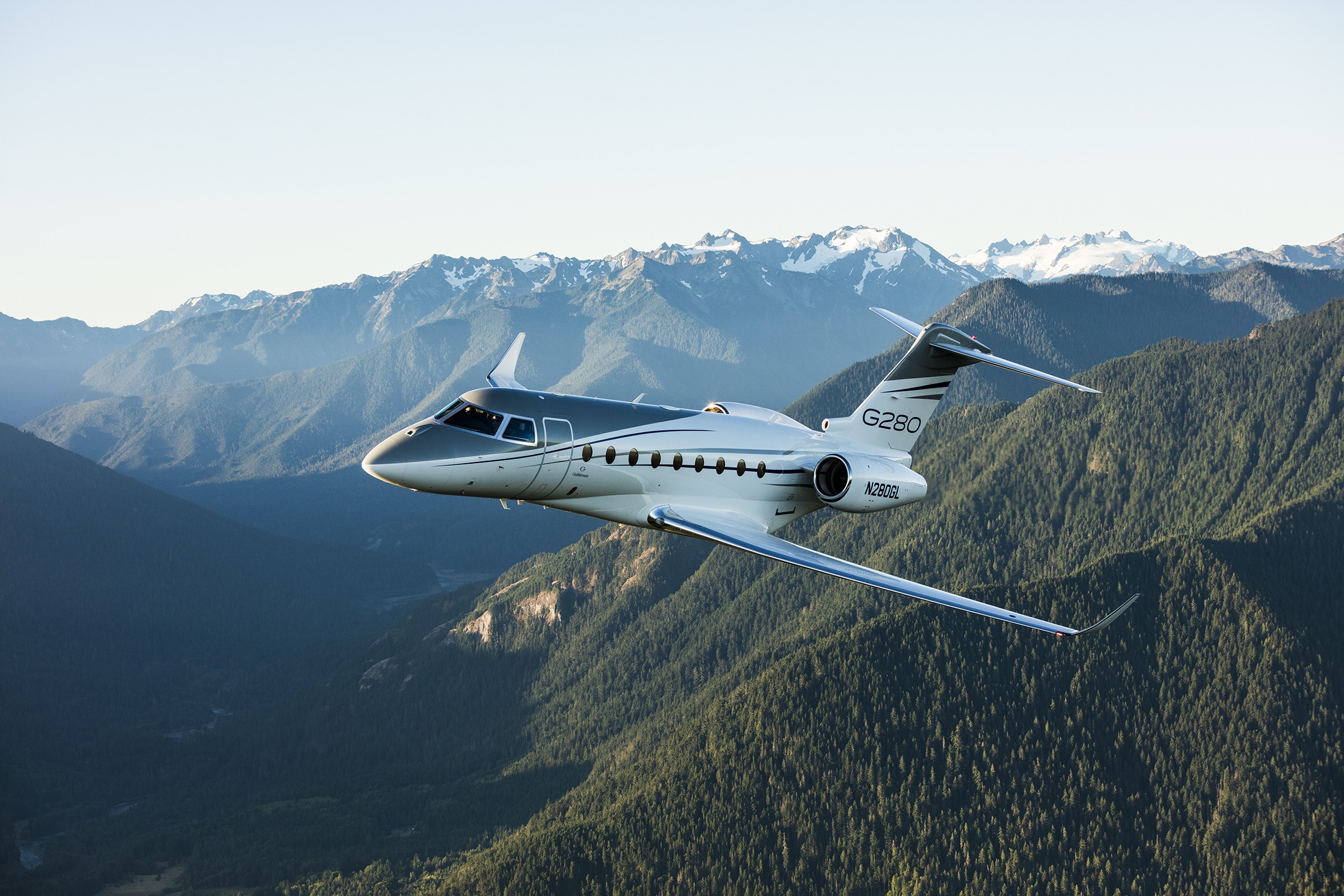 Charter a Gulfstream G280 private jet:
Among the features of Gulfstream G280 are streamlined wings, newly designed fuselage, fuel-efficient engines HTF7250G. In addition, the aircraft is also equipped with a new de-icing system, state-of-the-art navigation systems, and a new T-tail. With this, the Gulfstream G280 sets new standards for control and piloting in the business aviation market.
Chartering a Gulfstream G280 allows customers to fly non-stop from New York to London at record speeds. The airline's state-of-the-art cabin skillfully combines comfort and cutting-edge technology. What's more, there are large portholes, plenty of room to relax or work, and good noise isolation.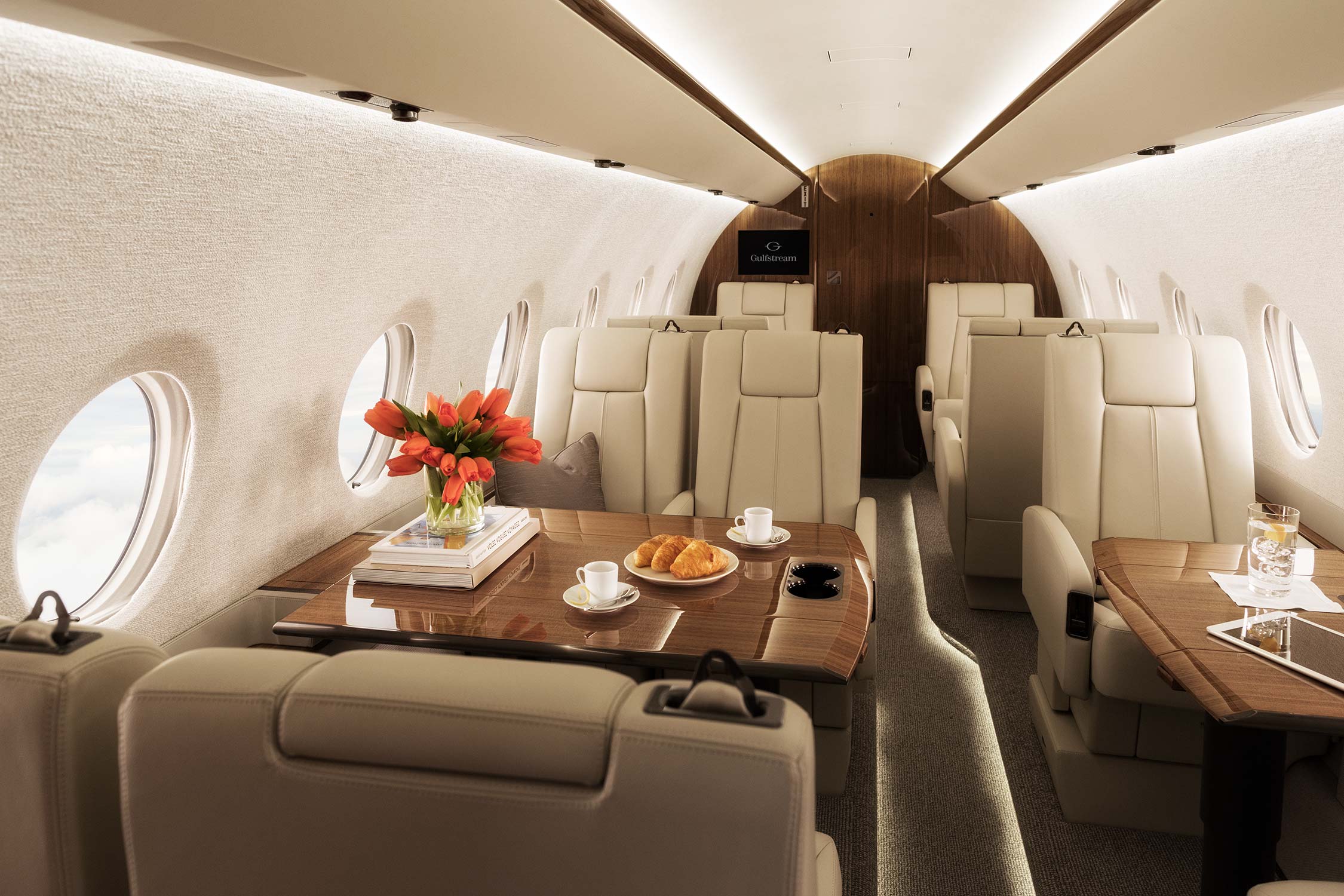 Gulfstream G280 General Characteristics
Passenger capacity: up to 8
Range: 3,600 nm
Max Cruise Speed: 0.84 Mach
Cabin length: 25 ft
Cabin width: 6.1 ft
Cabin height: 6.3 ft
Bag. Capacity: 1,600 lbs.
To hire Gulfstream G280 for private flights, please submit the flight request form or call our agents at 1-877-281-3051 for 24/7 support.