As a continuation of the Gulfstream G100 series aircraft, the Gulfstream G150 enlarged the cabin to provide passengers with an even more compelling midsize jet option. Building upon the impressive speed and range of the Gulfstream G100, this aircraft uses Honeywell TFE731-40AR engines and offers 521 cubic feet of passenger space.
Charter a Gulfstream G150 private jet: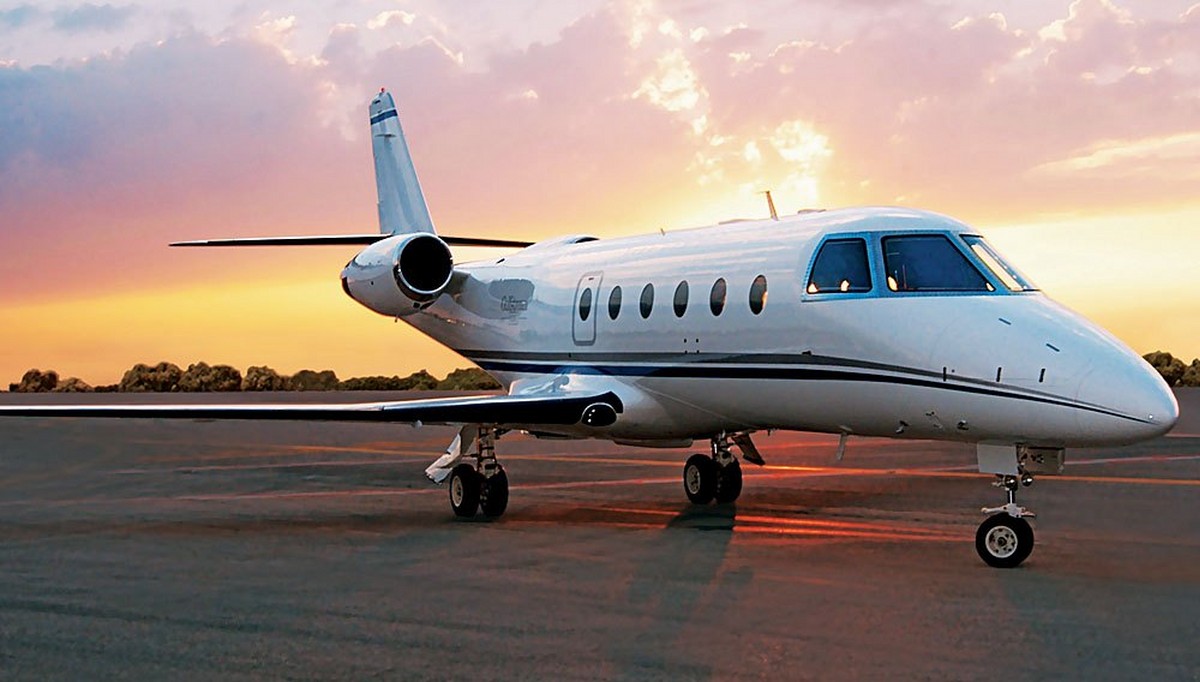 Starting production in 2005, the Gulfstream G150 has sold 123 units and accommodates private flyers from around the world. Its 3,000 nautical mile range is adequate for the class, but the improved cabin is what most flyers will notice. There is more than ample head/shoulder room, even compared to other midsize jets.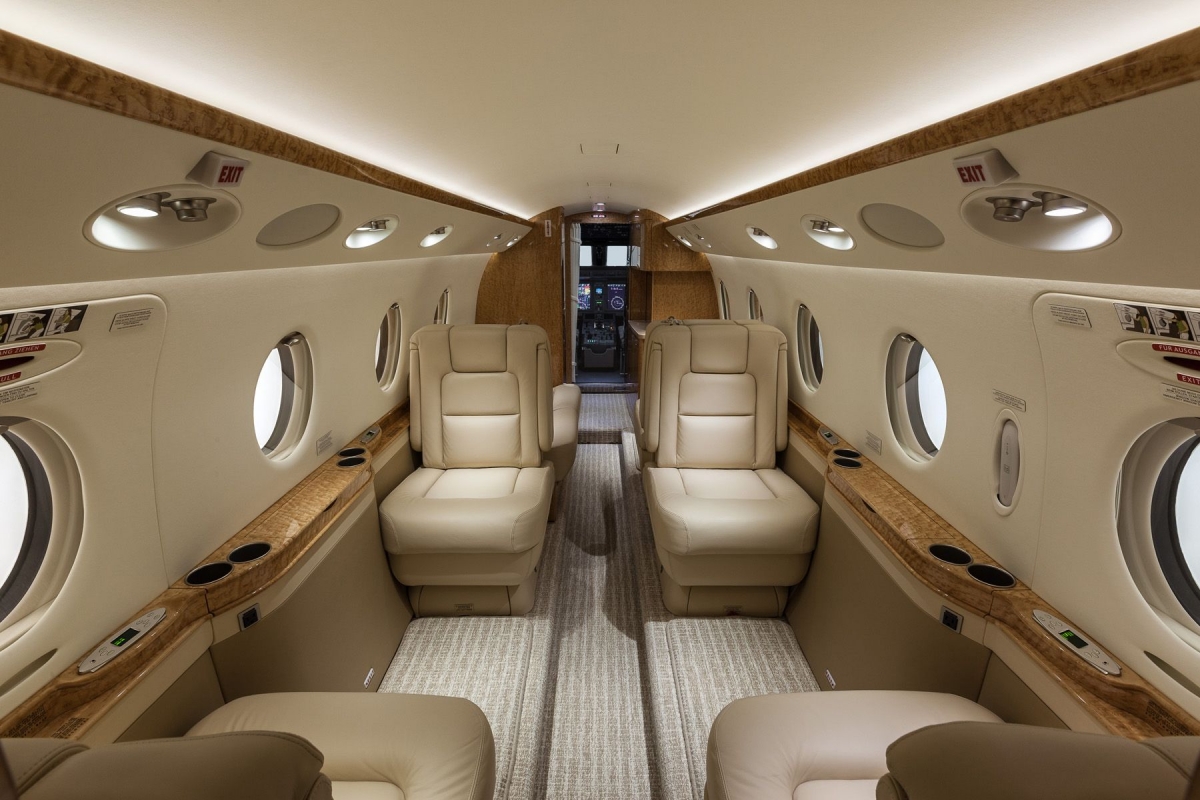 A sub-3,000 foot landing distance places more airports in this aircraft's reach. Furthermore, an upgraded Rockwell Collins Proline 21 Avionics package ensures safe operation and seamless take-off to landing flying.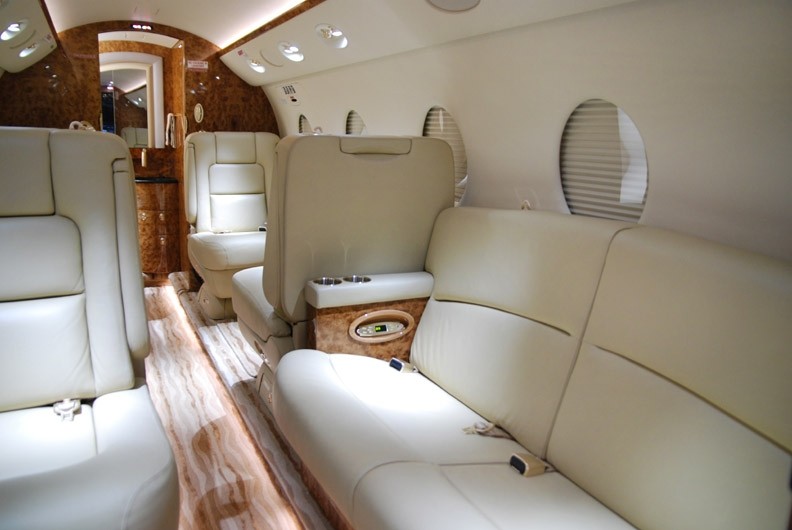 Gulfstream G150 Dimensions
 Passenger Capacity: 7
Max Range: 2,994 NM
Max Operational Speed: 0.71 Mach
Cabin Height: 5'7";
Cabin Width: 5'7" ;
Cabin Length: 17'7";
Baggage Capacity: 80 cu ft.
Taking the already impressive spec sheet of the G100, Gulfstream's G150 raises the bar even further. The cabin allows almost any stature to comfortably move about, and Gulfstream's experience in the private aviation industry means passengers get to their destinations as comfortably and smoothly as possible.
For more information on chartering the Gulfstream G150, price out your flight here for an instant quote.