The Gulfstream G100 is a twin-engine jet, also known as the Astra SPX, from Gulfstream Aerospace. This model is designed for medium-range flight and made its first flight in 1994. All of that makes it the most technologically advanced aircraft in its class and allows Gulfstream G100 charter flights to travel from New Orleans to Los Angeles, San Francisco to Chicago, or Washington to Dallas.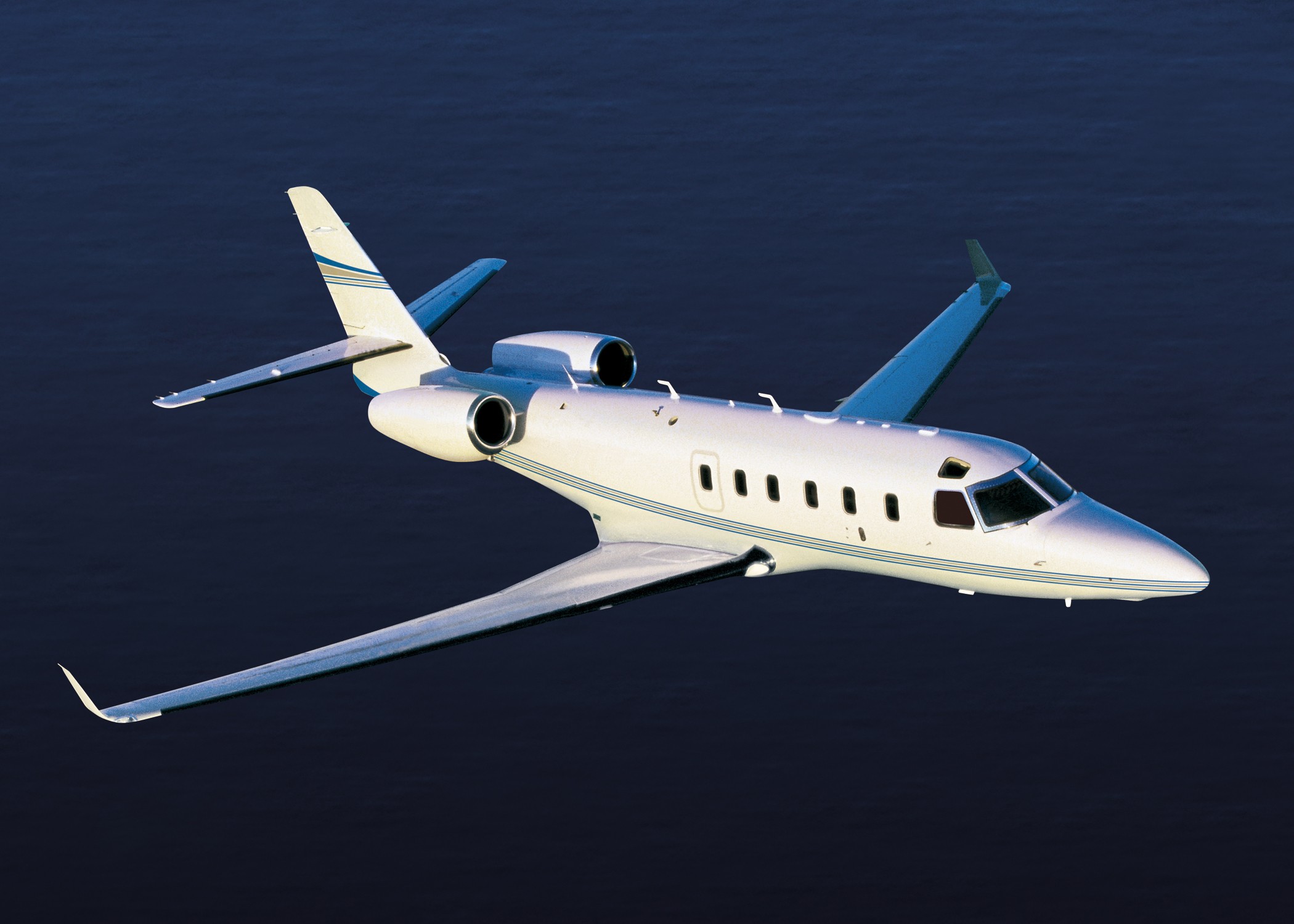 Charter a Gulfstream G100 private jet:
The main advantage of Gulfstream G 100 is that modern equipment and excellent performance allow you to conduct business negotiations or simply enjoy the flight with loved ones. In addition, the aircraft provides a high level of safety when flying over water and has increased maneuverability for business transportation. Besides, it is equipped with modern Rockwell Collins Pro Line 4 avionics, two Honeywell TFE-731-40R turbofan engines, and a spacious cockpit.
The Gulfstream G100 jet aircraft offers a spacious cabin for business meetings or relaxation in padded seats. Equipped with communication systems, the Internet, and good lighting, it is a famous business jet with superior comfort in the business aviation segment.
Gulfstream G100 General Characteristics
Passenger capacity: up to 7
Range: 2,438 nm
Max Cruise Speed: 474 kts
Cabin length: 17.7 ft
Cabin width: 4.10 ft
Cabin height: 17.7 ft
To hire Gulfstream G100 for private flights, please, submit a flight quote using our private jet charter cost calculator or call our agents at 1-877-281-3051 for 24/7 support.