Monarch Air Group provides Gulfstream G100 business jet for private flights to any airport. Our aviation consultants are always ready to advise you on private jet charters and other business aviation services.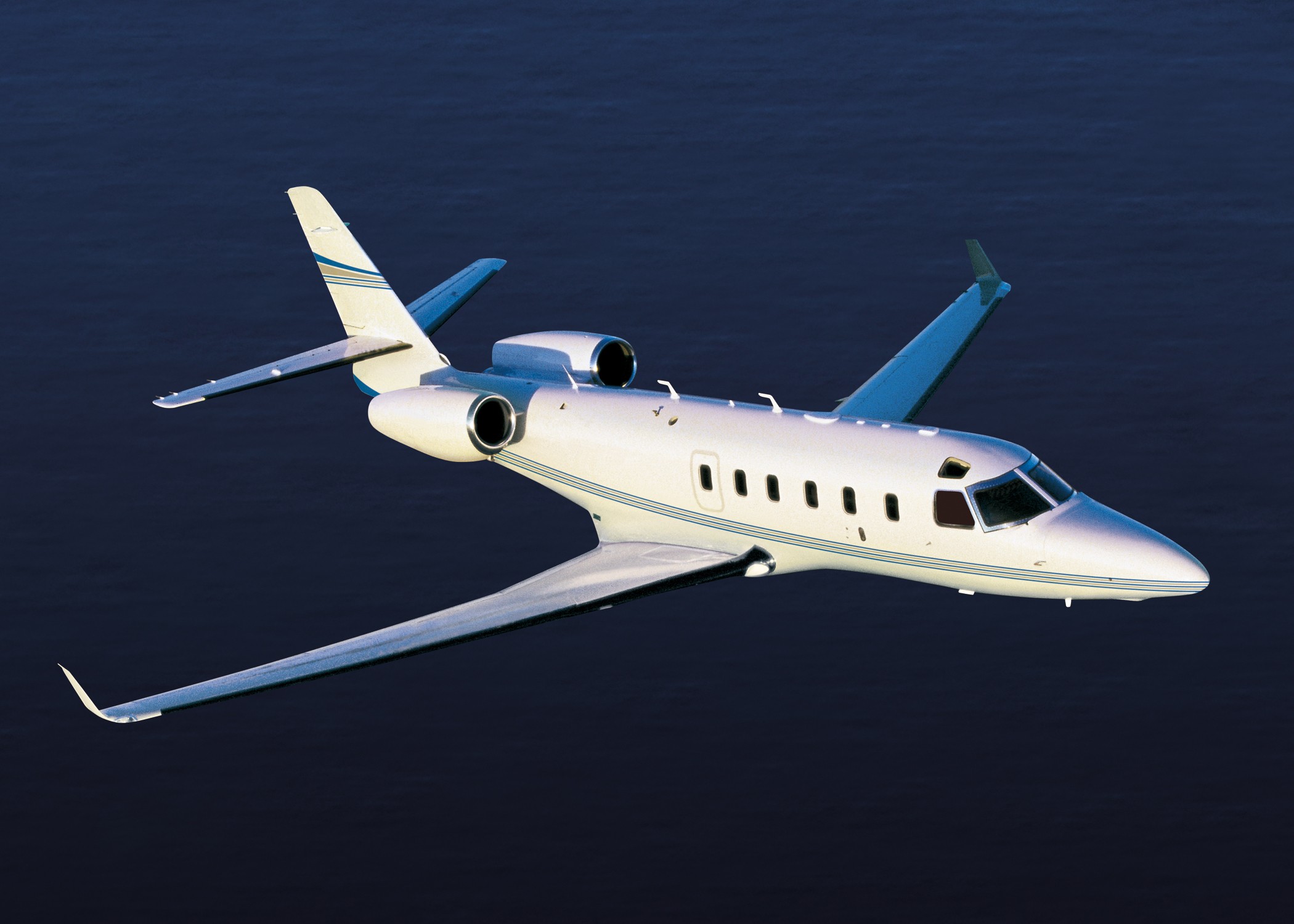 Gulfstream G100 Charter Flights
Gulfstream G100 is a twin-engine jet manufactured by Gulfstream Aerospace. It is also known as the Astra SPX. The maiden flight of this aircraft, built for medium-range flying, occurred in 1994. Gulfstream G100 private jet charter is a popular choice among business jet operators because of its superior climb performance and fuel efficiency. Also, it is recognized for its dependability and simple maintenance.
Gulfstream G100 Charter Cost
Chartering a Gulfstream G100 private jet will cost from 4,500 USD per hour. The price to rent a private aircraft is determined individually and is based on a number of factors, including the complexity and distance of the trip.
Call our representatives or fill out the flight request form below to learn more about Gulfstream G100 charter rates and availability.
Charter a Gulfstream G100 for Private Flights:
Gulfstream G100 Overview
Gulfstream G100 private jet charter's key benefit is that its cutting-edge technology and superior performance enable you to conduct business discussions or just relax and enjoy the journey with loved ones. The aircraft also has greater mobility for business travel and offers a high level of safety when flying over water. Moreover, it has a roomy cockpit, two Honeywell TFE731-40R-200F FADEC turbofan engines, and contemporary Rockwell Collins Pro Line 4 avionics.
Gulfstream G100 Interior
The spacious cabin of a Gulfstream G100 private jet charter features comfortable seating for leisure or business meetings. It is a well-known business jet equipped with Internet access, communication capabilities, and adequate illumination. Wide windows allow ample natural light and excellent views of the surrounding area. The spacious cabin height is one of the key characteristics that make Gulfstream G100 a popular choice among business jet operators, as it offers passengers a luxurious and pleasant flight.
Gulfstream G100 General Information
| | |
| --- | --- |
| Classification | Midsize Jet |
| Seats | 7 |
| Max Cruise Speed | 484 kts |
| Range | 2,438 nm |
| Luggage Capacity | 64 ft³ |
| Interior Height | 5 ft 8 in |
| Interior Width | 4.76 ft |
| Interior Length | 17.1 ft |
Private jet charter provider Monarch Air Group offers on-demand aviation charter services to individuals, businesses, and governmental organizations. The company provides a variety of on- and off-board services and a large selection of aircraft for charter, including light jets, midsize jets, heavy jets, and turboprop aircraft. Moreover, Monarch Air Group offers a dependable and practical Gulfstream G100 private jet charter service that emphasizes security, luxury, and adaptability.
FAQs: Gulfstream G100 Private Jet for Charter
What Type of Private Jets is Gulfstream G100?
Gulfstream G100 is a midsize jet. The design of these aircraft strikes a balance between performance, comfort, and operational expenses. They are frequently employed for short- to medium-distance flights, making them perfect for business travel, regional flights, and vacations.
When Should I Choose the Gulfstream G100 Charter Flight?
Renting a Gulfstream G100 with many amenities will make your trip safer, more pleasurable, and more luxurious. This aircraft can fly nonstop between Washington and Dallas, New Orleans and Los Angeles, and San Francisco and Chicago.
What Runway Length Does the Gulfstream G100 Need?
The length of the runway required for a Gulfstream G100 can change depending on a number of factors, including the model, weight, and the current weather. As a general rule, a minimum runway length of 5395 ft is advised for the takeoff and landing of a Gulfstream G100.
How Far in Advance Can I Charter the Gulfstream G100 Need?
You only need six hours to arrange a private trip on a Gulfstream G100. Please get in touch as soon as your reservation is confirmed so that we can ensure your Gulfstream G100 rental is suitable for your needs.