Gulfstream G-IV is a striking representative of the turbofan twin-engine business jet ranges from the American company Gulfstream Aerospace. The model was created in 1983 and was to replace the model Gulfstream III. The first flight was carried out a few years later and received a certificate of airworthiness. Chartering a Gulfstream G-IV allows customers to cover distances as quickly as possible in 4,690 nm.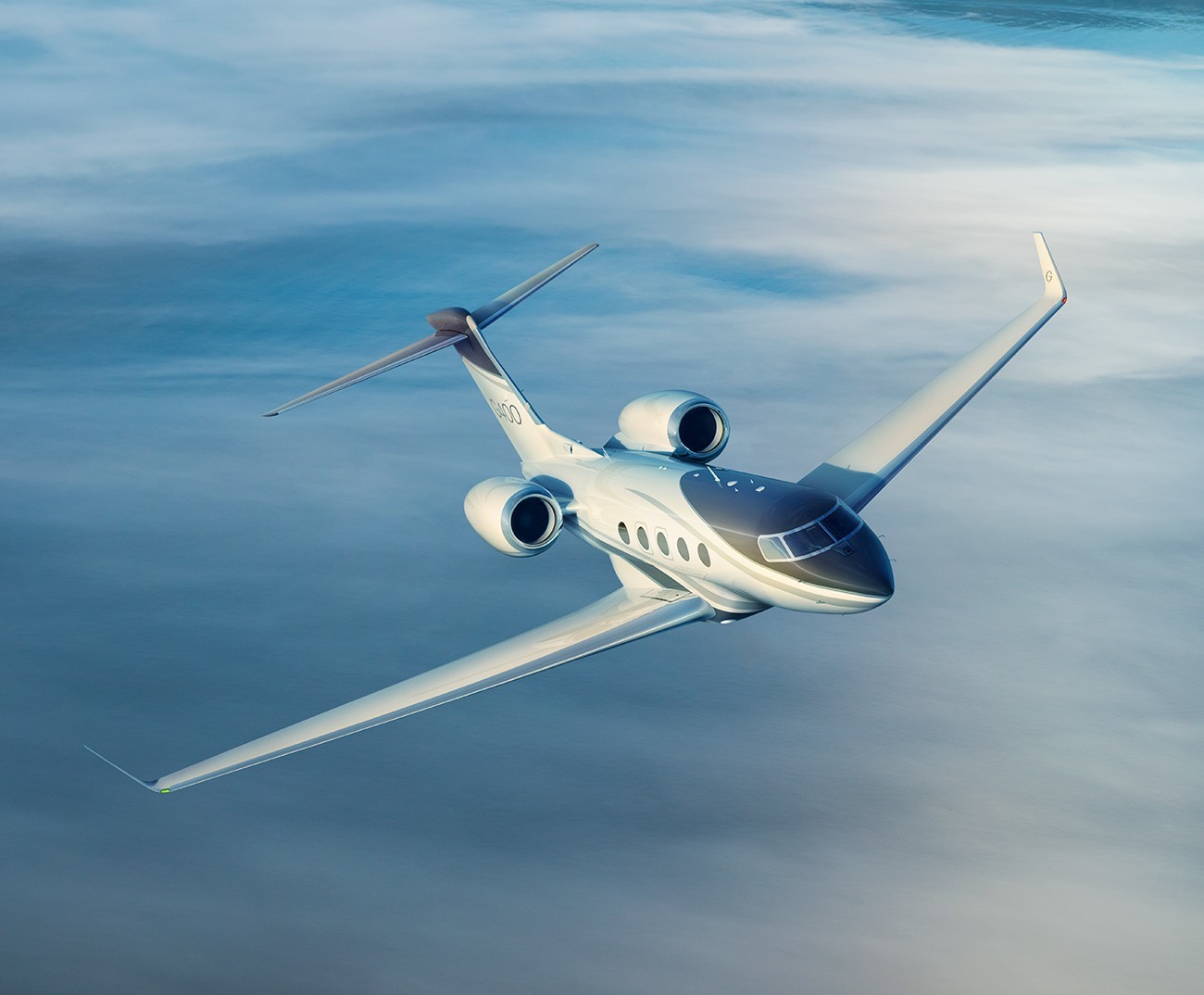 Charter a Gulfstream G-400 (G-IV) private jet:
The Gulfstream G-IV's new design reduces drag and improves aerodynamic performance by lengthening the fuselage and allowing a lighter wing. The aircraft is also equipped with powerful RollsRoyceTauMk611-8 engines, a new cockpit with EFIS instruments, and special equipment for extreme conditions.
Private clients actively use the Gulfstream G-IV, corporate executives, and business people to ensure that they can fully relax or work while in flight. The spacious and comfortable cabin is equipped with communication systems, monitors, comfortable seats, and a roomy luggage compartment.
Gulfstream G-400 (G-IV) General Characteristics
Passenger capacity: up to 18
Range: 4,690 nm
Max Cruise Speed: 529 MPH
Cabin length: 45.1 ft
Cabin width: 7.3 ft
Cabin height: 6.1 ft
Bag. Capacity: 169 cu. ft.
To hire Gulfstream G-400 (G-IV) for private flights, please submit the flight request form or call our agents at 1-877-281-3051 for 24/7 support.