Monarch Air Group provides Falcon 900LX business jet for private flights to any airport. Our aviation consultants are always ready to advise you on private jet charters and other business aviation services.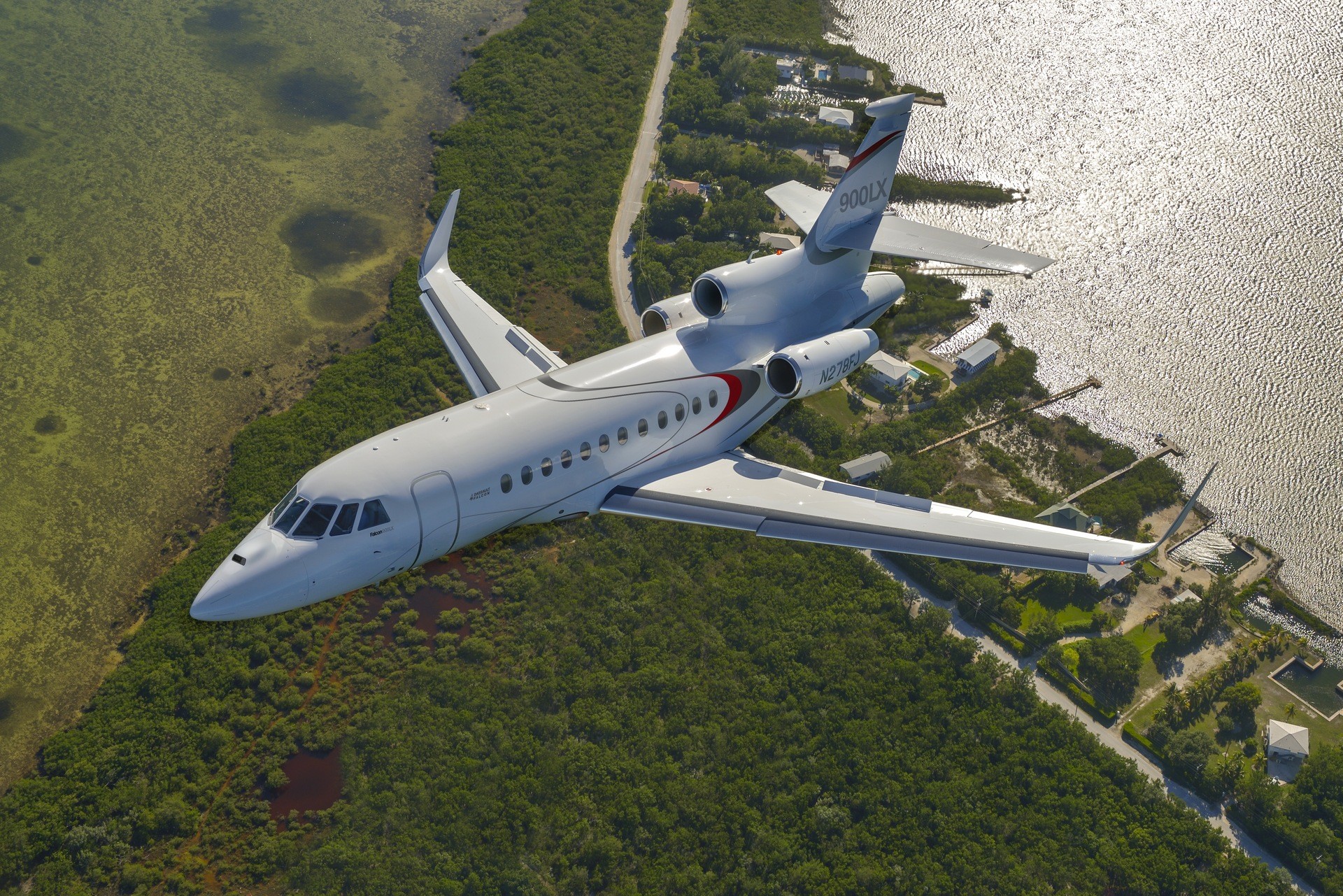 Falcon 900LX Charter Flights
Falcon 900LX is a private jet produced by Dassault Aviation. Falcon 900LX private jet charter is a luxurious way to travel in style and comfort. Whether you're taking a business trip or embarking on an exotic holiday, this jet can take you to your destination with ease and convenience. The newest edition of the Falcon 900, the 900LX, offers great load-carrying capacity, range, and short-field capabilities, similar to older variations.
Falcon 900LX Charter Cost
Chartering a 900LX private jet will cost around 9,000 – 10,000 USD per hour. The price to rent a private aircraft is determined individually and is based on a number of factors, including the complexity and distance of the trip.
Call our representatives or fill out the flight request form below to learn more about Falcon 900LX charter rates and availability.
Charter a Falcon 900LX for Private Flights:
Falcon 900LX Overview
Many of the 900LX's finer features stem from technology developed for Dassault's military programs. Its design ensures precise aerodynamic feedback to pilots without the need for some complicated additional systems required by other business aircraft. Leading pilots highly commend handling since potential dangers can simply be averted.
Due in part to the aircraft's "High-Mach" blended winglets, its maximum range is extended to an astounding 4,750 nautical miles, allowing it to traverse practically every continent and ocean. There are three Honeywell TFE731-60 engines powering the Falcon 900LX private jet charter. These engines are dependable, provide more power while using less fuel, and require less maintenance.
Falcon 900LX Interior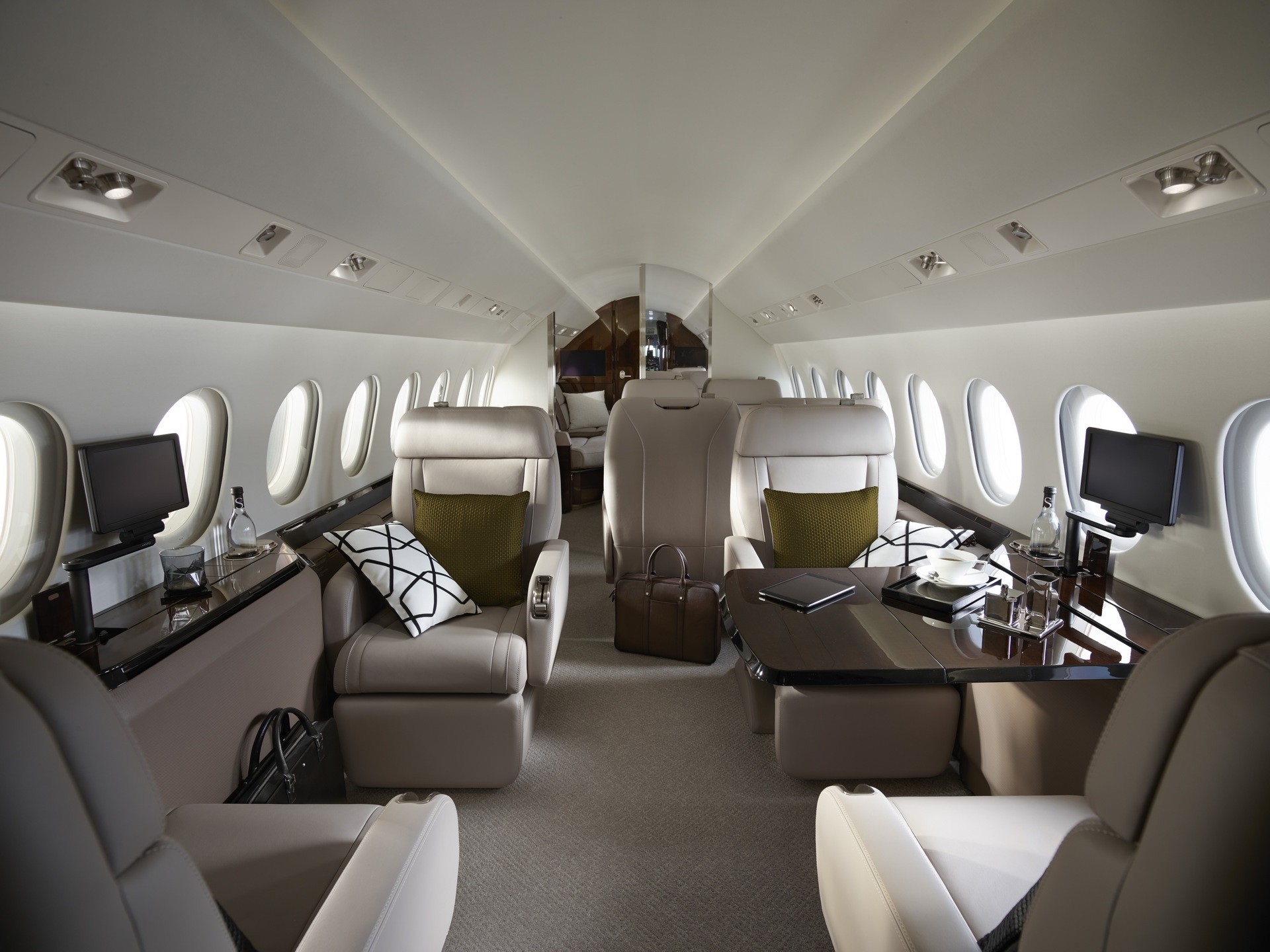 The interior of Falcon 900LX private jet charter is designed for comfort and luxury, with a spacious cabin that can accommodate up to 12 passengers. The cabin features a variety of configurations, including a lounge area, private bedrooms, and a fully-equipped galley. The interior of the Falcon 900LX is characterized by elegant design, high-end materials, and advanced technologies, providing passengers with a comfortable and relaxing environment for in-flight entertainment, work, or rest.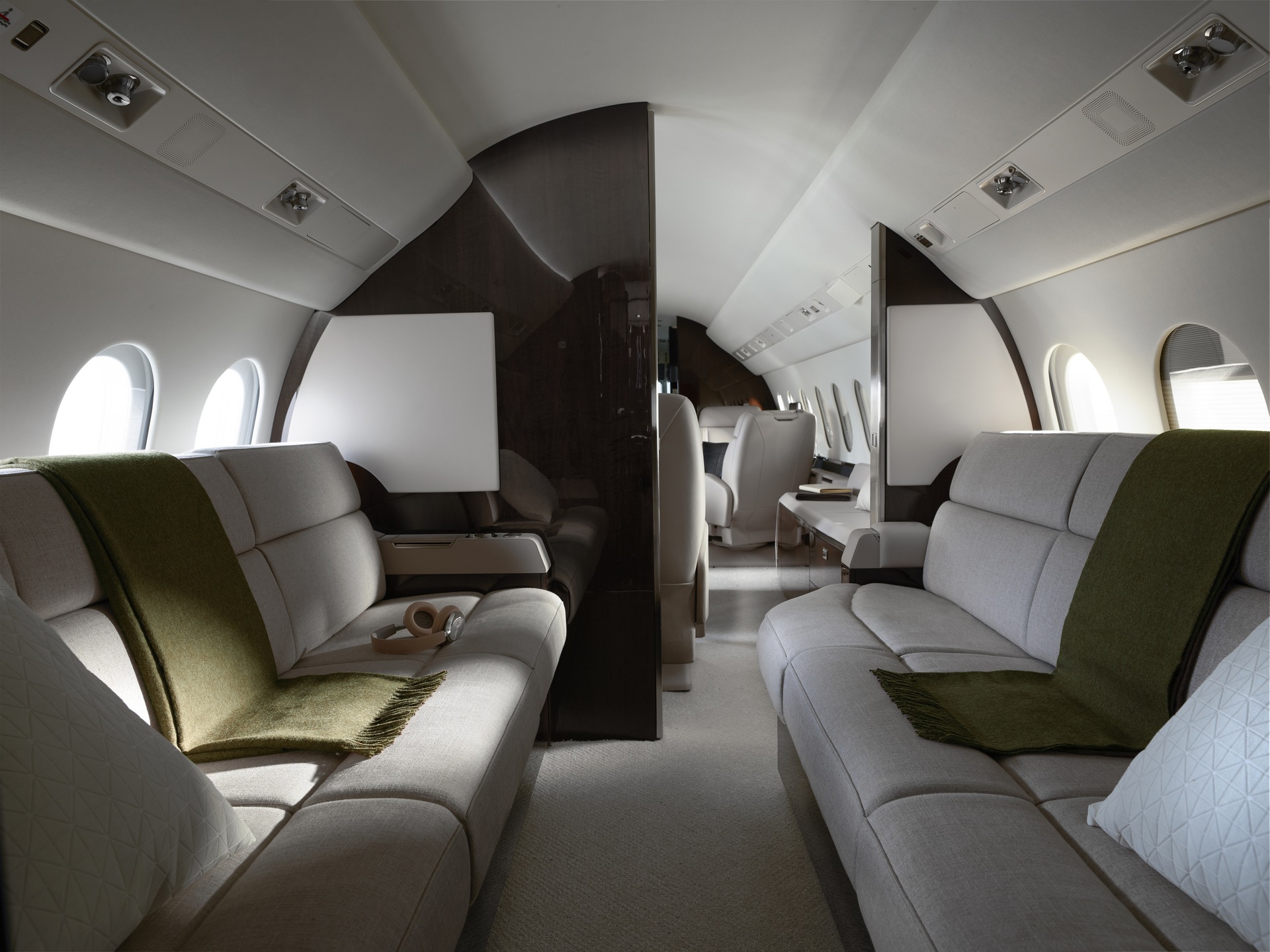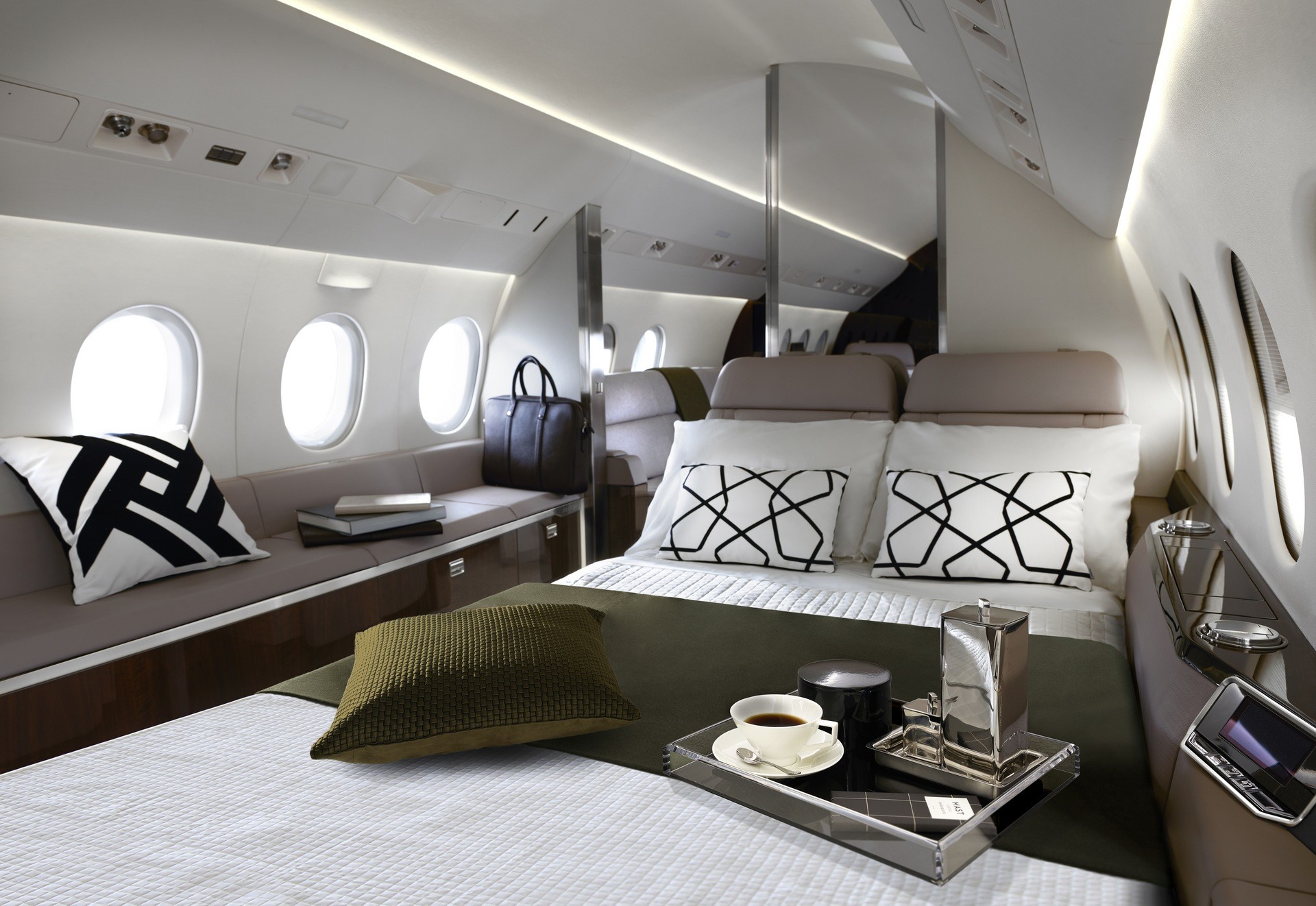 Falcon 900LX General Information
| | |
| --- | --- |
| Classification | Ultra Long Range |
| Seats | Up to 12 |
| Cruise Speed | 481 ktas |
| Range | 4500 nm |
| Luggage Capacity | 127.12 ft³ |
| Interior Height | 6.18 ft |
| Interior Width | 7.68 ft |
| Interior Length | 33.16 ft |
For private charters, Monarch Air Group's Falcon 900LX aircraft are unmatched in terms of elegance and luxury. We offer Falcon 900LX private jet charter services around the clock. We will provide a variety of onboard and offboard services in addition to trip planning.
FAQs: Falcon 900LX Private Jet for Charter
What Type of Private Jet is 900LX?
The Dassault Falcon 900LX is a long-range business jet manufactured by Dassault Aviation, a French aircraft company. It is part of the Falcon family of business jets, known for its spacious cabins, advanced avionics, and long-range capabilities.
When Should I Choose the Falcon 900LX Charter Flight?
A Falcon 900LX private jet rental with a variety of amenities may provide you with a secure, comfortable, and opulent flight. This aircraft is capable of nonstop flight between New York and Berlin, as well as between Houston and Santiago.
What Runway Length Does the Falcon 900LX Need?
A runway of at least 5053 ft for takeoff and 2396 ft for landing is required for Falcon 900LX private jet charter.
How Far in Advance Can I Charter the 900LX?
A private Falcon 900LX jet flight can be scheduled within six hours. Please contact us as soon as possible after submitting your reservation to ensure you obtain a Falcon 900LX charter that meets your requirements.