The Falcon 2000EX long-range administrative jet has many advantages in the heavy jet class and is a version of the Falcon 2000 from the French firm Dassault Aviation. The aircraft made its earliest flight in 2001 in France, and a year later, it was certified under the JAA and FAA programs. Chartering a Falcon 2000EX will allow passengers to cover distances of 4,370 nm in the shortest possible time.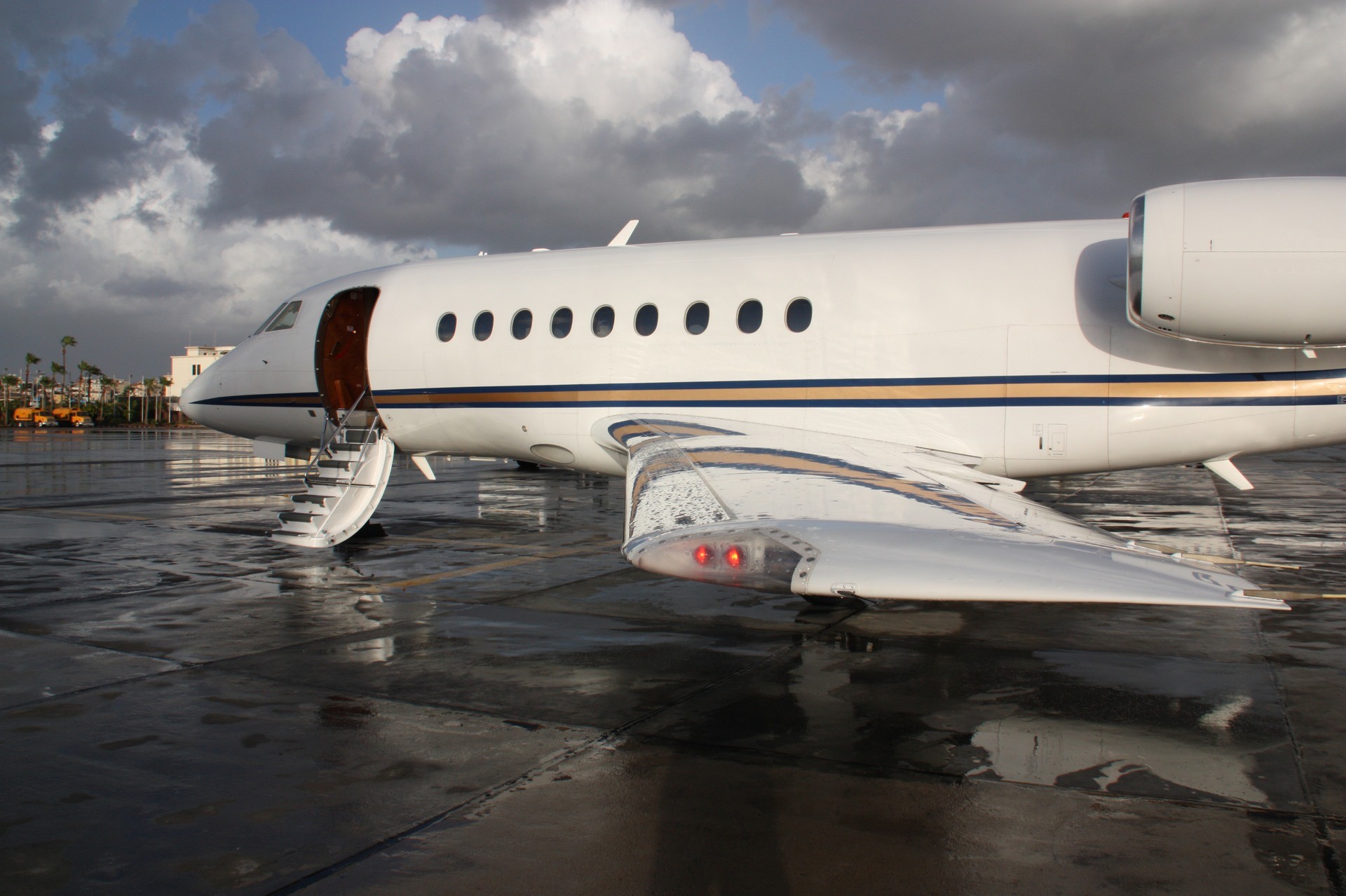 Charter a Falcon 2000EX private jet:
The Falcon 2000EX was designed to increase range with new Pratt & Whitney Canada PW308C engines and new fuel tanks. In addition, among the equipment onboard, the FADEC control system with the HoneywellPrimusEpic avionics suite also contributed to improved flight performance.
Falcon jet charter will save you time and provide you with the utmost comfort and exceptional service in the cabin of an elite business jet. Furthermore, a separate seat, convertible to a bed, a pull-out table, and a kitchenette with a minibar in the forward section will ensure that you can relax or work productively during your flight.
Falcon 2000EX General Characteristics
Passenger capacity: up to 12
Range: 4,370 nm
Max Cruise Speed: 560 MPH
Cabin length: 26 ft 2 in
Cabin width: 7.2 ft
Cabin height: 6.2 ft
Bag. Capacity: 131 cu. ft.
To hire Falcon 2000EX for private flights, please submit the flight request form or call our agents at 1-877-281-3051 for 24/7 support.