The Dassault Falcon 20 is a medium-sized administrative jet from the French company Dassault Aviation. The first model was introduced in 1963 and has been used for passenger transportation for many years. Chartering a Dassault Falcon 20 enables travelers to cover distances of 2000 nm at top speed.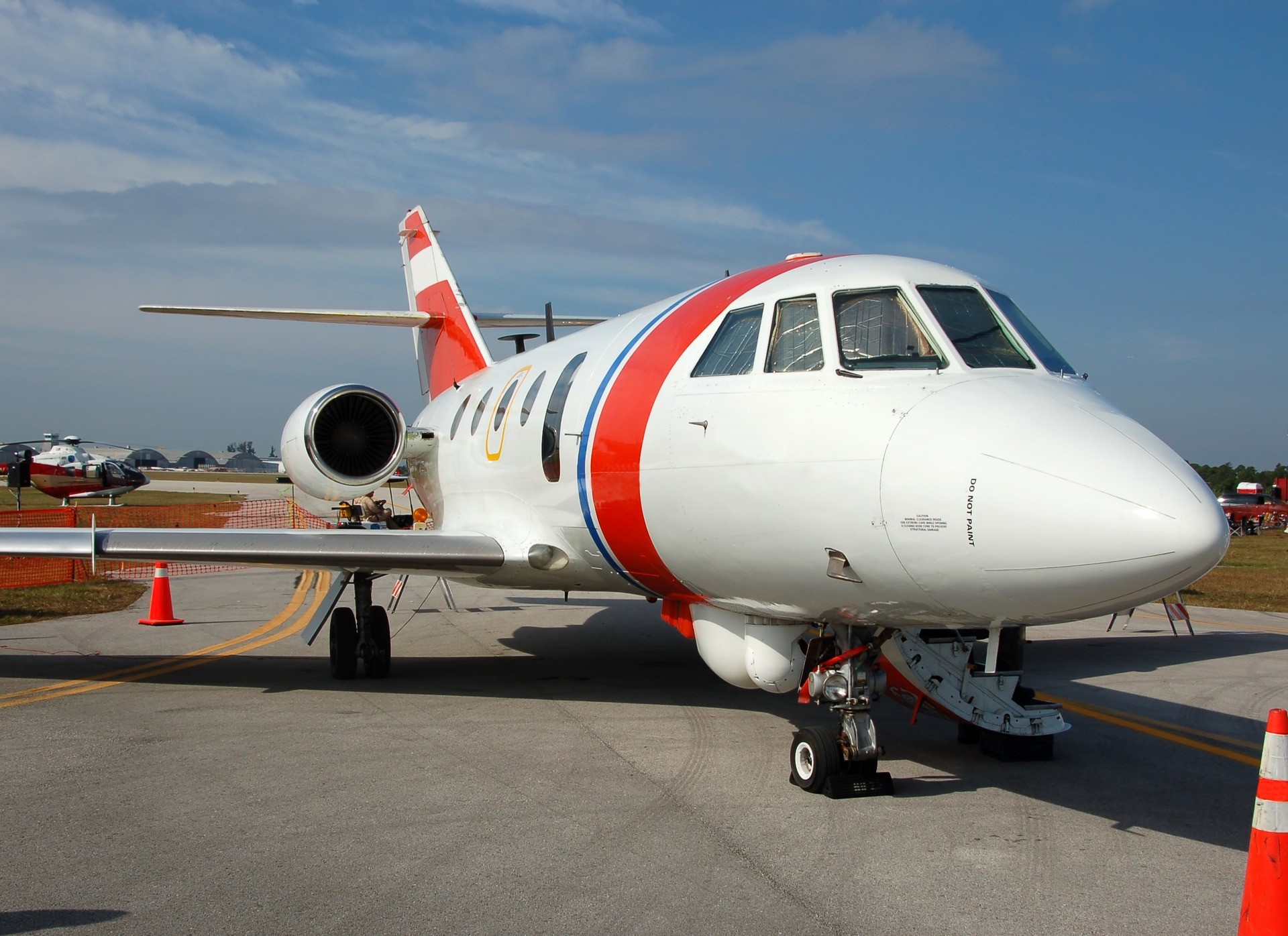 Charter a Falcon 20 private jet:
The powerplant of the Dassault Falcon 20 includes two General Electric CF700 turbojet engines on the sides of the fuselage with increased lift, improved takeoff and landing characteristics, and a retractable three-prop nose landing gear. In addition, the model is made of heavy-duty materials and has a high level of safety.
The passenger cabin in the Dassault Falcon 20 is equipped with comfortable seats, advanced communications and multimedia systems, and other amenities for comfortable rest or work. Onboard, passengers can relax and enjoy their flight.
Falcon 20 General Characteristics
Passenger capacity: up to 8
Range: 2000 nm
Max Cruise Speed: 550 mph
Cabin length: 24 ft
Cabin width: 6.1 ft
Cabin height: 5.7 ft
Bag. Capacity: 41 cu ft.
To hire Falcon 20 for private flights, please submit the flight request form or call our agents at 1-877-281-3051 for 24/7 support.