The Business Airliner Dornier 328 Jet from the German company Dornier Luftfahrt GmbH was designed based on the Dornier 328 turboprop for long- and medium-range flight. The Dornier 328 Jet made its maiden flight in January 1999, and about a hundred more of the model have been produced after. Chartering on a Private Business Airliner allows passengers to travel at high speed with optimum comfort.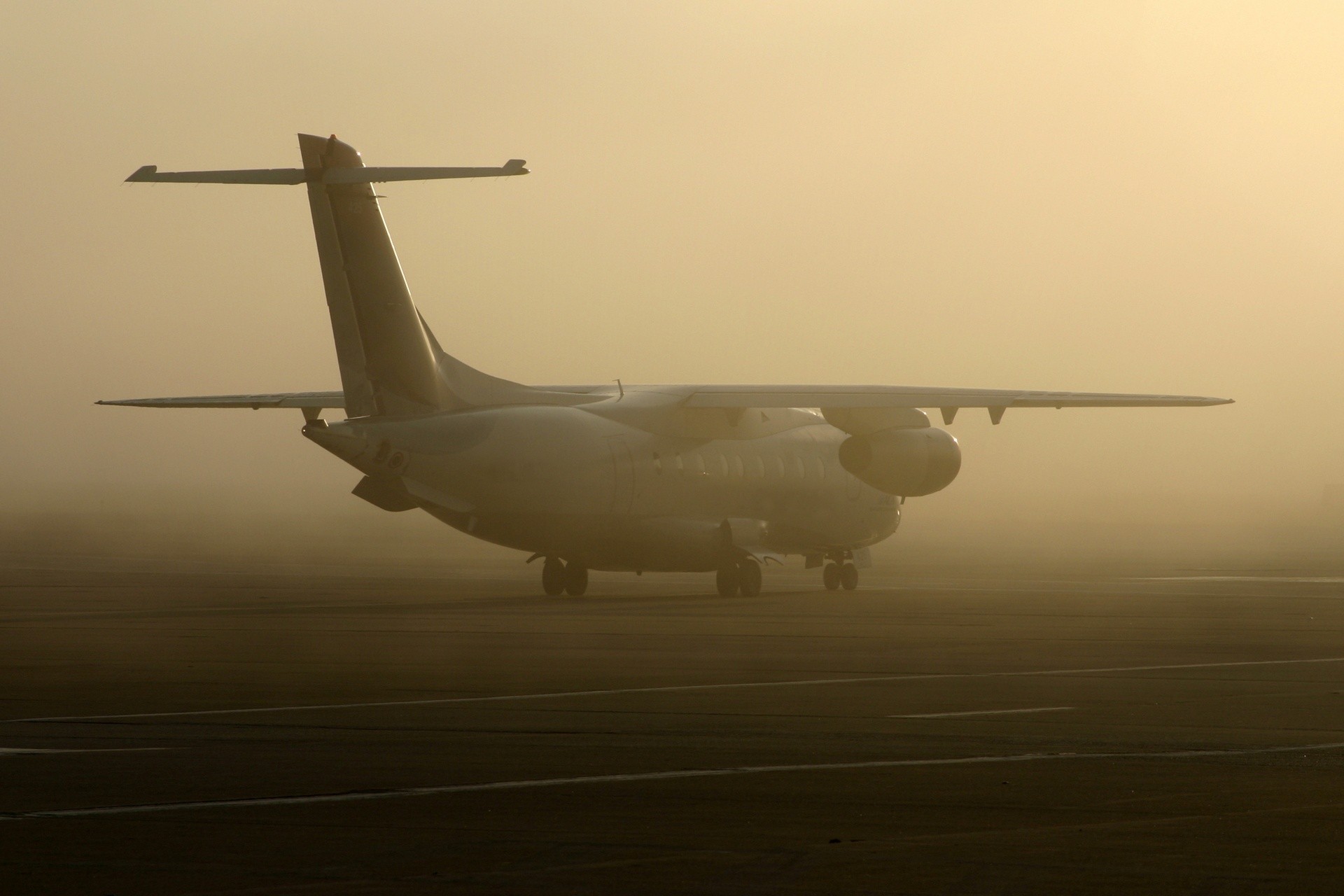 Charter a Fairchild Dornier 328JET private jet:
The Dornier 328 Jet is a modern, fuel-efficient aircraft with a spacious cabin. The plane installed two P&W PW306B engines, digital Honeywell Primus 2000 avionics complex with five multifunctional color displays. According to the customer's wish, the cabin and avionics can be adjusted, and there is enough space to install various entertainment systems and fully tilting single-seat passenger seats.
The Dornier 328 Jet cabin is equipped with environmental controls, power outlets, a three-seater sofa and can also be fitted with SatCom or a cordless phone.
Fairchild Dornier 328JET General Characteristics
Passenger capacity: up to 30
Range: 2,300 nm
Max Cruise Speed: 466 MPH
Cabin length: 34 ft
Cabin width: 7.2 ft
Cabin height: 6.2 ft
To hire Fairchild Dornier 328JET for private flights, please submit the flight request form or call our agents at 1-877-281-3051 for 24/7 support.