Monarch Air Group provides Lineage 1000E jet for private flights to any airport worldwide. Our aviation consultants are always ready to advise you on private jet charters and other business aviation services.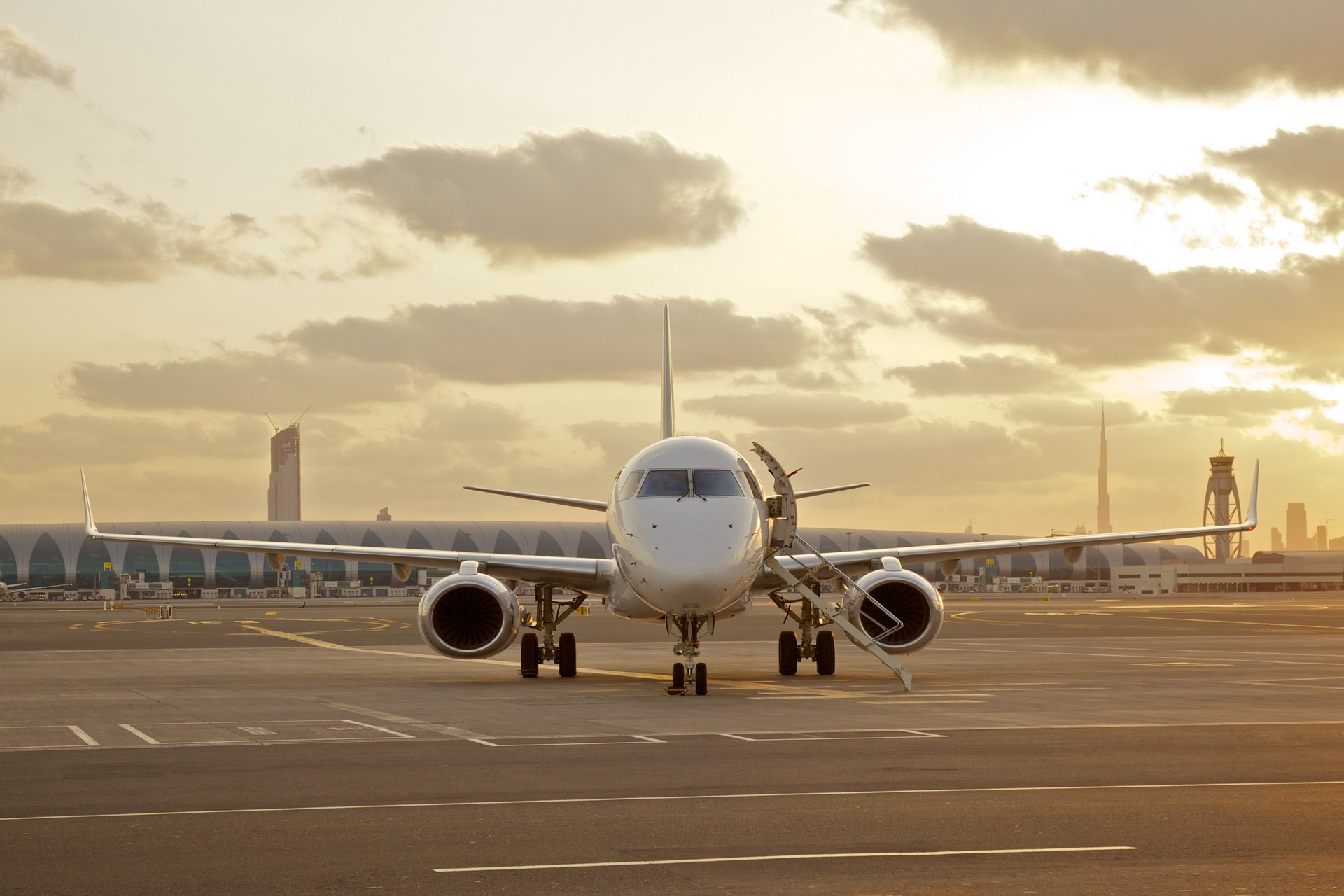 Embraer Lineage 1000E Charter Flights
Similar to how Boeing's BBJ is built on the 737, Embraer Lineage 1000E is based on the Embraer 190 regional jet airliner. The Lineage is an ultra-large business jet, accommodating up to 19 passengers. It is produced by the Brazilian aerospace company Embraer, which has its headquarters in Sao Paulo.
Brazilian regional jet Lineage 1000's business version has been around for ten years, and in that time, it has been a favorite of business aviation all over the world. In 2013, the Lineage 1000E was introduced to the globe, succeeding the previous model in the manufacturer's lineup. This is a very sophisticated and high-end private jet that is perfect for those who are looking for a luxurious and comfortable way to travel.
Embraer Lineage 1000E Charter Cost
Chartering a Lineage 1000E private jet average is about $14,000 per hour. The hourly charter rates depend on several factors, the most important of which are the trip's distance and flight time.
Contact our agents to learn more about Embraer Lineage 1000E charter rates and availability, or complete the flight request form below.
Charter a Lineage 1000E for Private Flights
Embraer Lineage 1000E Overview
Lineage 1000E is also one of the most technologically advanced private jets on the market. Two General Electric CF34-10E turbofan engines installed on the wings provide each 18,500 37,000 lb-ft of thrust. Embraer took an already excellent airplane and improved it to make it even better while constructing the 1000E.
Embraer, for example, optimized the aerodynamics and lowered the weight of the 1000E. The range was raised to 4,600 nautical miles, and the maximum cruising speed was increased to 472 miles per hour.
Embraer Lineage 1000E Interior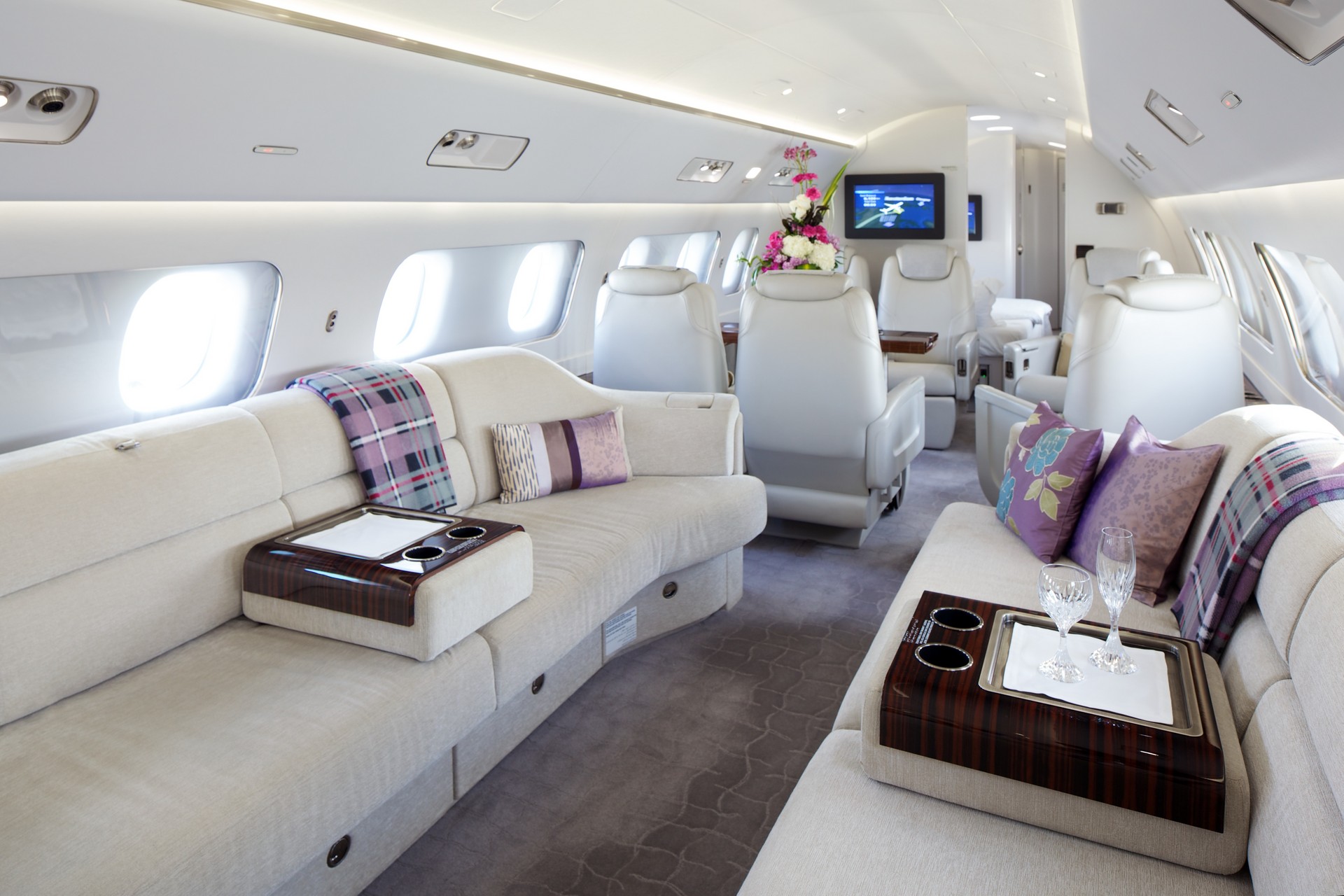 The cabin has five unique zones to create hundreds of different configurations. The interior is 84.3 feet long with an 8-ft.-9-in. cross-section and a cabin height of 6 feet 7 inches, with separate eating space and an enclosed chamber with an en suite lavatory and a stand-up shower. The 1000E is believed to feature one of the largest in-flight cargo compartments available.
Lineage 1000E is a secure and proven platform because it was created from the Embraer 170/190 family, which has a combined total of 5 million hours.
Embraer Lineage 1000E General Information
| | |
| --- | --- |
| Classification | Ultra Long Range |
| Seats | Up to 19 |
| Cruise Speed | 472 knots |
| Range | 4600 nm |
| Interior Height | 6 ft 7 in |
| Interior Width | 8 ft 9 in |
| Interior Length | 70 ft 3 in |
Once you choose Monarch Air Group to charter an Embraer Lineage 1000E, you will have access to all the necessary amenities and travel in comfort. We will assist you in picking your departure and arrival airports and flight crew as you plan your trip. We will also provide a variety of in-flight and post-flight services in addition to route planning. Please contact us if you desire to reserve an Embraer Lineage 1000E private aircraft.
FAQs: Embraer Lineage 1000E, Private Jet for Charter
What Type of Private Jets is Embraer Lineage 1000E?
Lineage 1000E is an ultra-large business jet for luxury flights over long distances.
When Should I Choose the Embraer Lineage 1000E for Charter Flight?
Lineage 1000E charter can surpass restrictions at airports such as Teterboro, Aspen, and London City. In addition, due to its capacity, Embraer Lineage 1000E can travel 8,519 kilometers between Cannes and New York City, or between Sao Paulo and Lisbon, without refueling.
What Runway Length Does the Embraer Lineage 1000E Need?
Embraer Lineage 1000E charter needs a runway of 6,076 ft to take off.
How Far in Advance Can I Charter the Embraer Lineage 1000E?
Arranging a private flight in an Embraer Lineage 1000E takes about six hours. If you want your Embraer Lineage 1000E charter to be completely customized to your needs, please contact us as soon as possible after completing your reservation.