The Legacy 600 is the highest comfort model of the Brazilian aircraft manufacturer Embraer, which meets worldwide standards. It was developed based on ERJ-145 and ERJ-135 jets and is available in executive and corporate versions. Chartering a Legacy 600 will allow passengers to cover a distance of 3,740 nm in the shortest possible time.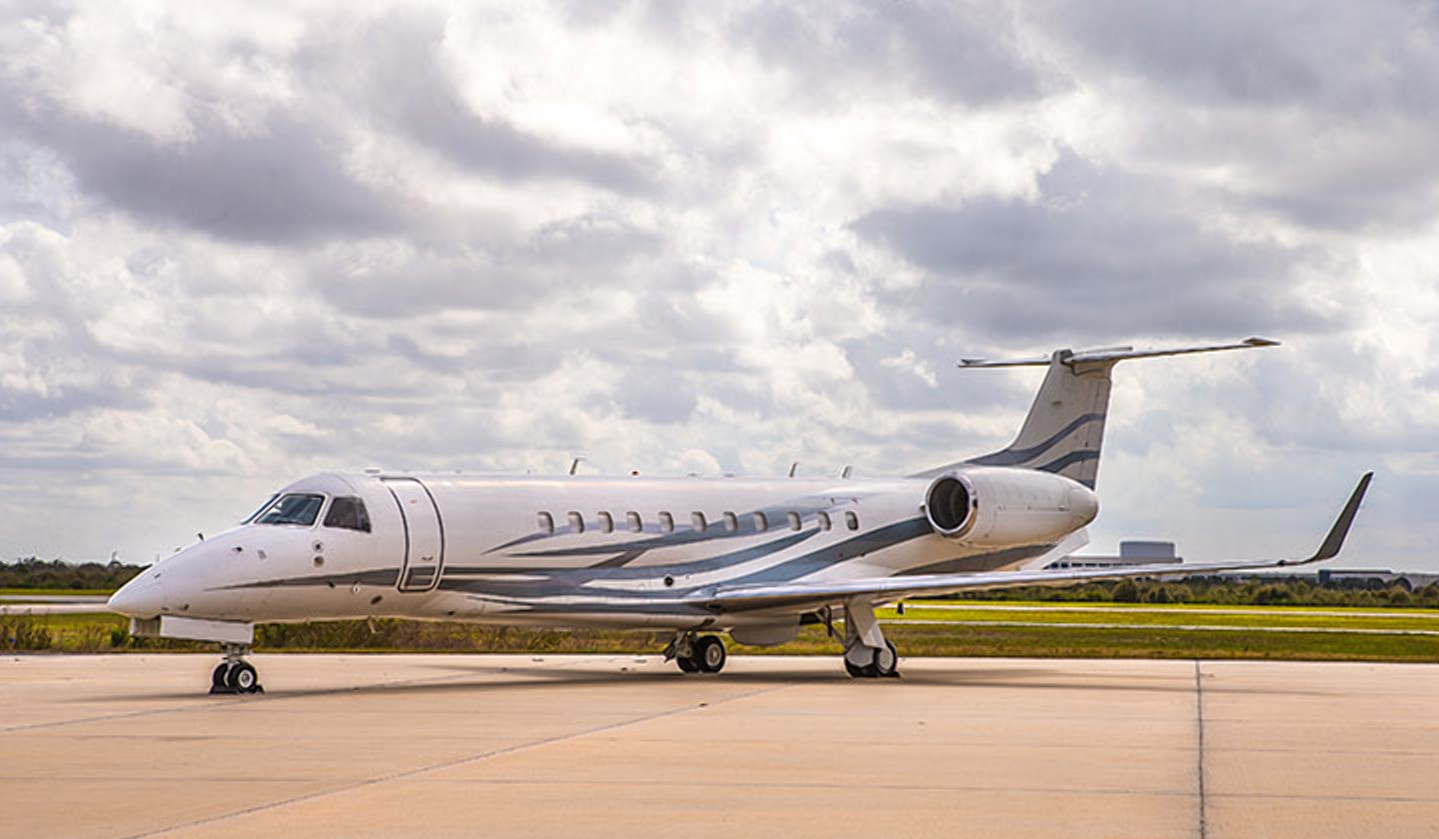 Charter a Legacy 600 private jet:
The Legacy 600 has undergone several changes, such as a fuselage enhancement, engines, a new fuel system, and a passenger cabin with a modern suite of onboard avionics. Particular wings are equipped with vertical flaps and increase efficiency with reduced drag. In addition, the aircraft can land even in the most challenging airports with a steep short glide path. The equipment also includes Rolls-Royce AE 3007 A1E engines with electronic mode control.
The Legacy 600 cabin meets all modern business aviation requirements and has the most extended passenger cabin in its class. There are three passenger seating sections with individual workstations, a spacious kitchen, armrest seats, a projection system, Internet, and e-mail access.
Legacy 600 General Characteristics
Passenger capacity: up to 16
Range: 3,740 nm
Max Cruise Speed: 518 MPH
Cabin length: 42.4 ft
Cabin width: 6.9 ft
Cabin height: 6 ft
Bag. Capacity: 240 cu. ft.
To hire Legacy 600 for private flights, please submit the flight request form or call our agents at 1-877-281-3051 for 24/7 support.