The Legacy 450 mid-size aircraft from Brazilian aircraft manufacturer Embraer is a revolutionary model equipped with advanced equipment. The aircraft was developed as a new standalone model and was the first Brazilian production with electric remote control. Chartering a Legacy 450 gives customers the ability to cover distances up to 2,900 nm as quickly as possible.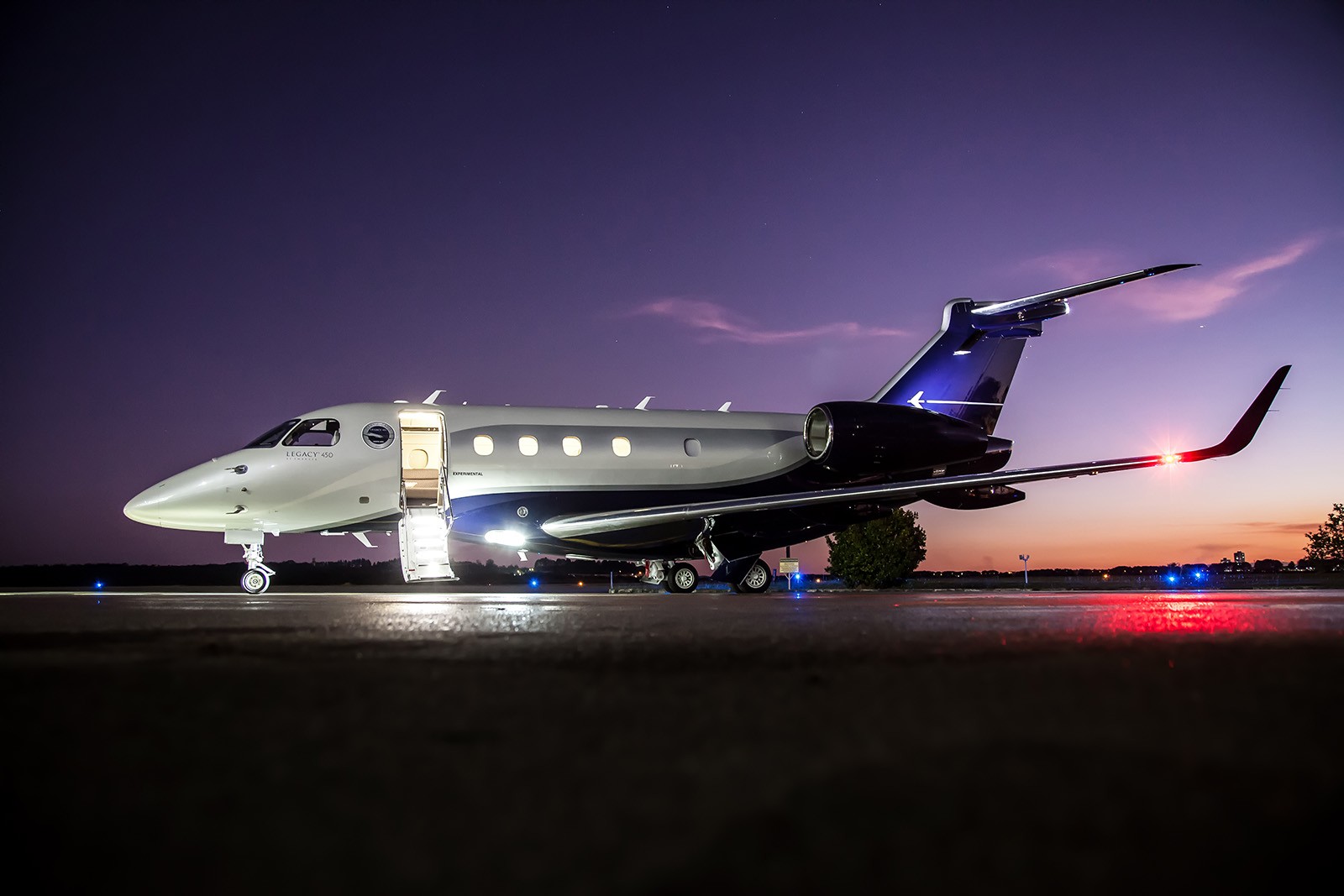 Charter a Legacy 450 private jet:
The Legacy 450 has good takeoff and landing performance, economic advantages, and impressive operating power. However, it is also equipped with powerful engines, which affects flight speed and long-range capability.
The interior of the Legacy 450 was also equipped with the latest aviation equipment. The BMW Group Designworks USA team worked on the design and differed significantly from previous models of the Legacy series. Here you can find all the modern attributes of a business jet, such as entertainment audio and video systems, chairs made of expensive materials with many adjustments, and full-fledged sleeping berths.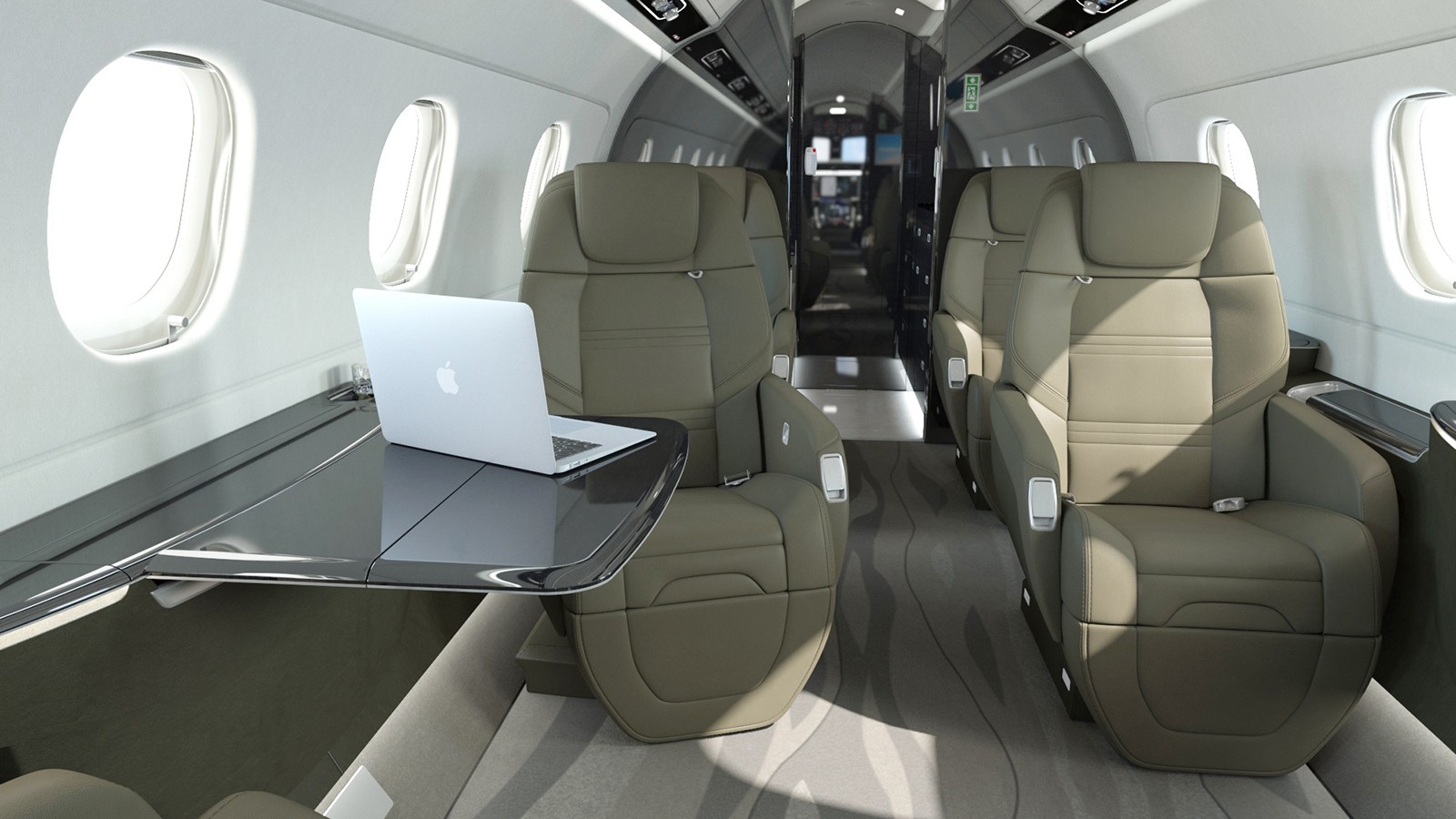 Legacy 450 General Characteristics
Passenger capacity: up to 9
Range: 2,900 nm
Max Cruise Speed: 467 kts
Cabin length: 24 ft
Cabin width: 6.1 ft
Cabin height: 6 ft
Bag. Capacity: 150 cu. ft.
To hire Legacy 450 for private flights, please submit the flight request form or call our agents at 1-877-281-3051 for 24/7 support.