A striking representative of the family of twin-engine narrow-body passenger aircraft, Embraer ERJ 175 is well suited for medium-range flights. This model from the Brazilian company Embraer was announced at the Le Bourget air show in 1999. A few years after receiving the certificate, mass production began. Charter on Embraer ERJ 175 allows traveling distances of 2,531 miles with maximum comfort. Thus it is possible to make flights from Berlin to Istanbul, London to Cairo, or Montreal to Caracas.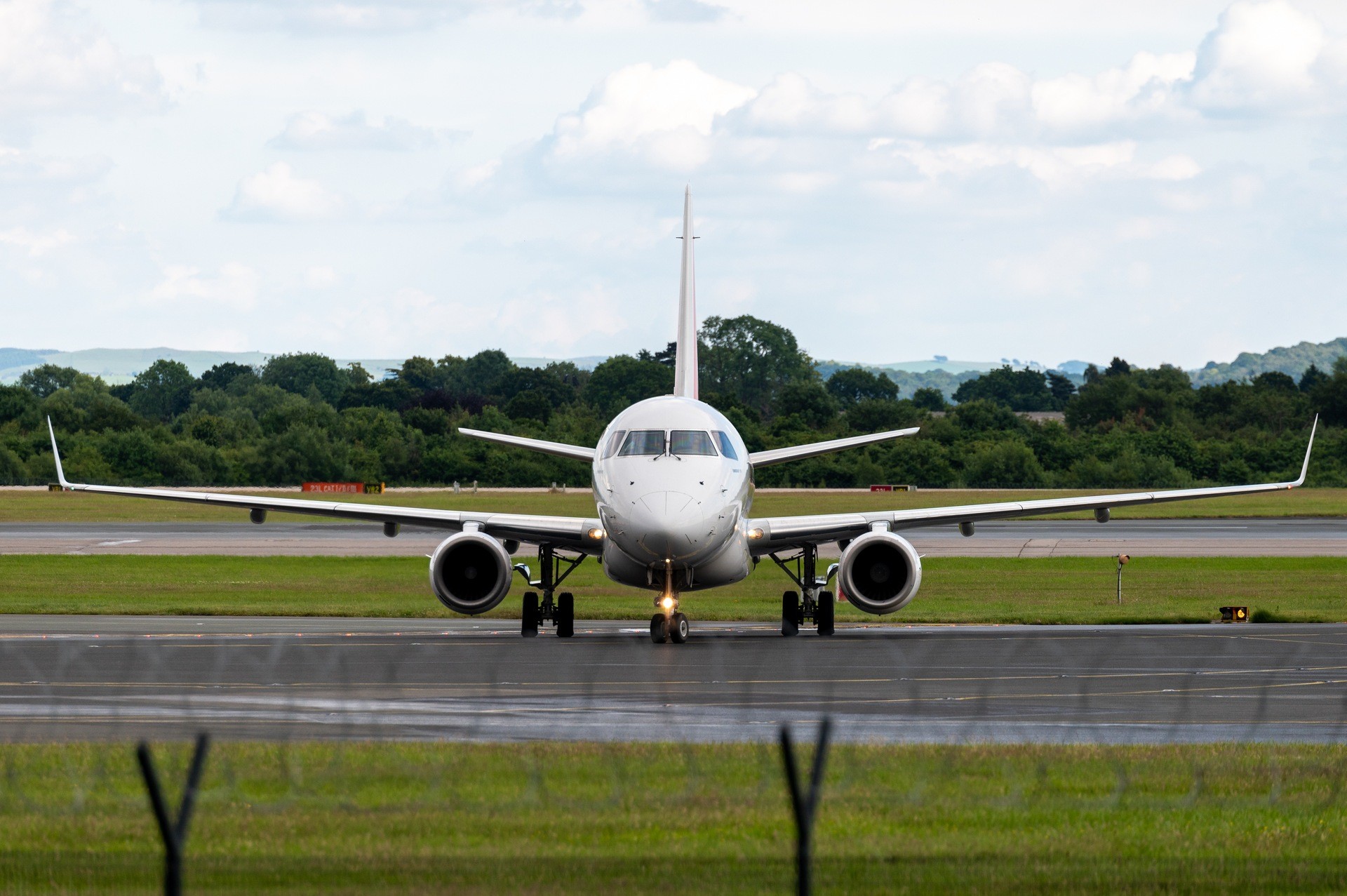 Charter a Embraer ERJ 175 private jet:
The Embraer 175 is virtually 95 percent compatible with the previous ERJ-175 model, including the same cross-section fuselage and similar Honeywell Primus Epic avionics kits. In addition, the aircraft is equipped with two powerful GE CF34-8E turbojet engines.
The Embraer ERJ 175 passenger cabin is popular with private aviation customers around the world. It is equipped with indirect lighting and spacious luggage racks.
Embraer ERJ 175 General Characteristics
Passenger capacity: up to 88
Range: 2,100 nm
Max Cruise Speed: 481 KTAS
Cabin length: 84.60 ft
Cabin width: 8.99 ft
Cabin height: 6.70 ft
Bag. Capacity: 748 cu. ft.
To hire Embraer ERJ 175 for private flights, please submit the flight request form or call our agents at 1-877-281-3051 for 24/7 support.