The ERJ-135 from Brazilian company Embraer is a shortened version of the ERJ-145 model. It is designed to operate on long regional routes with low passenger traffic. Commercial operation of this model started in 1999, and during serial production, more than 100 ERJ-135s were produced. Charter on ERJ-135 makes it possible for private aviation customers to travel from Los Angeles to Chicago, London to Istanbul, or Rome to Lisbon.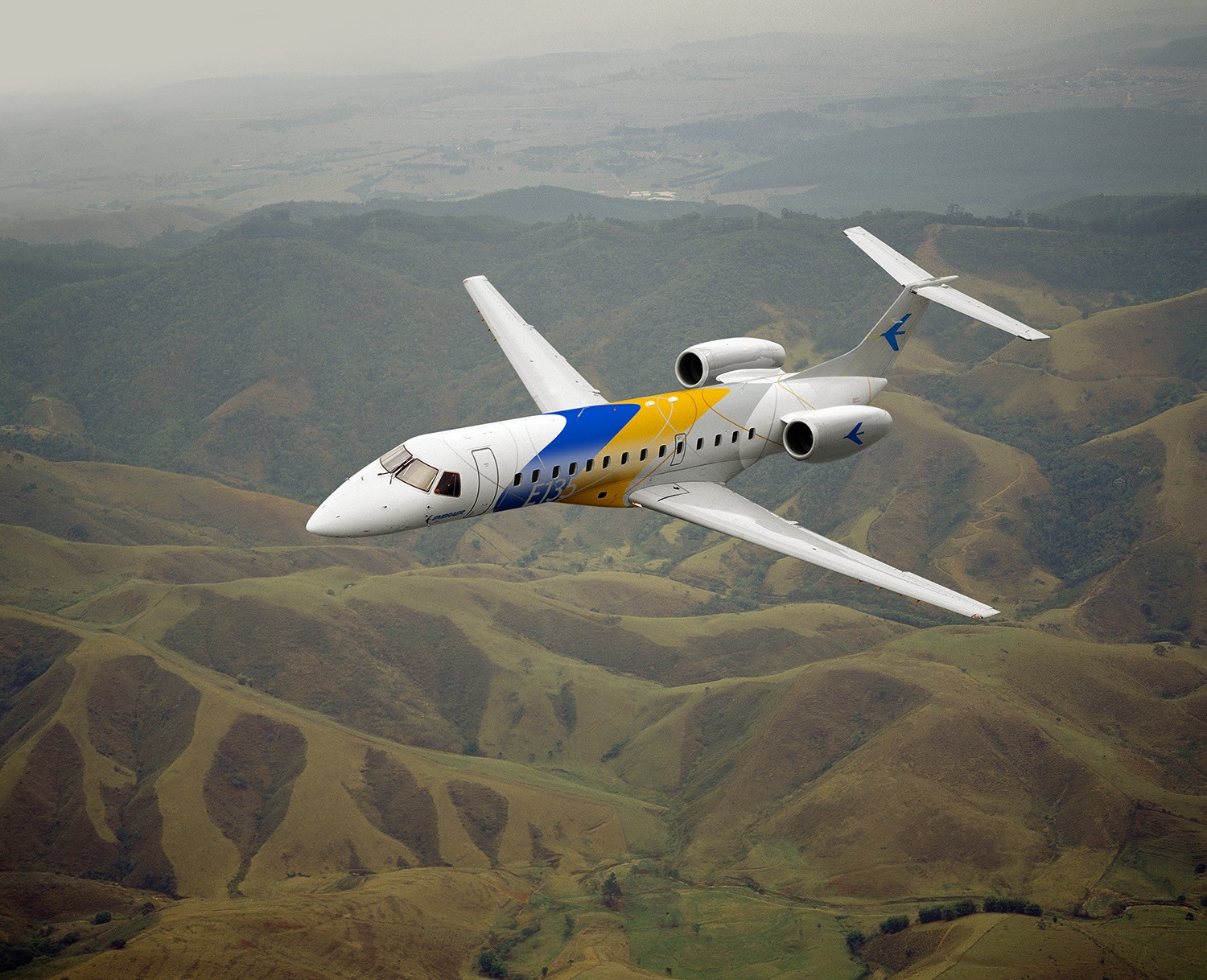 Charter a Embraer ERJ 135 private jet:
The ERJ-135 features a shorter fuselage, advanced avionics suite with a Honeywell flight control system, larger fuel tanks, and upgraded engines. In addition, there is a terrain and traffic collision avoidance system and much more to ensure passenger safety.
The ERJ-135 is one of the most miniature aircrafts flying today, with a fully enclosed aft lavatory and comfortable seats.
Embraer ERJ 135 General Characteristics
Passenger capacity: up to 37
Range: 1,300 nm
Max Cruise Speed: 447 KTAS
Cabin length: 42 ft
Cabin width: 6.11 ft
Cabin height: 5.12 ft
To hire Embraer ERJ 135 for private flights, please submit the flight request form or call our agents at 1-877-281-3051 for 24/7 support.