The Embraer E 190 is a medium-range aircraft developed by the famous Brazilian aircraft manufacturer of the same name in the early 2000s. The plane was first introduced in February 1999 and made its first flight in 2004; a year later, the company received an international safety certificate.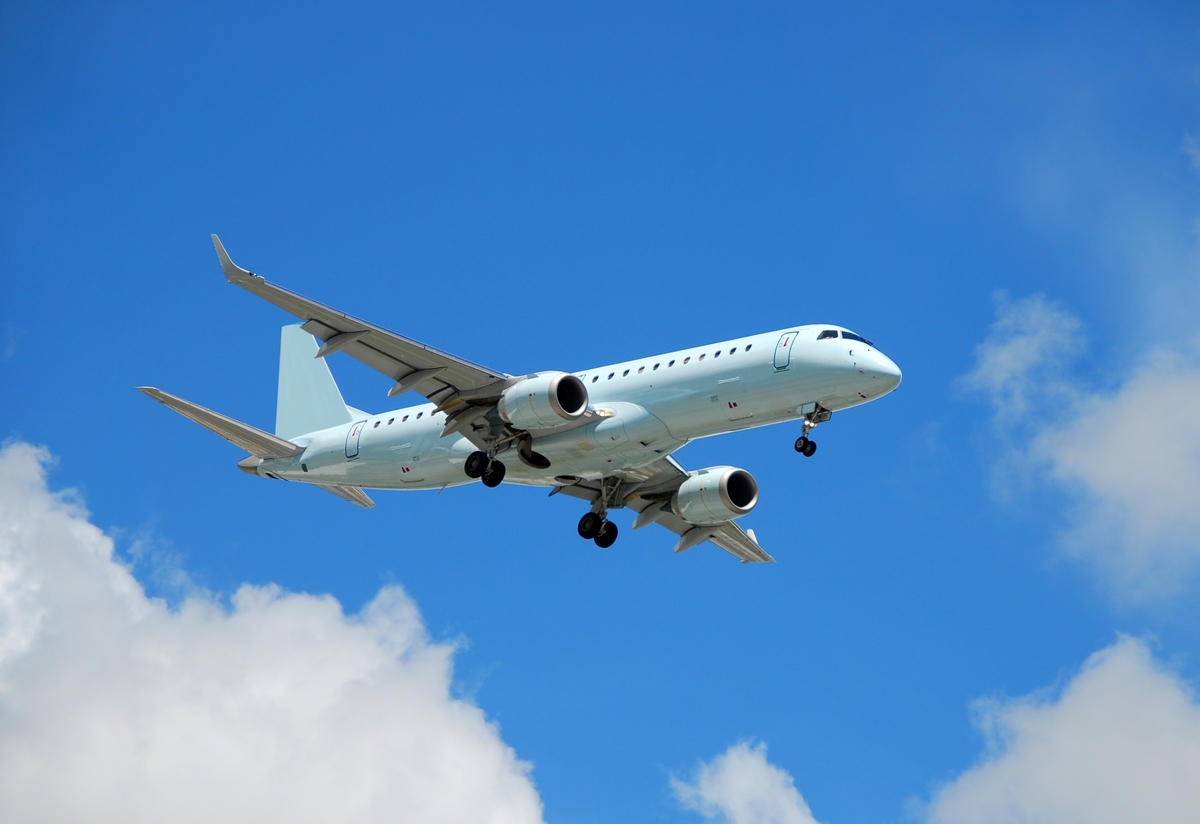 Charter an Embraer E 190 private jet:
E 190 received a new, more extended wing equipped with indirect lighting, improved rudder, reasonably spacious luggage shelves, and more modern engines CF34-10Es. Moreover, the basic version produced the Embraer 190LR variant with increased range. In addition, the aircraft in this category, for the first time, have the technology of remote control using electric rudders.
Embraer E 190 General Characteristics
Length – 118.7 ft | 36.2 m
Height – 34.7 ft | 10.6 m
Cruising Speed – 553 mph
Flying range with maximum load – 1988mi
Number of seats – 98-106
The E 190 saloon is equipped with indirect lighting, is designed to carry from 94 to 114 passengers, and has roomy luggage shelves. The seating arrangement is in the proportion of 2+2.
For Embraer E 190 charter rates and availability, please submit the flight request form or call our agents at 1-877-281-3051 for 24/7 support.