The Eclipse 550 is a light business jet from the American company Eclipse Aerospace, developed in early 2014. The company has a low-key policy and offers its VIP customers a model equipped with a new avionics complex. As a result, the Eclipse 550 is highly fuel-efficient and well-equipped and has received U.S. certification.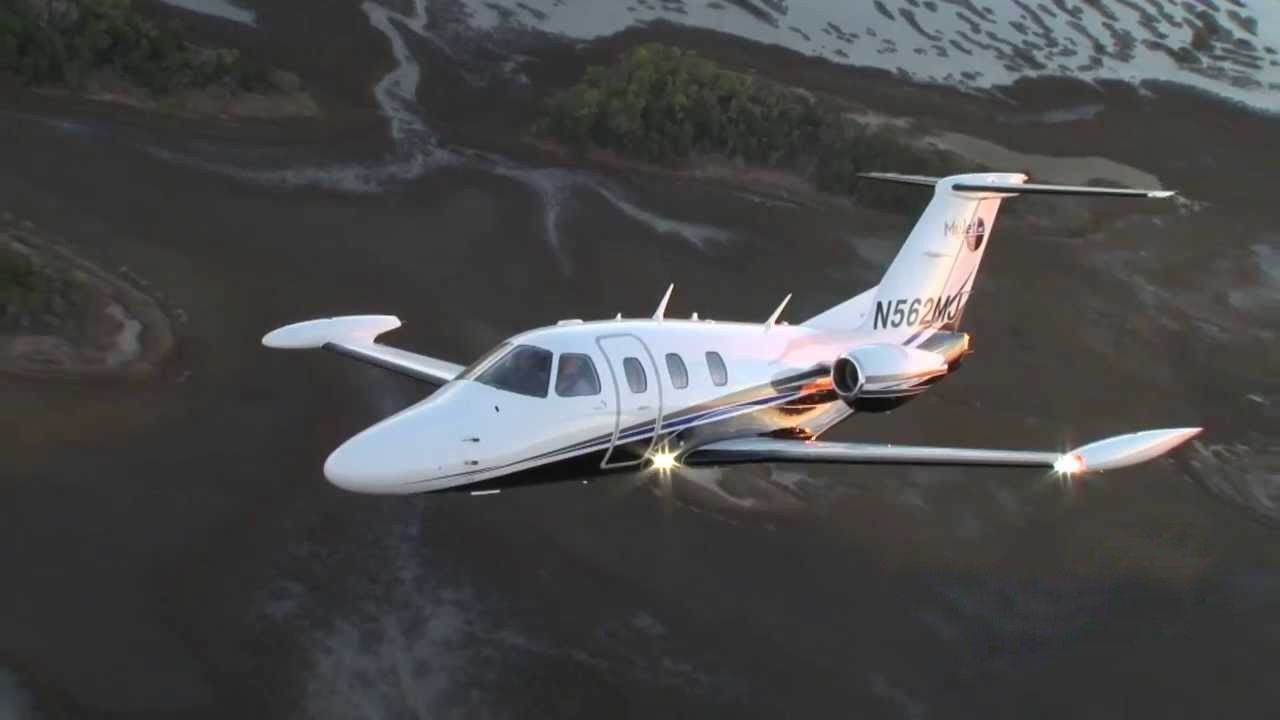 Charter an Eclipse 550 private jet:
The Eclipse 550 was designed to offer the best value for money in the business aviation market, offering high comfort and flight performance. It has low maintenance costs, high maximum cruising speed, and a state-of-the-art twin turbine engine. Moreover, chartering an Eclipse 550 allows customers to travel between major European cities and transcontinental flights in the shortest possible time.
The Eclipse 550's cabin features individual ventilation and lighting systems, four armrest seats, communications equipment for contact with the outside world, and maximum comfort.

Eclipse 550 General Characteristics
Range: 1.125 nm
Max Cruise Speed: 369 ktas
Max Seating: 6
Cabin length: 12.34 ft | 3.76 m
Cabin width: 4.66 ft | 1.42 m
Cabin height: 4.17 ft | 1.27 m
Bag. Capacity: 16 ft³
To hire Eclipse 550 for private flights, please submit the flight request form or call our agents at 1-877-281-3051 for 24/7 support.