First presented at the 2005 Paris Air Show the Falcon 7x is a large-cabin, triple-engine, long range business manufactured by the French based Dassault Aviation.
Charter a Falcon 7x private jet:
The Falcon 7X is designed to comfortably fly eight passengers a distance of 5,950 nautical miles at Mach .80. It has a maximum operating speed of Mach .90 one of the fastest in its class.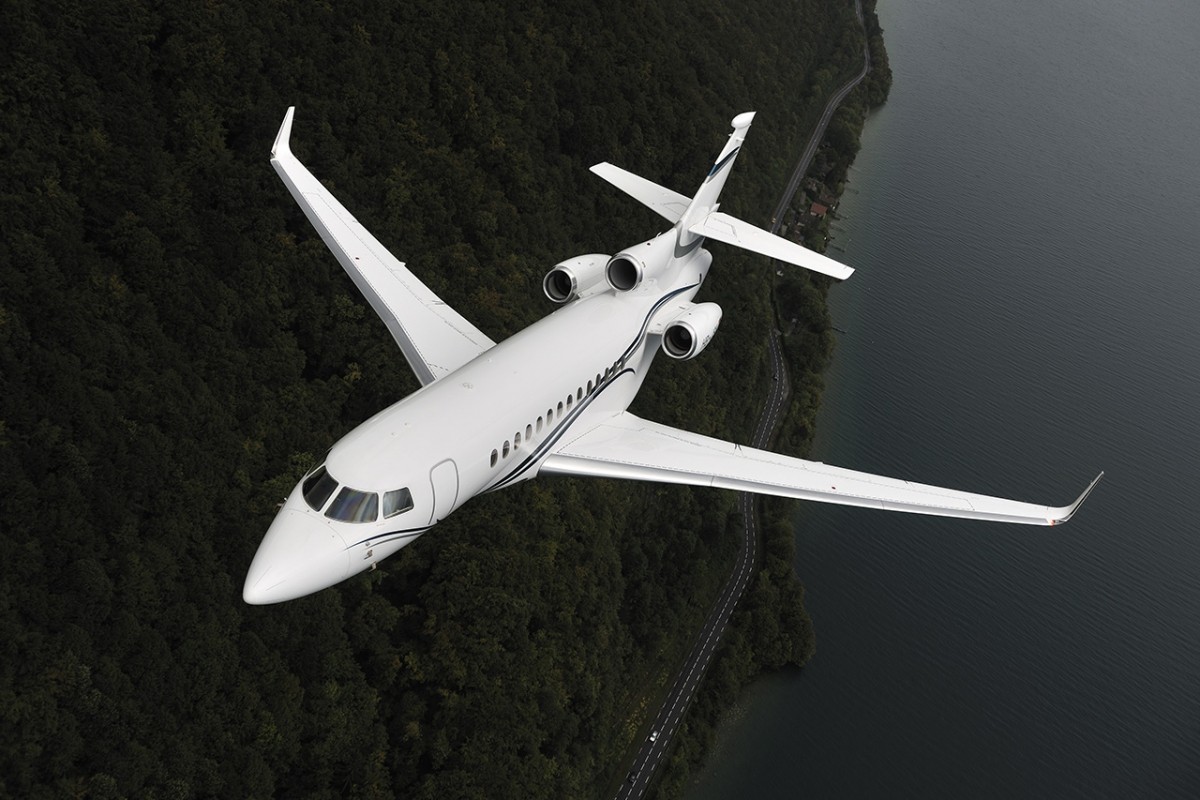 Passenger Capacity: up to 18 passengers (std config)
Max Range: 5,950 NM
Max Operational Speed: 0.90 Mach
Cabin Height: 6.2 ft
Cabin Width: 7.6 ft
Cabin Length: 39.07 ft
Baggage Capacity: 1,552 cu ft.
The triple jet power combined with its unique aerodynamics allows this aircraft to take-off and land at slower speeds than anything most others in its class, in other words you access thousands of small airports that other aircraft could not.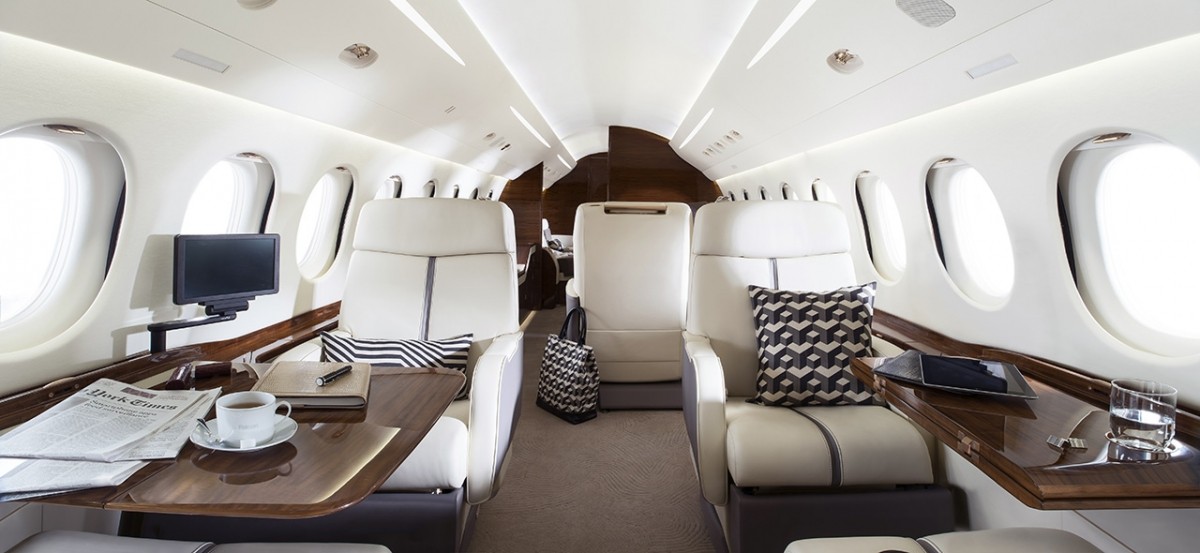 Features inside the Falcon include four large format LCD screens where everything can be monitored and adjusted by the LCD display including cabin temperature, lighting and entertainment.
The cabin itself measures 6.2 feet high, 7.6 feet wide and 39.07 feet long and is classified as a long range jet with a typical configuration accommodating 12 passengers.
The cabin is one of the most comfortable available, and often separated into 3 distinct zone. The baggage compartment at the rear is always accessible throughout the flight.
For charter rates and availability of the Falcon 7x, please submit the below flight request form, or call our agents 24/7 at 1-877-281-3051