The Daher TBM 910 high-performance turboprop aircraft from the family of high-performance single-engine airplanes is vital in the private aviation market. This model from the French company SOCATA and the American Mooney Airplane Company was launched in 2017. A charter on the Daher TBM 910 allows you to travel in the shortest possible time from Houston to Chicago, Kansas City to Boston, or Cleveland to Denver.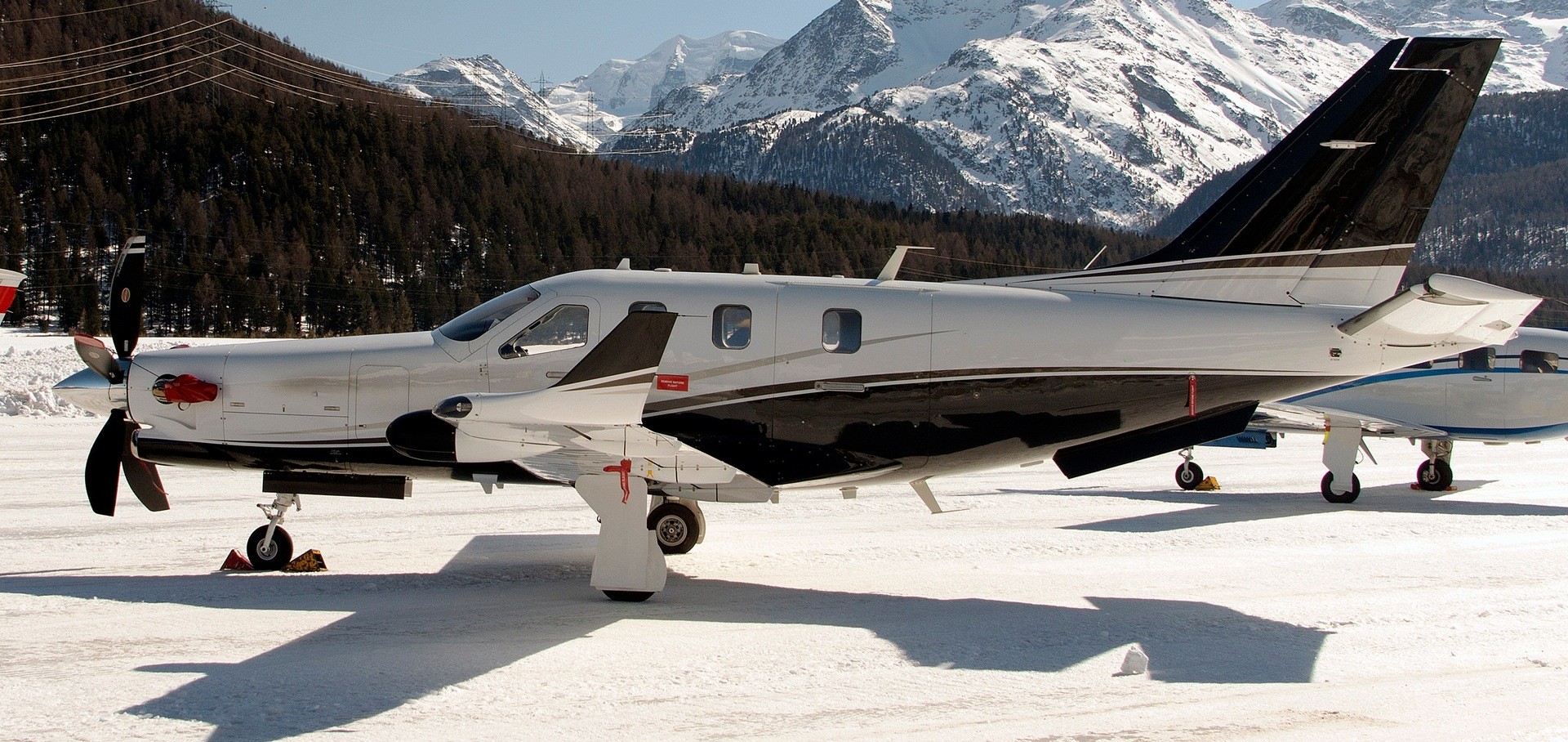 Charter a Daher TBM 910 private jet:
Daher TBM 910, with outstanding flying characteristics, is equipped with a modern set of Garmin G1000 NXi avionics and powerful Pratt & Whitney Canada PT6A engines. These enhancements ensure a comfortable and smooth flight and the ability to land even at high-altitude airports.
The TBM 910's passenger cabin features four-passenger seats that fold out for easy access to luggage and clothing compartments. In addition, there are USB ports for charging in the cabin, illuminated cabin temperature controls, and an additional storage cabinet.
Daher TBM 910 General Characteristics
Passenger capacity: up to 5
Range: 1,730 nm
Max Cruise Speed: 330 knots
Cabin length: 13.3 ft
Cabin width: 3.11 ft
Cabin height: 4 ft
To hire Daher TBM 910 for private flights, please submit the flight request form or call our agents at 1-877-281-3051 for 24/7 support.