The Daher-Socata TBM 850 is the fastest single-engine turboprop aircraft in the world, with better performance than the previous TBM 700. The new model made its maiden flight in 2005 and quickly gained popularity in the private aviation market. Chartering the TBM 850 allows you to travel from Minneapolis to Los Angeles, Philadelphia to Denver, Kansas City to Boston in the shortest possible time.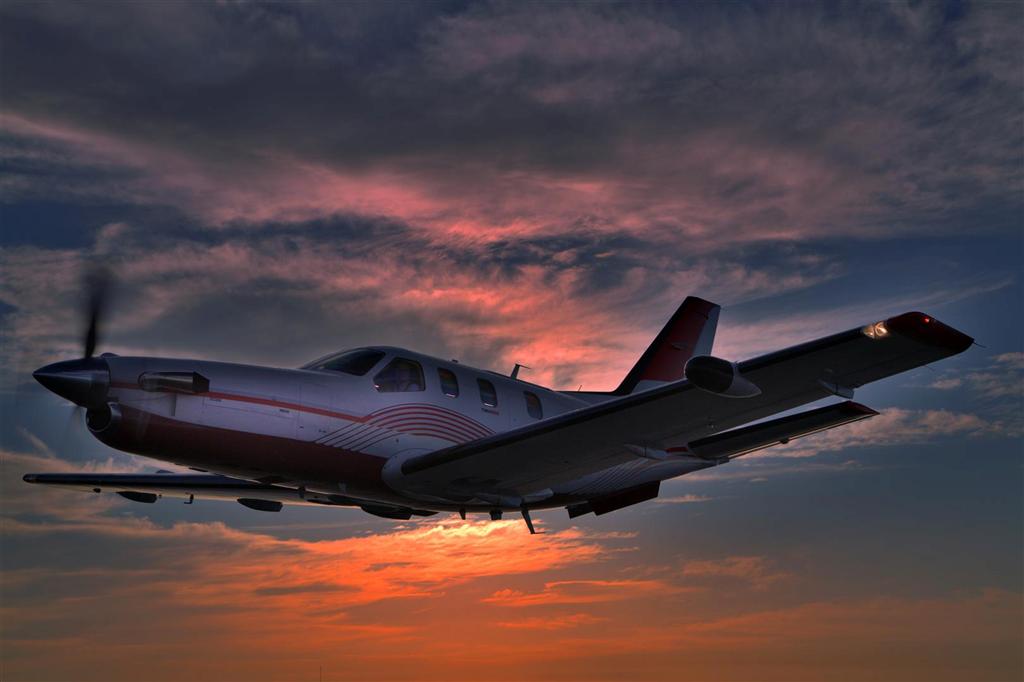 Charter a TBM 850 private jet:
The new Daher-Socata TBM 850 has a more powerful Pratt & Whitney PT6A-66D engine with increased cruise speed. It is a rugged, low-flying monoplane with an integrated GarminG1000 cockpit, collision avoidance instruments, advanced avionics, and more. In addition, the model got a four-bladed propeller from its predecessor.
The Daher-Socata TBM 850 is well equipped for private use or corporate jet. There is satellite communication, comfortable leather seats, work tables, individual air vents, and much more.
TBM 850 General Characteristics
Passenger capacity: up to 6
Range: 1410 nm
Max Cruise Speed: 320 kts
Cabin length: 14.11 ft
Cabin width: 3.11 ft
Cabin height: 4 ft
To hire TBM 850 for private flights, please submit the flight request form or call our agents at 1-877-281-3051 for 24/7 support.