Monarch Air Group provides Citation Ultra jet charter for private flights to any airport. Our aviation consultants are always ready to advise you on private jet charters and other business aviation services.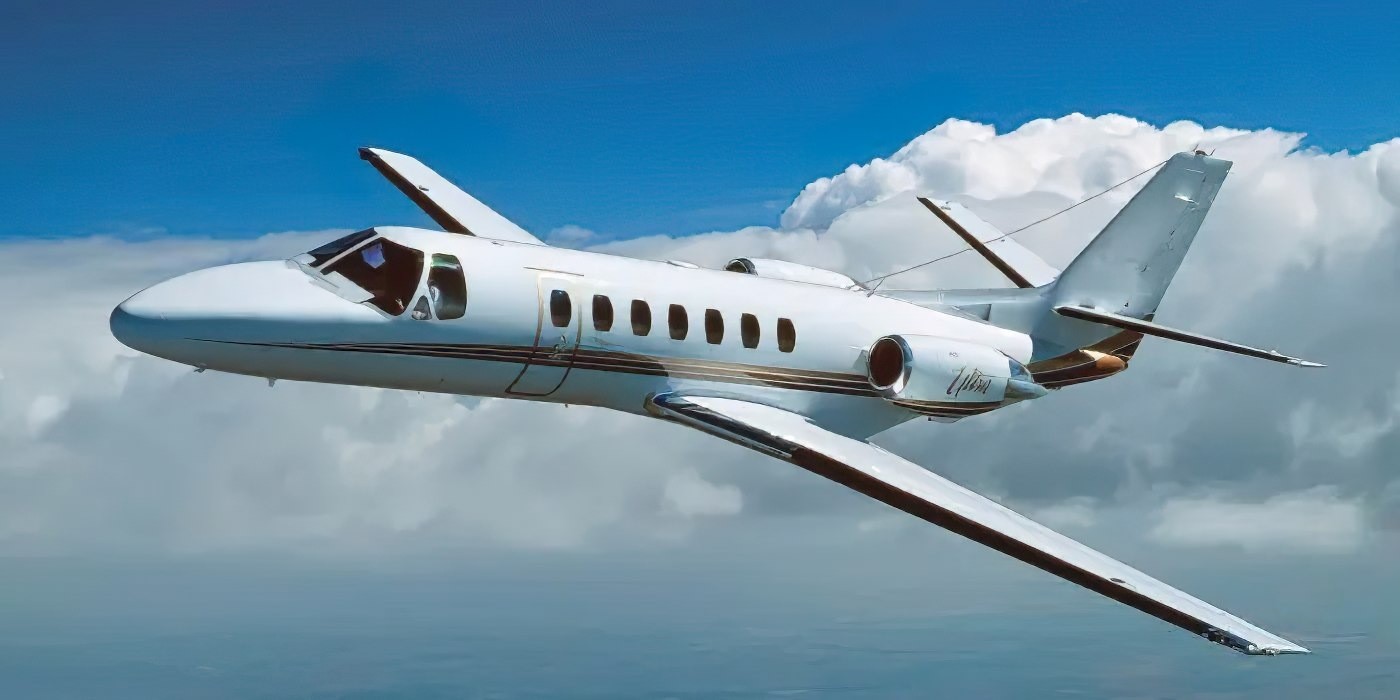 Citation Ultra Charter Flight
Citation Ultra is one of the most luxurious private jets on the market, offering superior comfort, convenience, and performance. Charter Citation Ultra made its business jet premiere in 1994 to critical acclaim, gaining the title of "Best Business Jet" from Flying Magazine.
Citation Ultra Charter Cost
Chartering a Citation Ultra private jet starts at $3,000 per hour. The hourly charter rates depend on several factors, the most important of which are the trip's distance and flight time.
Contact our agents to learn more about Citation Ultra charter rates and availability, or complete the flight request form below.
Charter a Cessna Citation Ultra for Private Flights:
Citation Ultra Overview
Cessna used twin Pratt & Whitney Canada JT15D-5D engines to power Citation Ultra, offering it a lot of versatility. The engines provide enough bleed air to power the air conditioning, cabin pressurization, and anti-icing systems aboard the Ultra. Conveniently, the cabin and cockpit may establish and maintain different temperatures thanks to the temperature management system. Citation Ultra private jet charter matches the range and speed requirements of private jet business travelers while keeping prices affordable and high performance.
Citation Ultra Interior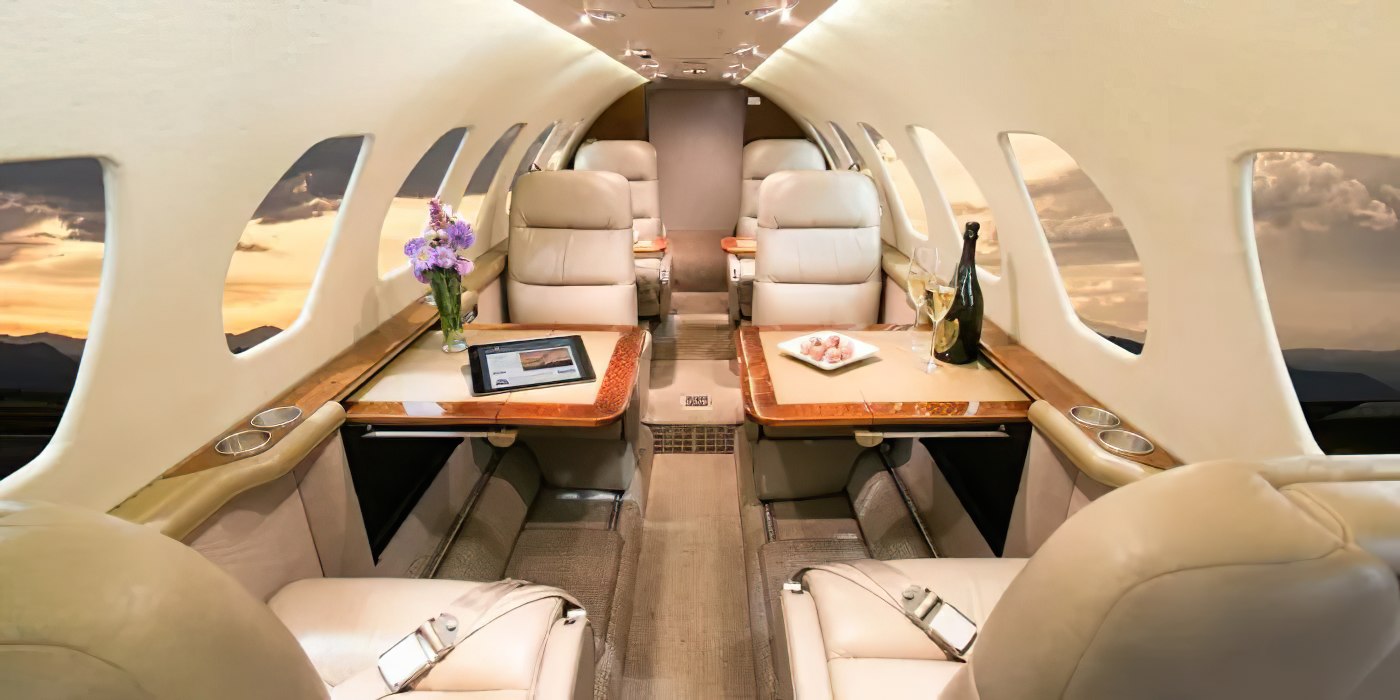 Charter a Citation Ultra private jet, and you'll enjoy the longest cabin in its class, and by strategically positioning mirrors inside, it gives the impression that the cabin is even longer. Leather upholstery and seamless wall panels are features of the design. Additional amenities for its passengers' comfort include indirect lighting, a completely enclosed bathroom, and personal entertainment screens.
Citation Ultra General Information
| | |
| --- | --- |
| Classification | Light Jet |
| Seats | 7 |
| Max Operational Speed | 430 kts |
| Max Range | 1,651 NM |
| Interior Height | 4.8 ft |
| Interior Width | 4.8 ft |
| Interior Length | 17.3 ft |
| Luggage Capacity | 67 cu ft. |
The best choice for Citation Ultra charters is Monarch Air Group. For your departure and arrival flights, our experts can suggest the finest airports. Additionally, we provide post-flight and in-flight services. Please get in touch with us if you want to book a Citation Ultra private jet.
FAQs: Citation Ultra Private Jet for Charter
What Type of Private Jet is Citation Ultra?
The Citation Ultra is a light jet produced by Cessna.
When Should I Choose the Citation Ultra Charter Flight?
Citation Ultra charter flight's upgraded technology offers superior performance, efficiency, and safety, making it the perfect choice for those who demand only the best. It can fly without stops over distances like Chicago to Seattle and Milan to Berlin.
What Runway Length Does the Citation Ultra Need?
Citation Ultra requires a runway length of 3180 ft for takeoff and 2290 ft for landing.
How Far in Advance Can I Charter the Citation Ultra?
Organizing a private Citation Ultra flight takes six hours. Please get in touch with us if you wish to book a Citation Ultra charter and customize your trip.